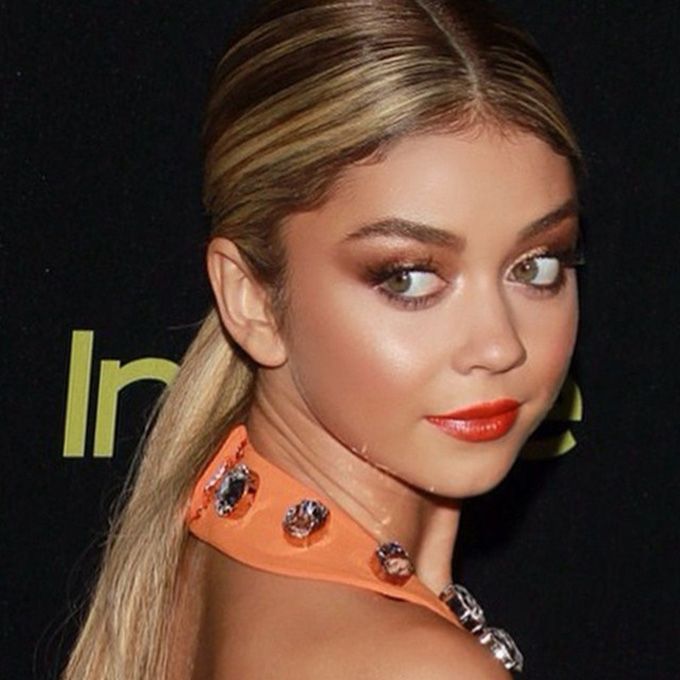 When it comes to metallic shades, our minds automatically jump to gold and silver… but what about rose gold? This stunning pinkish-gold shade has been trending lately, and obviously the beauty industry couldn't be left behind. Here are 5 of our favorite makeup products that show off the true beauty of this hue.
1. NYX Glam Shadow Stick In 'Rose Gold'
Black, smoky eyes are so 2014! Keep things sophisticated with a touch of rose gold on your lids. NYX's highly pigmented stick can be used to highlight the inner corners of your eyes, or all over your lids for a more glamorous effect.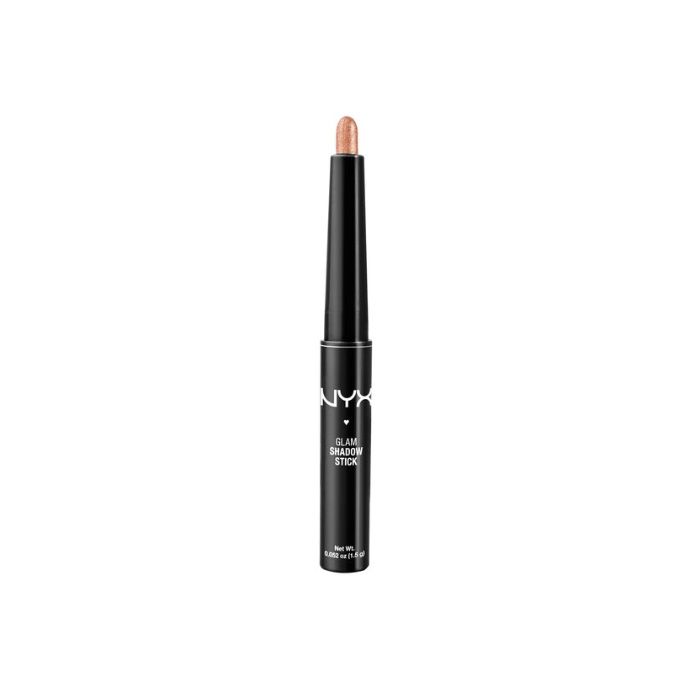 2. Benefit Rockateur Ultra Plush Lip Gloss
Draw attention to your mouth with this luxurious lip gloss. Rosy, with hints of gold, this soft shade can be worn during the day or at night. The squeezable tube, smooth formula and non-stickiness are just bonus points!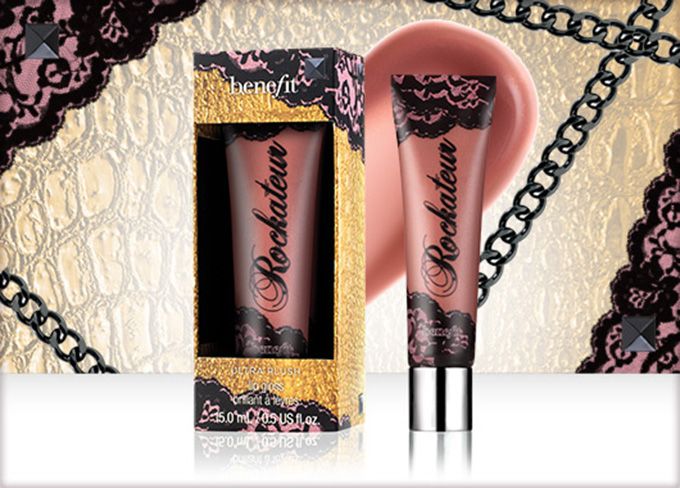 3. Orly Nail Lacquer In 'Rage'
Is there anything cooler than special effect nails? Orly's gorgeous rose gold nail paint gives a foil-like, shimmery effect that we could stare at for days. Swipe on two coats for opaque coverage and high shine.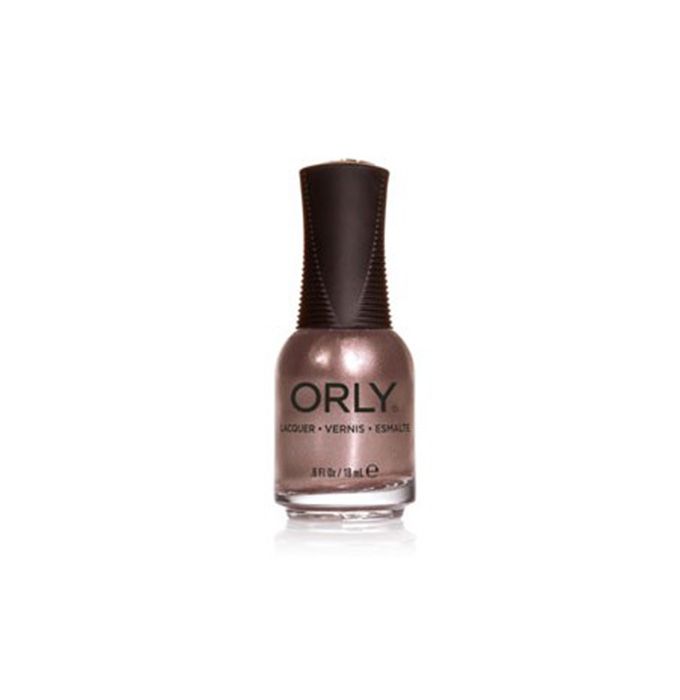 4. Stila All Over Shimmer Liquid Luminizer In 'Rose Gold Shimmer'
Transform into a gleaming Goddess with a few drops of this luminizer. Leaning towards the pinker side, this pretty formula makes skin look softer, more radiant and infinitely sexier. Mix it in with your usual foundation or use it directly to get your glow on.
5. L'Oreal Visible Lift Color Lift Blush In 'Rose Gold Lift'
Filled with micro-shimmers of gold, this pearly blush truly makes your cheeks pop. Not only does it leave a silky, natural flush but also illuminates your skin to create a healthy glow.
Soft, shimmery and elegant, rose gold is definitely a shade to keep around. Try out these products and let us know what you think!