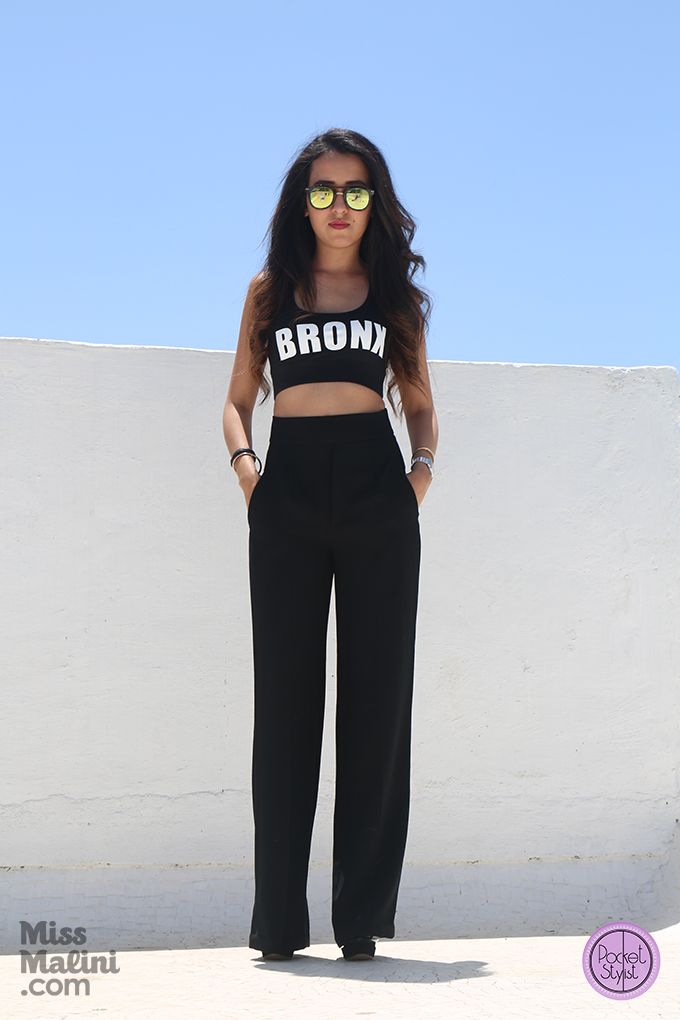 It's all about the versatility, right? Today, when you go out to buy an outfit, most of the time you think about at least two or three places you can wear it. But that's not always the case when you buy gym clothes.
For me, I don't buy clothes only for the gym. I wear a gym tank to work, joggers to lounge in and most recently, I've been multi-using my sports bras too! With a pair of high waist trousers that come up to your midriff and a sports bra to match, only that little sliver of skin shows through giving it a crop-top effect. It gives your look that sporty vibe in an instant. If you've been wearing your sneakers with your dresses and carrying backpacks instead of clutches, this is a trend you've got to try.
In case you find it a little revealing, you can always add a jacket over your shoulder like this…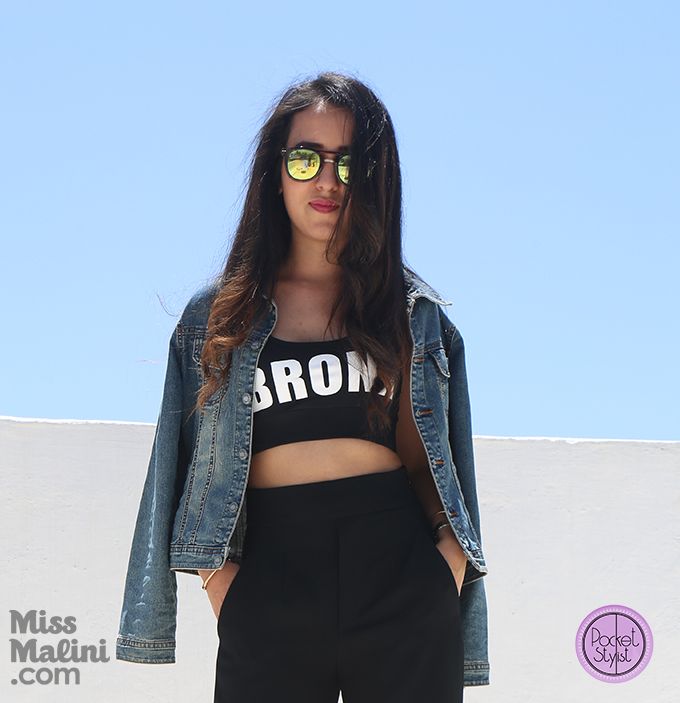 So if this is a trend you're ready to try, here are five sports bras that aren't too revealing to wear outside the gym…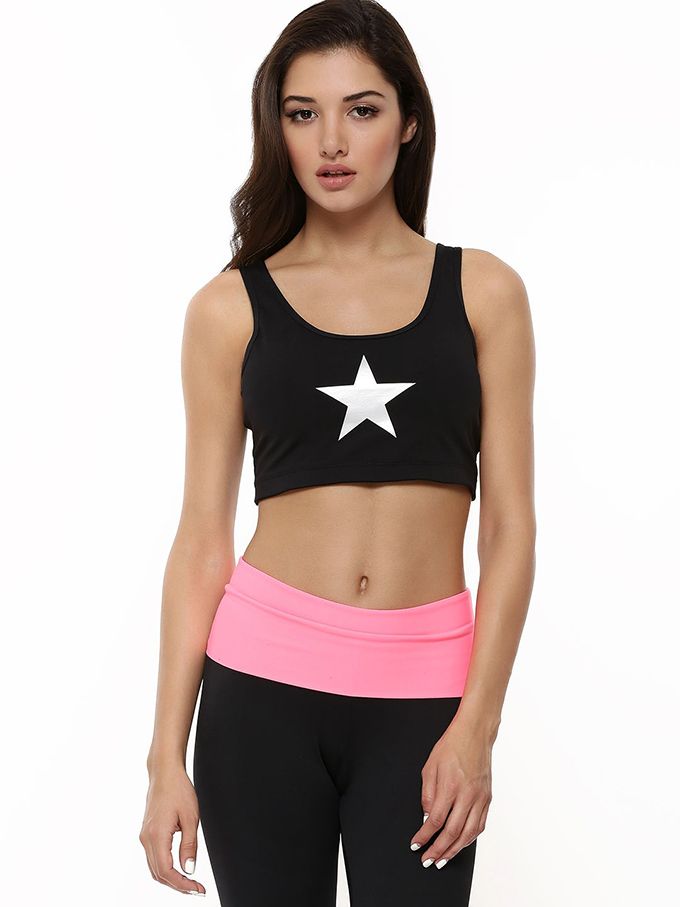 Koovs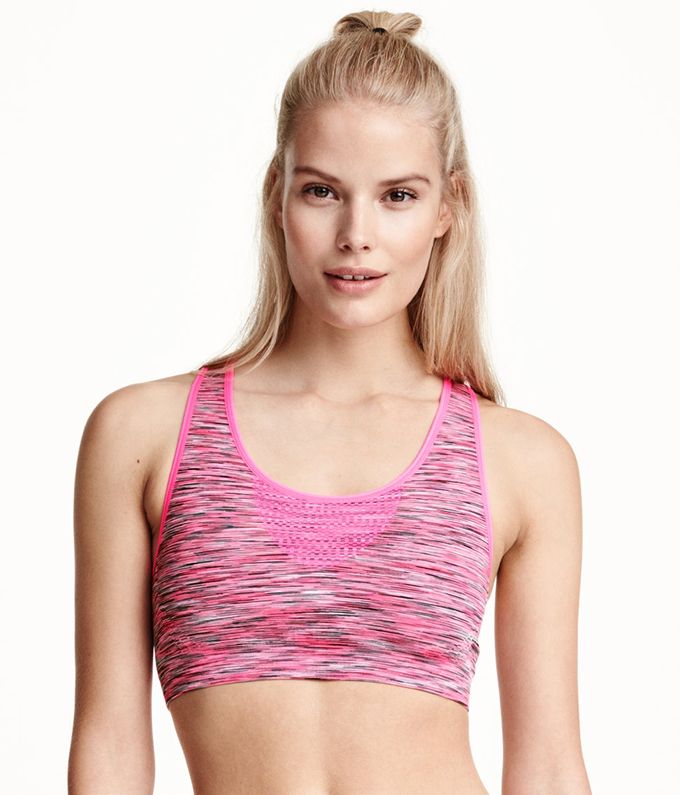 H&M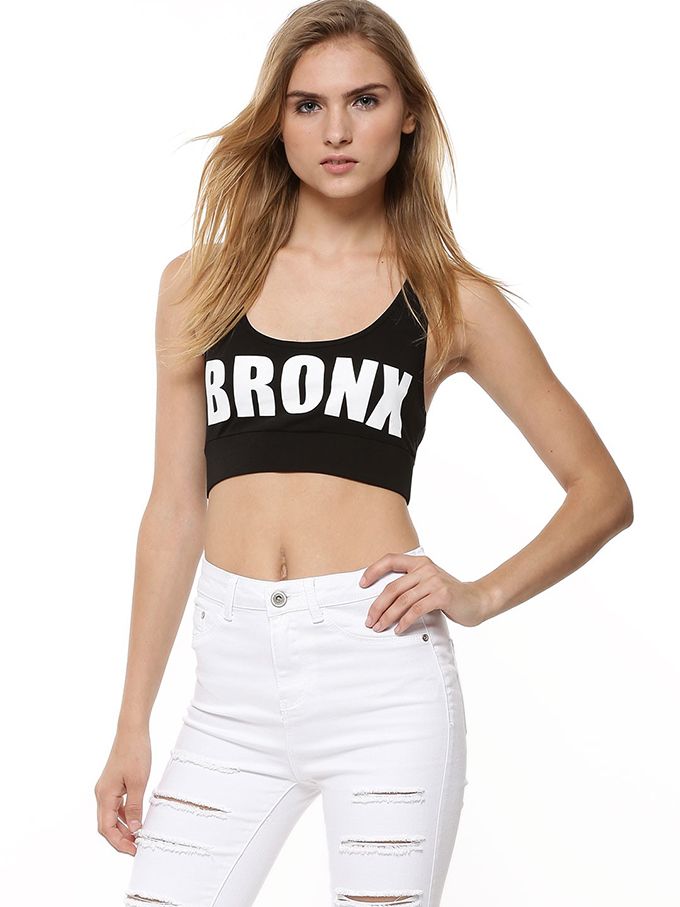 Koovs
Adidas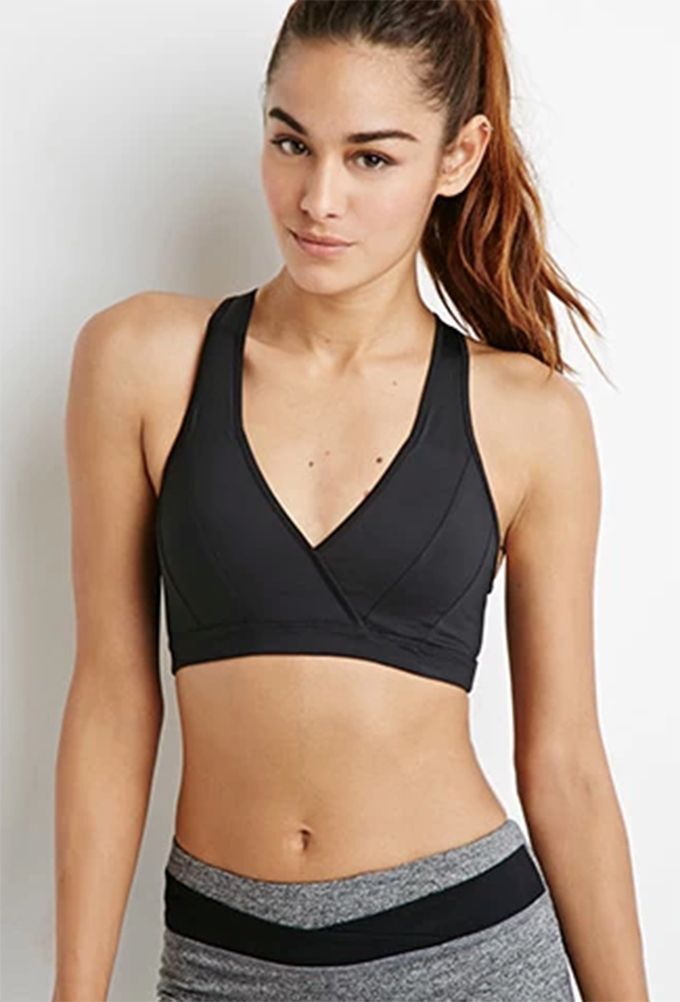 Forever21
P.S. Don't you think the BRONX sports bra would be perfect for Bombay Bronx? I can't wait to wear mine there!
If you like what you see, show me some love on Facebook and Instagram 🙂 You can read all my other Pocket Stylist posts here.