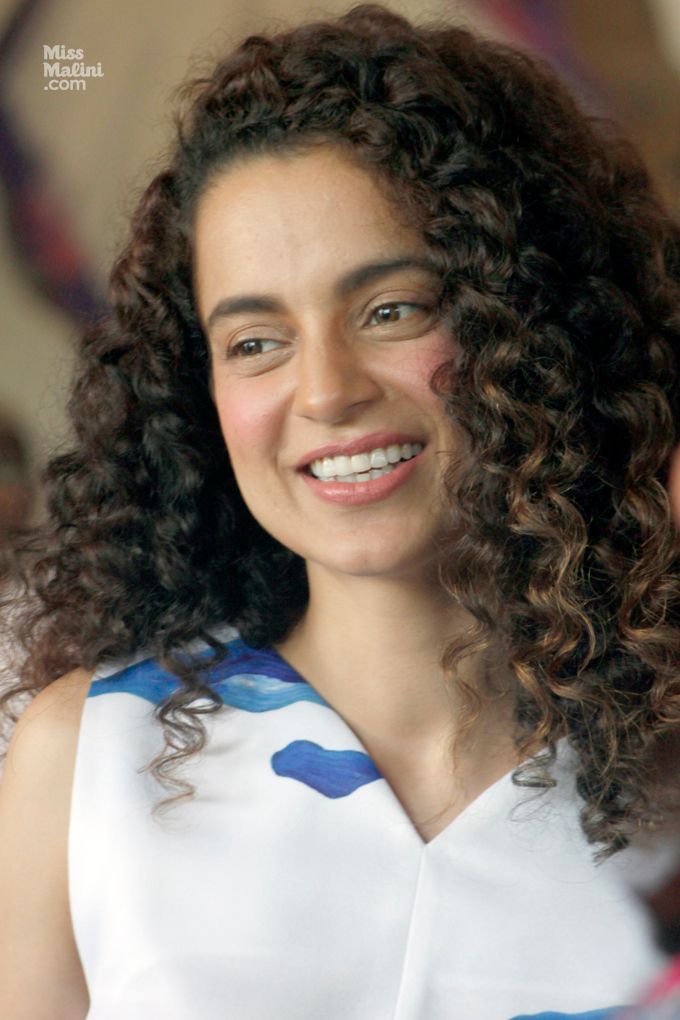 Charcoal masks, exfoliating devices, blackhead strips – the skincare industry is teeming with innovations day after day! However, for girls with sensitive skin, trying out something new can turn out to be quite a disaster. Redness, peeling and burning sensations are a common complaint for those with sensitive skin. Don't you worry, though, we've scoured the market to find some amazing products that will treat your skin, without irritating it!
1. Cetaphil Gentle Skin Cleanser
This seemingly innocuous bottle contains a magical potion. Gentle enough to be used even on a baby, this cleanser soothes and cleanses skin, without stripping off its natural oils. Best of all, the formula is soap-free!
2. Avène Skin Recovery Cream
Formulated without any preservatives, parabens, alcohol or fragrances, Avène's moisturizer hydrates, calms, and nourishes skin to leave it soft and smooth. The mild formula can be used day and night.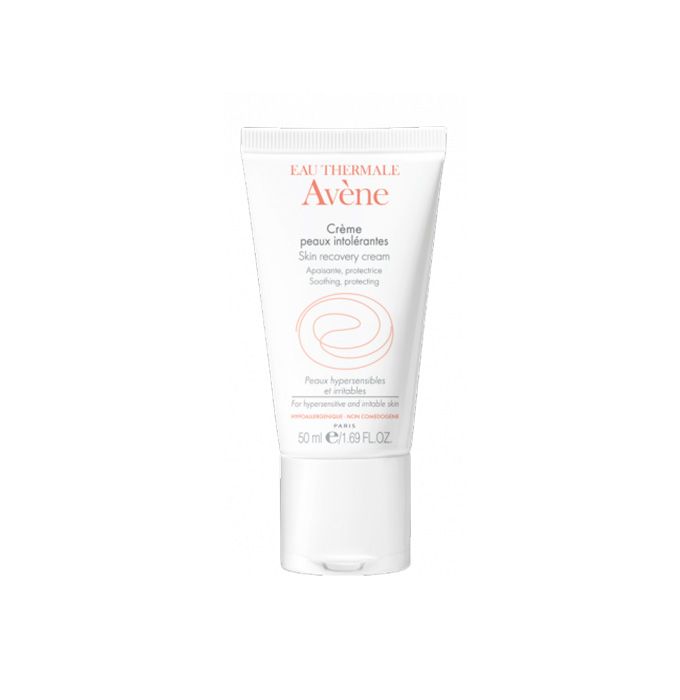 3. The Body Shop Aloe Vera Protective Restoring Mask
If your skin is showing signs of irritation, dab on this cooling mask. Enriched with aloe vera, this leave-on mask intensively hydrates and soothes skin. Use it weekly to restore your face to its best self!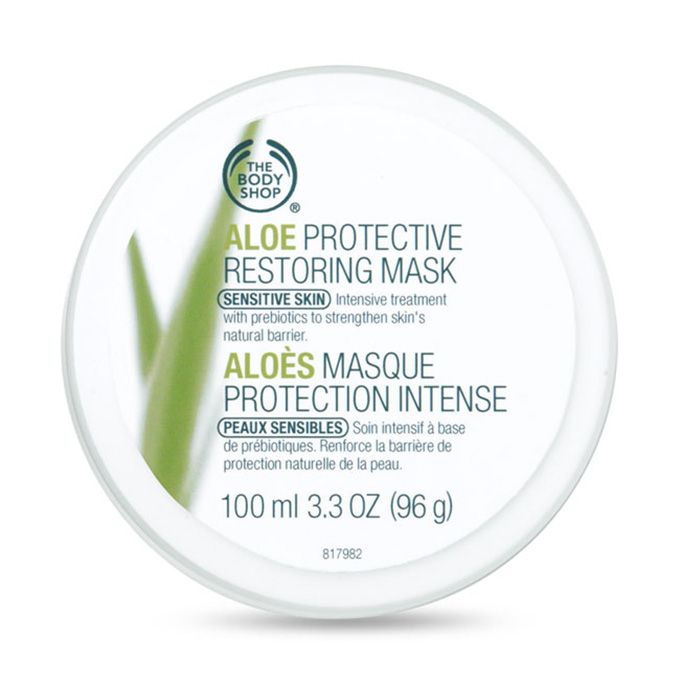 4. Neutrogena Sensitive Skin Sunscreen Lotion Broad Spectrum SPF 60+
Sun and sensitive skin are practically enemies. Protect yourself with Neutrogena's ultra-light formula. Not only is it fragrance-free and oil-free, but is also water-resistant.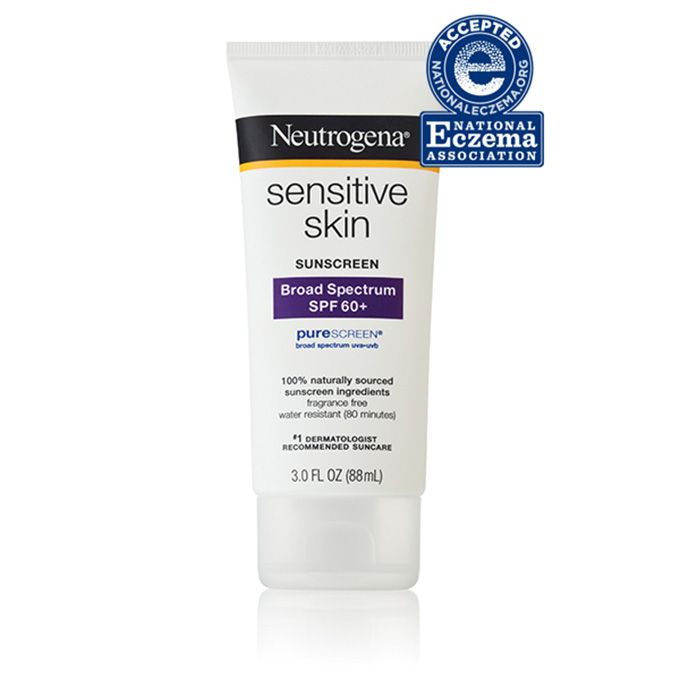 5. Burt's Bees Sensitive Eye Cream
Not all eye creams are suited for delicate skin. Comprised of Cotton Extract, this eye cream softens skin, reduces puffiness and shields it from irritants. Rich in antioxidants, this cream is a must for brighter, hydrated eyes.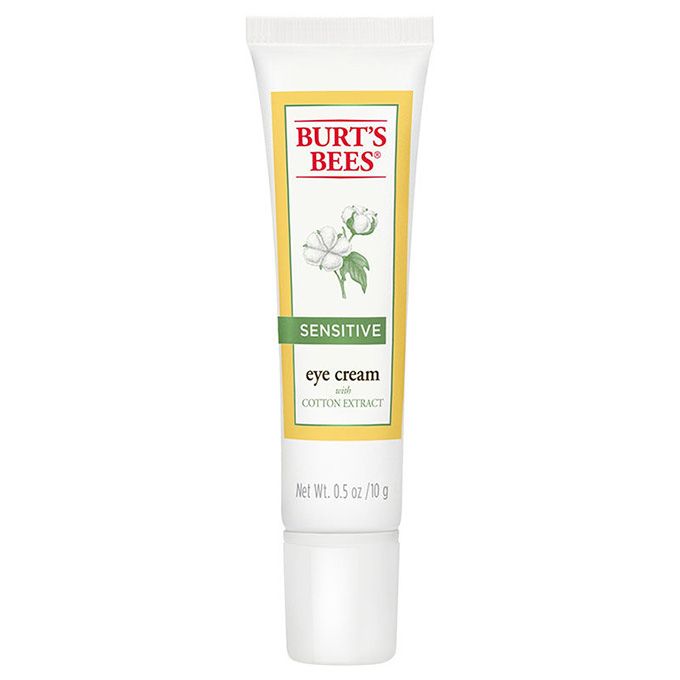 Keep your skin safe and calm with these gentle products! Try them out and let us know what you think.