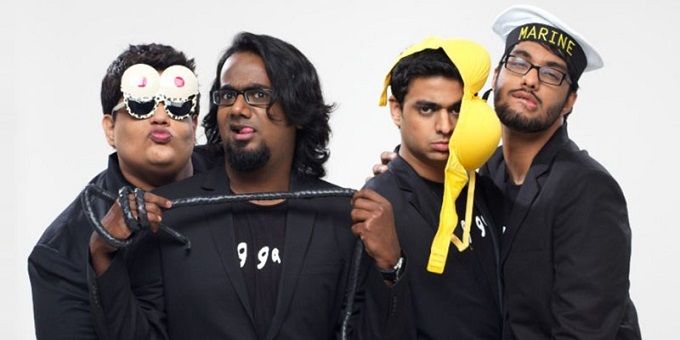 All India Bakchod have always pushed the boundaries when it comes to comedy, they've pushed it so much that they've now entered your homes, on your television screens! Before we get there though, let's go back to the 5 times they slayed Bollywood, because why the hell not?
1) When they showed us how intelligent Alia Bhatt really is.
2) When they did THIS when Yashraj refused to let them spoof Dhoom 3
3) When Times of Boobs happened.
4) When Irrfan Khan danced.
5) And finally, obviously – when THIS happened.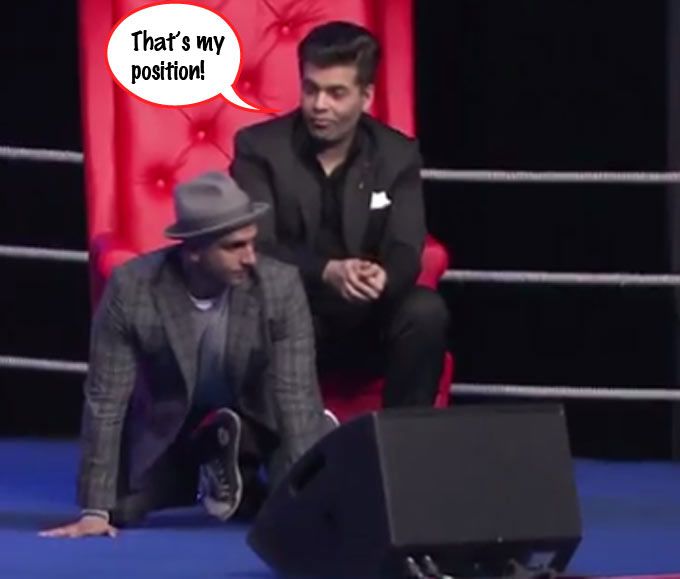 The video is up there, obviously, but we're not putting it up here because we like these guys and we really don't want them to face innumerable FIRs again!
Special mention – they didn't slay just Bollywood with this one, they made us women realize how every sex crime committed in this country is our fault. Not.
Coming back on the TV bit, All India Bakchod now have their own show. Yep! Everyone's favourite comedians are launching a brand new news comedy series called "On Air with AIB" on Star Network in October. The 20-episode show (10 in English, 10 in Hindi) will be released on Hotstar first, followed by a television telecast on Star World and Star Plus (have a feeling this version will be censored). The series will cover themes of national and local interest with a special focus on Andaman & Nicobar because nobody focuses on Andaman & Nicobar. Nobody.
All four members of AIB synchronously commented:
We have no idea why anyone in their right minds would ask us to inflict our views on unsuspecting audiences. Also, we live in such a perfect country where everything is amazing and where the maddening, infuriating and often silly state of affairs is not a comedic goldmine, so why would you have us do news comedy? But we're doing this because we want to see what it's like to be on a show that requires us to put on pants.
When asked to comment on the series, Uday Shankar, CEO of Star India reluctantly said:
I am told that based on extensive, exhaustive research, AIB are considered mildly entertaining and we should give them a show on our network. I have complete faith that we will regret this in the months to come.
Ajit Mohan, Head of Hotstar said:
We are sort of excited to bring AIB's brand of mature humor to our platform. This may be the start of a new era of quality content in India, I am told. Janta hamein maaf karein.
The director and co-founder of OML, Vijay Nayar had this to say:
Cannot wait.