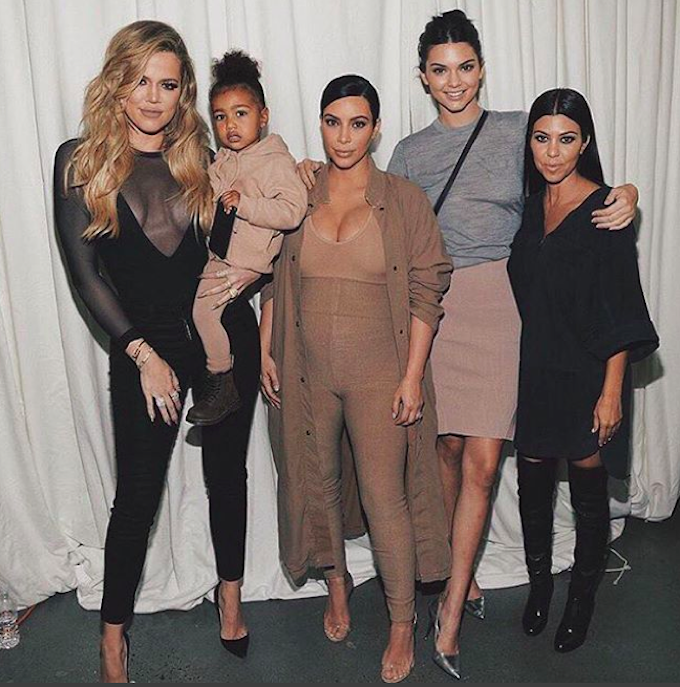 Yesterday, Kanye West showcased Yeezy Season 2, the newest addition to the star's fashion line, to a star-studded audience. This is one instance where pictures definitely speak louder than words so it's probably best to take a look for yourselves:
Instagram | @sarahmcdonagh_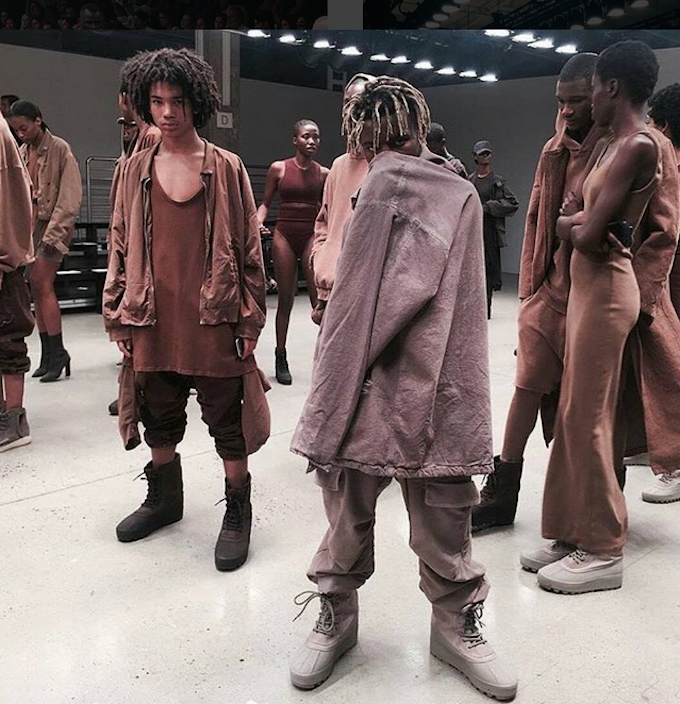 Instagram | @yeezyseason2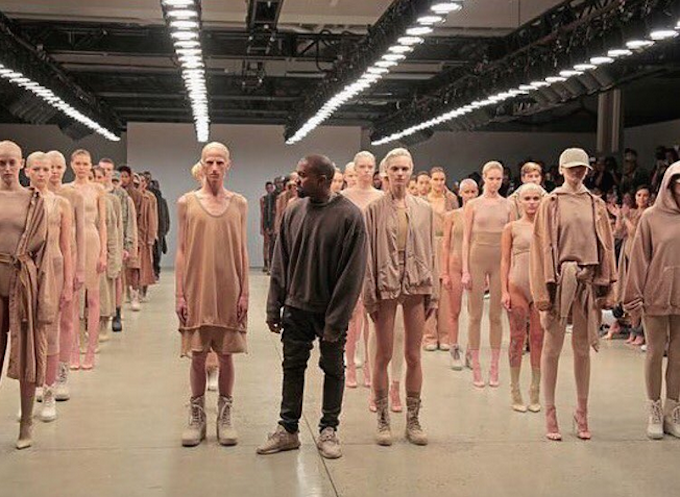 Instagram | @kimkardashian
"Ummm…what in the world?!"  Yup, our thoughts exactly!! While I'm at a loss for words to even begin commenting on this collection, the Instagram community has taken its reactions to another level. Every other person out there has taken a run at Kanye, posting memes embodying their reactions.
1. The ones where Jay-Z was all "WTF?!?!"
https://instagram.com/p/7ut_CeS4fv/
2. Well, maybe he was going for zombie chic?
3. May the force be with you
4. Straight from the movie sets to the runway…"12 Years A Slave"
5. The new #toocoolforschool look
And the icing on the cake? The bizarre video that Chris Brown posted, featuring Caitlyn Jenner, Kanye West, and Jay-Z:
Who knew fashion week could take such a comical twist? Although, here's to hoping Chris hasn't made himself some powerful enemies!
Can't wait to see what's in store for Yeezy Season 3; we've got plenty of suggestions if you're wondering 😉