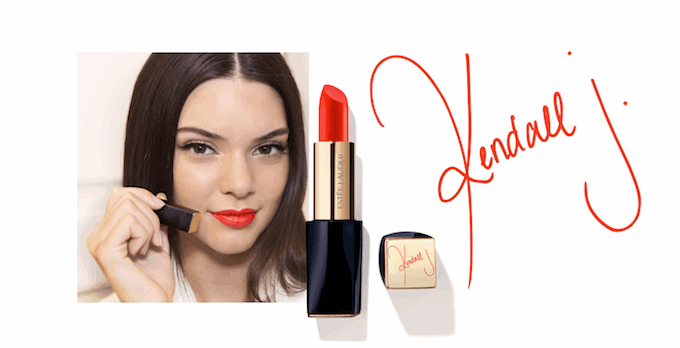 Kendall Jenner is the 'Modern Muse' and thanks to Esteé Lauder, her face is plastered all around the globe for their latest fragrance: a perfume that sparks glamour, sophistication, and bravado! And even though she's been representing the brand for a while now, we just can't get enough of their visually stunning promos and commercials. Have a look at her playing the part of the modern muse with perfection: she's a fiery one in this video.
Doesn't red literally just change everything? Speaking of her fun videos, while this short might be the latest, you can't have missed this one.
We love how creative Esteé Lauder is being with their Modern Muse video series starring Kendall Jenner. There's something that truly captures the essence of New York and that feel good vibe all-in-one. Do you agree?