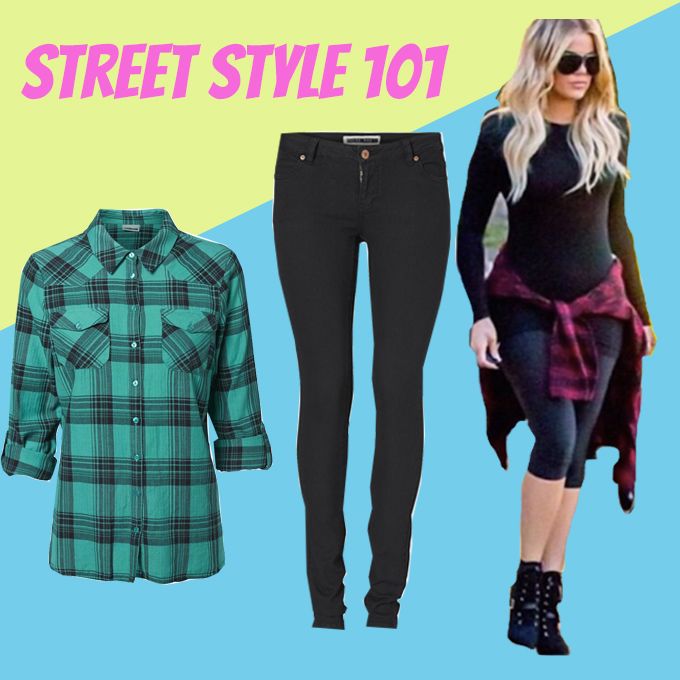 It doesn't take a lot to ace a street style look. All you need is a good outfit, statement accessories and some really good poses. The one pro-tip when it comes to pulling off a really cool look is layering your basic staples. Now, I know what you're thinking, there's no need to sacrifice comfort clothing for extra layering. But to gain some, you have to lose some, amirite? The real struggle begins when you want to go from basic babe to the IT girl, but don't worry, we've got you covered. We've got your cheat sheet for nailing this look for any occasion:
1) Running Errands
It's time to turn up the edge and slip on your favourite plaid shirt. Checks are really in style and even if you don't feel like layering it over your tee, you can tie it around your waist. Put your hair in a cute bun and you're ready to get those groceries – or a glass of wine (just kidding).
Erik green and black shirt
Black skinny denim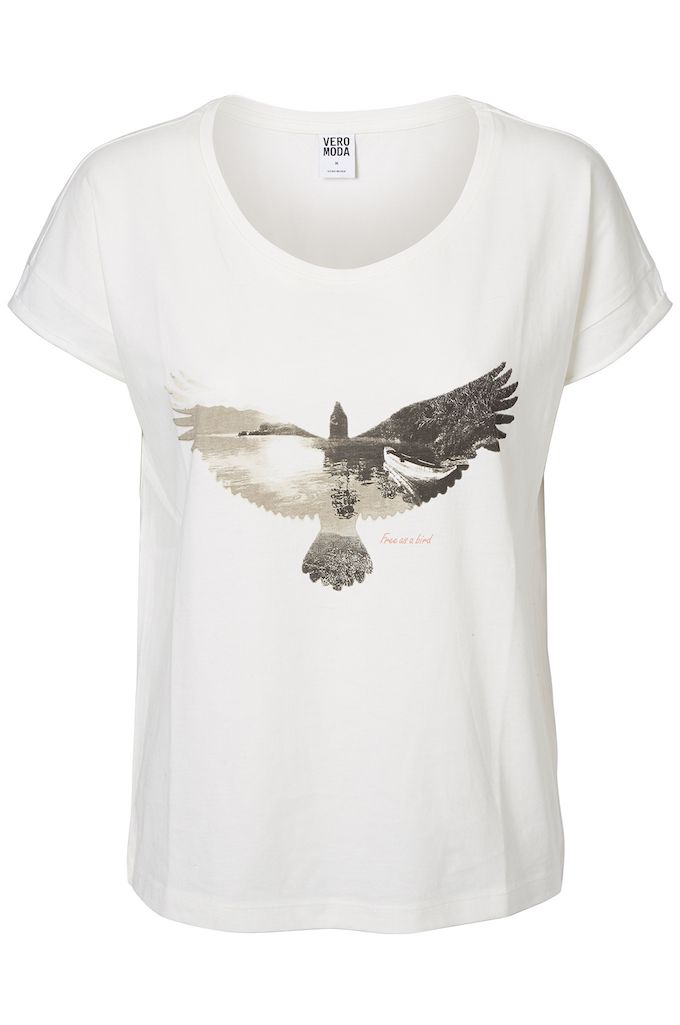 Free bird top
2) Date Night
Got a printed sweater but not sure how to make it look cute? Ditch the skinny jeans – I mean it's not that cold here anyway! Tuck it into a really cute skirt (like this metallic one from Vero Moda), put on a pair of heels, a red lip and you're ready for a night out with bae.
Full sleeved crop top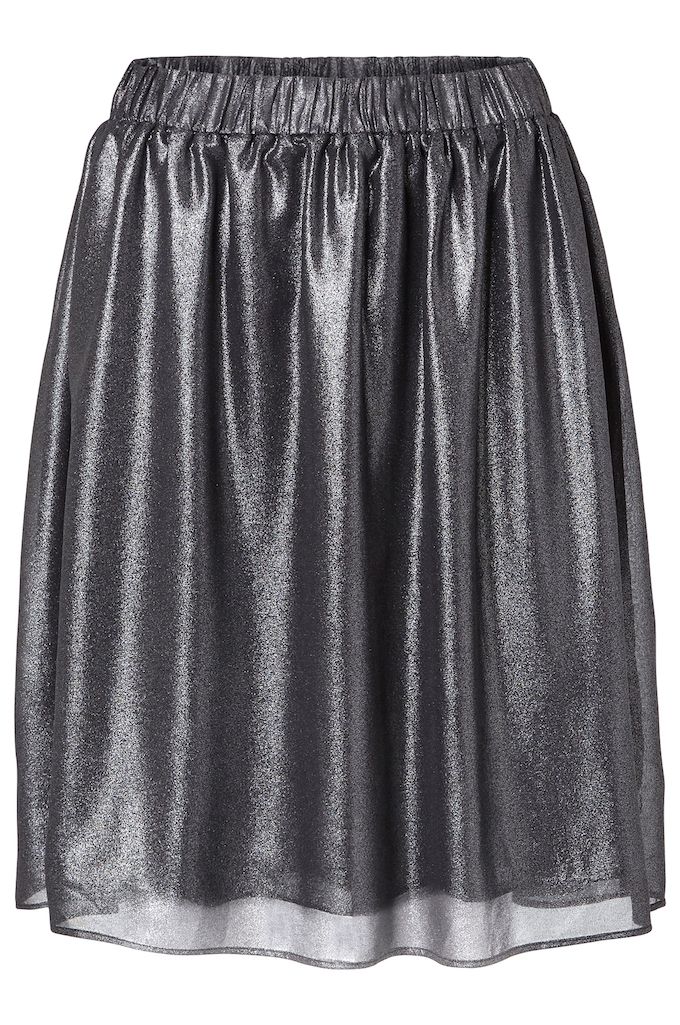 Shiny knee high skirt
3) Brunch
Rosé got you excited but want to skip out on that bandage dress? You totally can. Get out your basic printed tee, and go head to toe denim. Wedges, a killer blowout and an over-sized clutch can elevate the look but still keep you feeling comfy and looking super chic.
Denim shirt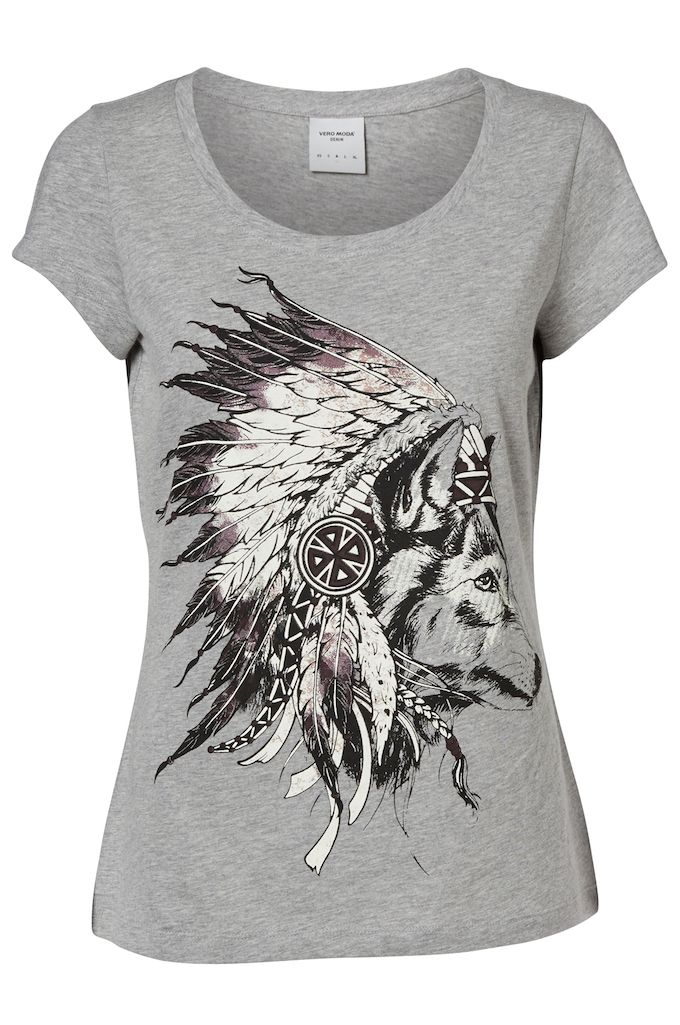 Printed wild top
Slim acid wash jeans
4) Laid-back Casual
I'm sure we've all had these days. Whether it's going to the mall, going to the movies or just catching up with your BFF – you still want to look cute and stylish without the hassle of overthinking that top you bought last week which was a wrong buy completely (I feel ya', girl). All you have to do is pick up these common items from your wardrobe – printed tee and a casual bottoms.
Printed wild top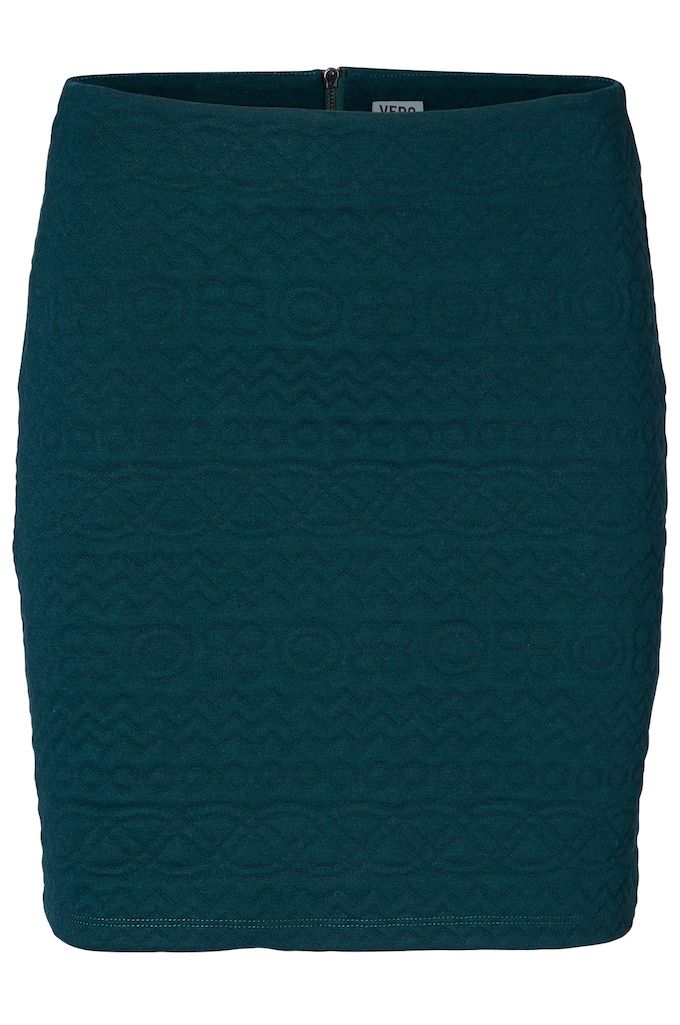 Body fitted short skirt
So next time you wake up trying to resist the urge to hit snooze, only to realise you're super late and then stumble out of bed,  just layer on with these basic, statement-making pieces. You might not look like Gigi Hadid or Kendall Jenner, but you'll definitely be in the same territory.
This post is in partnership with Vero Moda. Follow them on Facebook and Twitter for more Street Style inspiration.