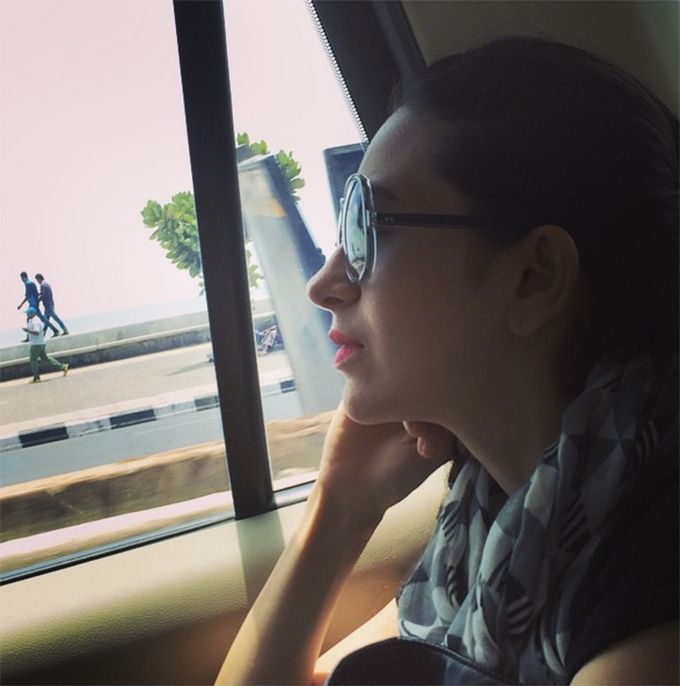 Karisma Kapoor never ages and if this picture isn't proof, I don't know what is. She continues to slay us with her elegant style and statement lips. But this time, she's working the smokey eye and bold lip together for one of her shoots and we've all got to take inspiration from this.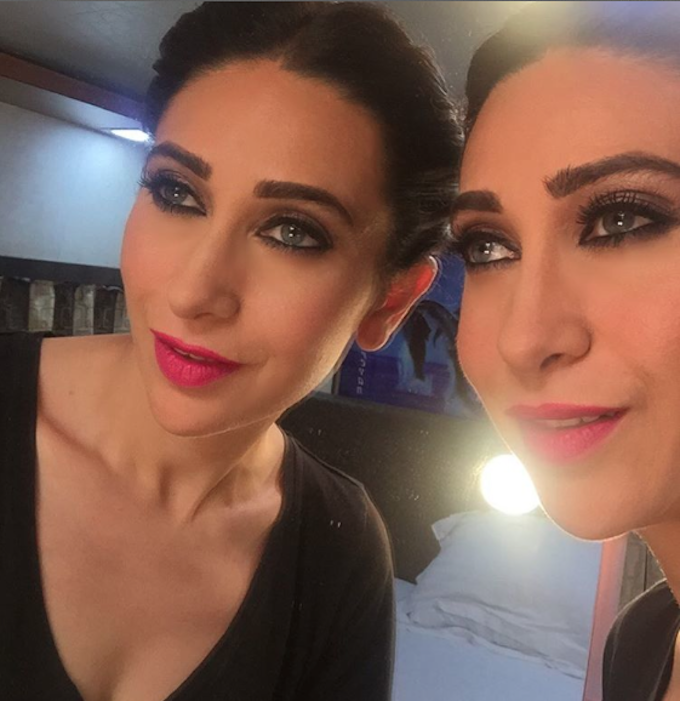 The rules usually go somewhat like this: don't pair a smokey eye with an extremely colorful lip. But, Karisma just broke the rules and so can you. There's a small tip you've got to keep in mind: don't go too dark with your eye. Make it smokey, but don't do a dark black or any color that's very bold. Opt for a light wash of black, a taupe, brown, or a little shimmer. Also, fill in your brows so they don't look washed away amidst all this makeup. It'll give your face shape and the full lipstick will give your pout definition.
TBH, though… her radiant and spotless skin is the real star of this look. It's true that good skin means you can get away with almost anything. Do you agree?