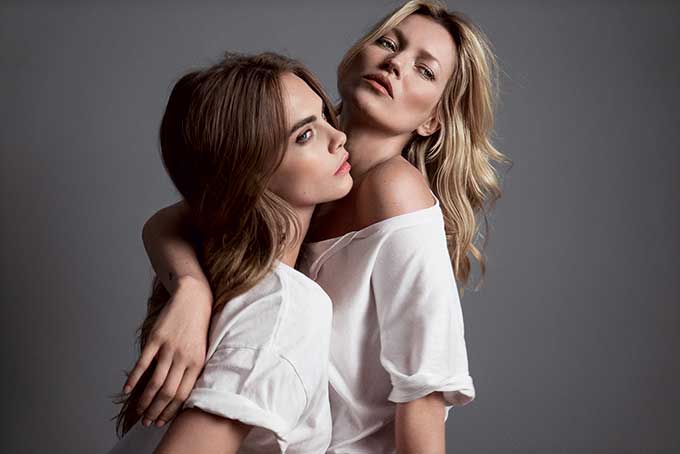 If you haven't already seen the hoardings all over the city, then well… it's time to get out from under your rock. Mango's Autumn-Winter 2015 campaign with Kate Moss and Cara Delevingne is bound to give even the least enthusiastic shopper some fashion feels. And why wouldn't it? It brings together fashion's 'it girl' Cara and the evergreen Kate, and they sure do weave magic. They're some of the industry's biggest game-changers, after all. Here's a fun video of the campaign starring the both of them.
These girls definitely just want to have fun and they want you to, as well! If these fashion bigwigs have come together, needless to say, the collection they're backing is also amazing! Head on to a Mango store near you to check it out or take a look at their . You can also search for #somethingincommon on any social media.
Don't they have just absolutely sizzling chemistry?
This post is in partnership with Mango.