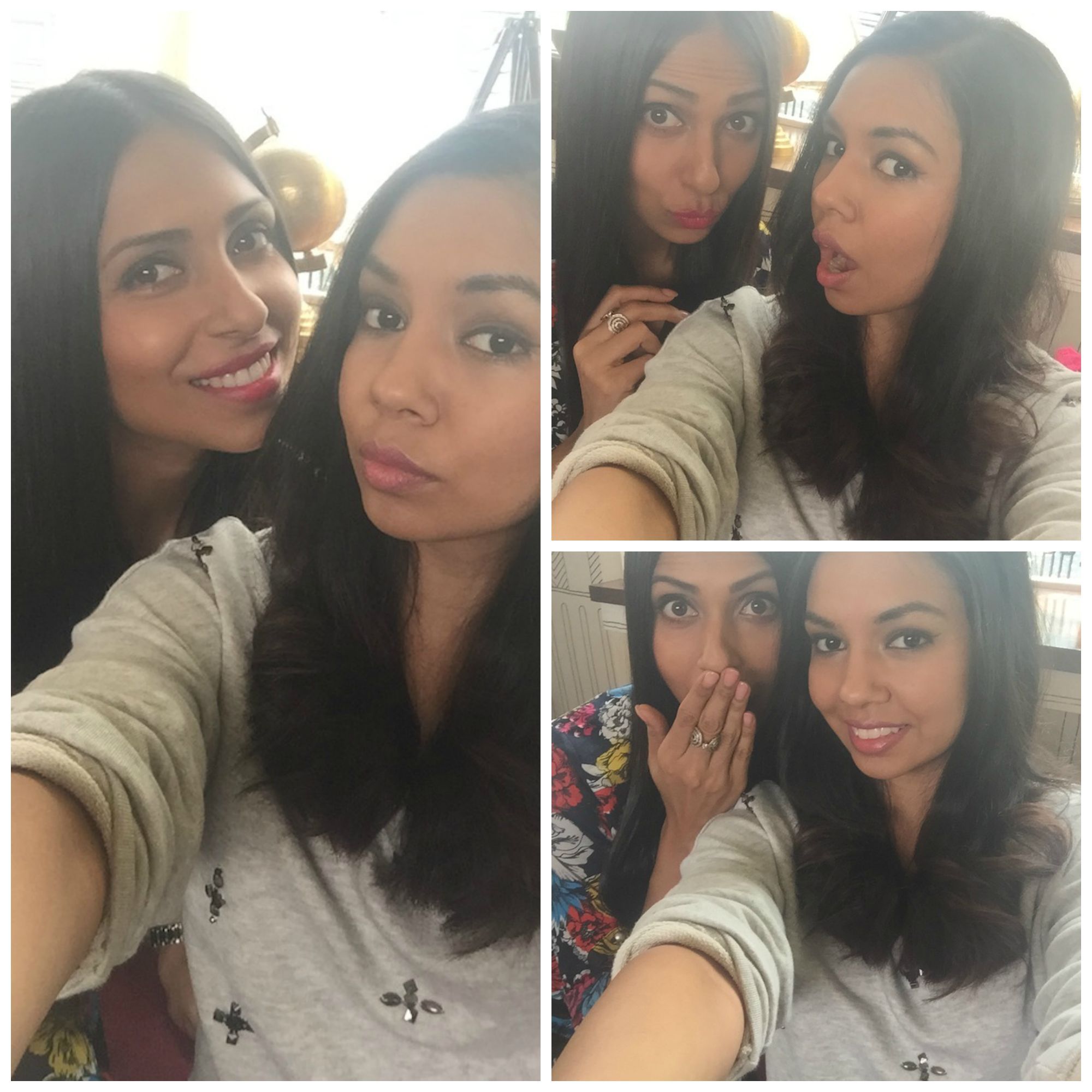 On episode 3 of MissMalini's World, a lot of things went down, as they usually do on our reality-show-worthy, roller-coaster life. But one of those many "things" was a candid chat with Candice Pinto.
She's gorgeous, hilarious, and a regular on every single fashion week that takes place in India. She's amassed a steady fan following on the social media platforms and that's because who doesn't want to capture some of that model off-duty essence? I know I do, so I thought… why not ask her what keeps us from being 100% class and perfection?
It's that all-too-familiar feeling of looking in the mirror and thinking 'everything's on point, but something's missing.' You might just be making a few of these beauty mistakes.
So, did you find this extended cut helpful? It definitely was, for me. In fact, we had such a great time making this video, we couldn't stop giggling and Instagram-ing, of course. Take a look!
If you would like to add any tips to the list, please leave us a comment below… or you know, share your thoughts! We would love to hear them.