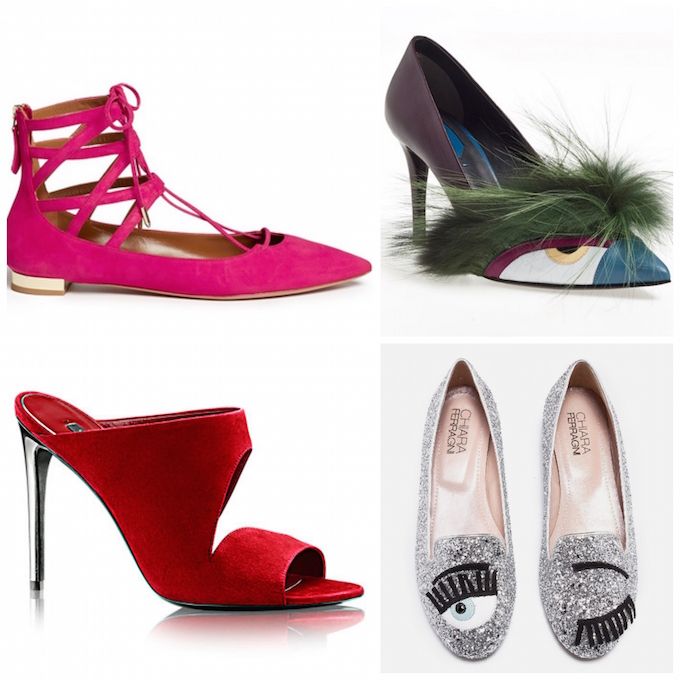 Fall is in the air and it's time to spruce up our season's wardrobe. I, for one, am super excited to take a break from sandals and shorts and bring out my fall essentials. Given my borderline neurotic shoe obsession, it seems like the perfect place to start! In fact, let's try something new this season – pick your favorite shoes first and then decide your outfit accordingly. It's time to let your footwear set the mood!
Not sure where to start? Get some inspiration from our list of fall's must-have shoes! From heels and flats to sneakers, we show you how to put your best foot forward (pun intended) this season!
1. Espadrilles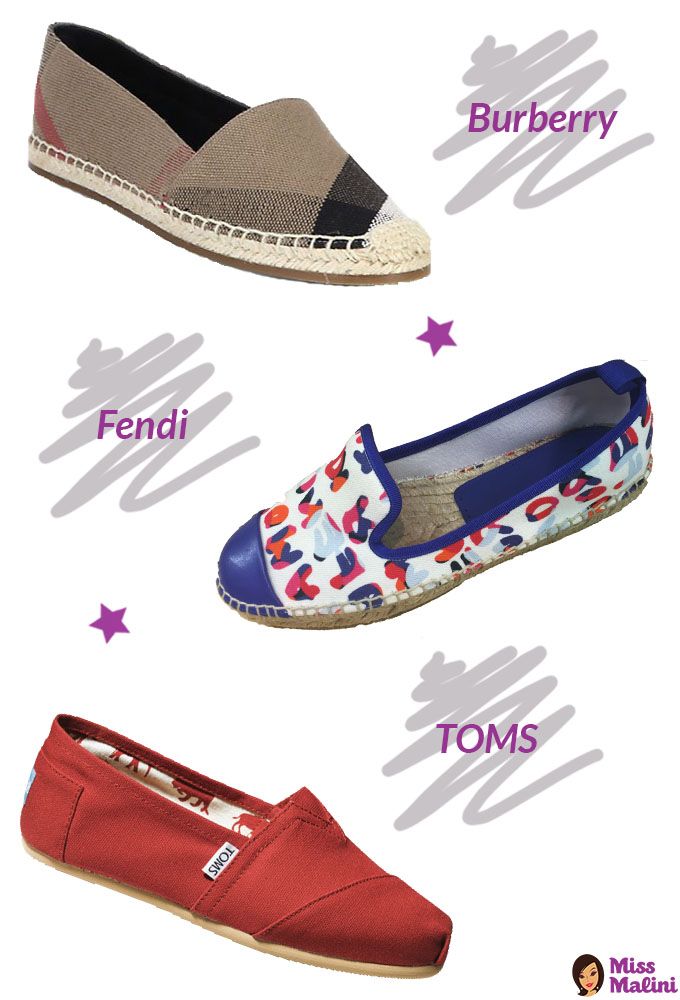 The epitome of casual chic. Usually defined by their jute sole and canvas upper, they make for the most comfortable shoes ever. Pair them with your favorite distressed denim for an effortless look.
2. Something Furry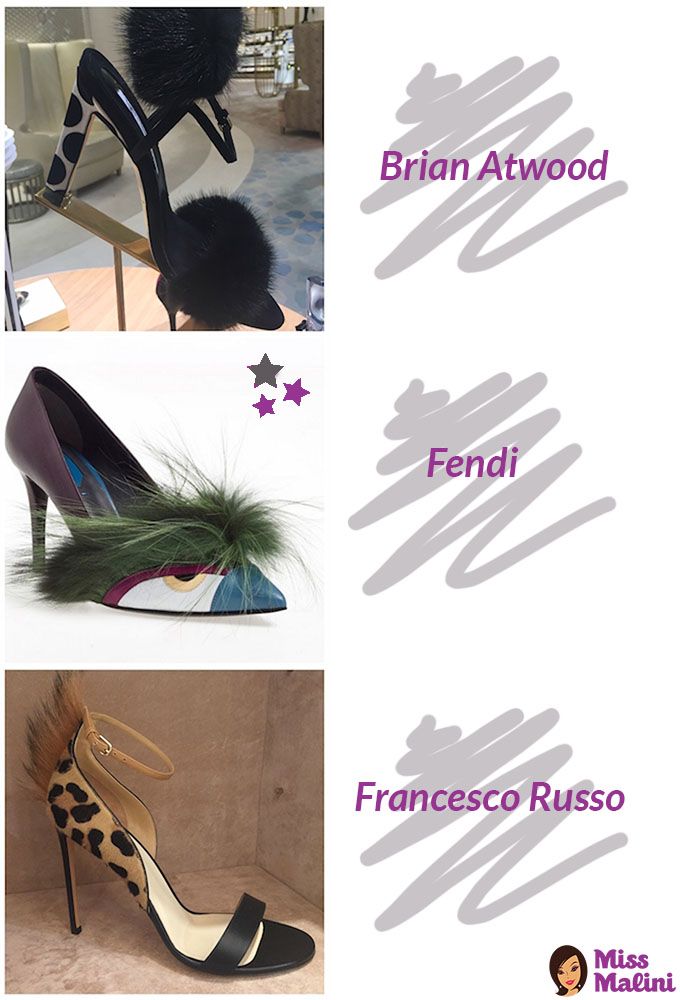 I'm not quite sure how I feel about the fur-all-over trend seen on nearly every runway this season; I found it a bit much at times. However, a little furry accent on your shoe definitely screams haute couture!
3. The Re-invented Black Pump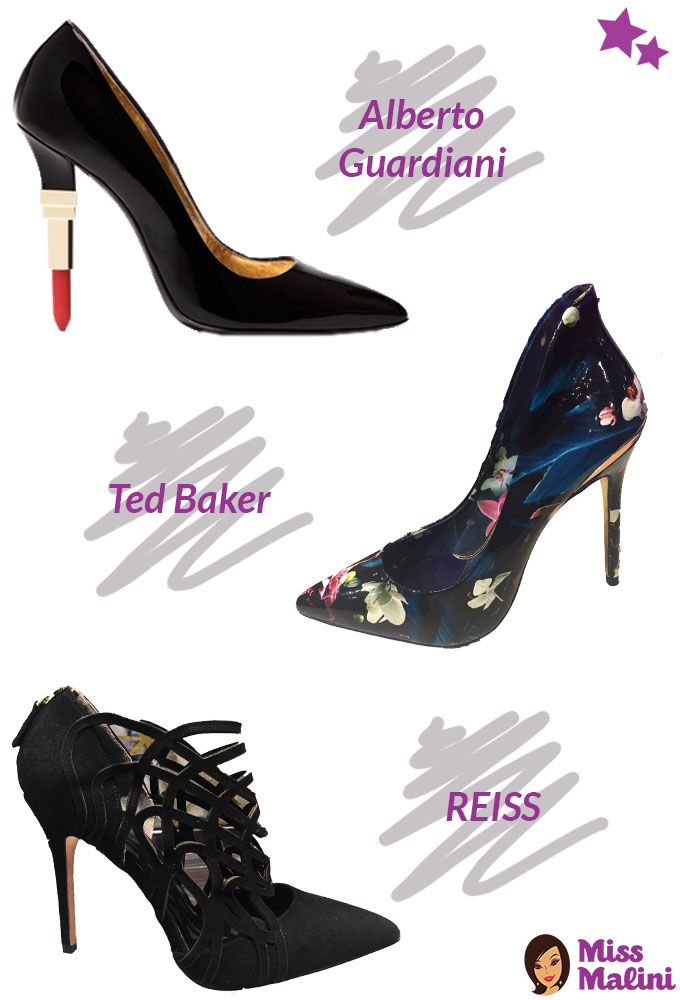 It's time to put your classic black heels aside and experiment with florals, laser-cuts, statement heels…the possibilities are endless!
*Fun fact: The lipstick heel on these Alberto Guardiani pumps is interchangeable! Not feeling red tonight? Swap it out for black! How's that for re-invented?
4. Ankle Boots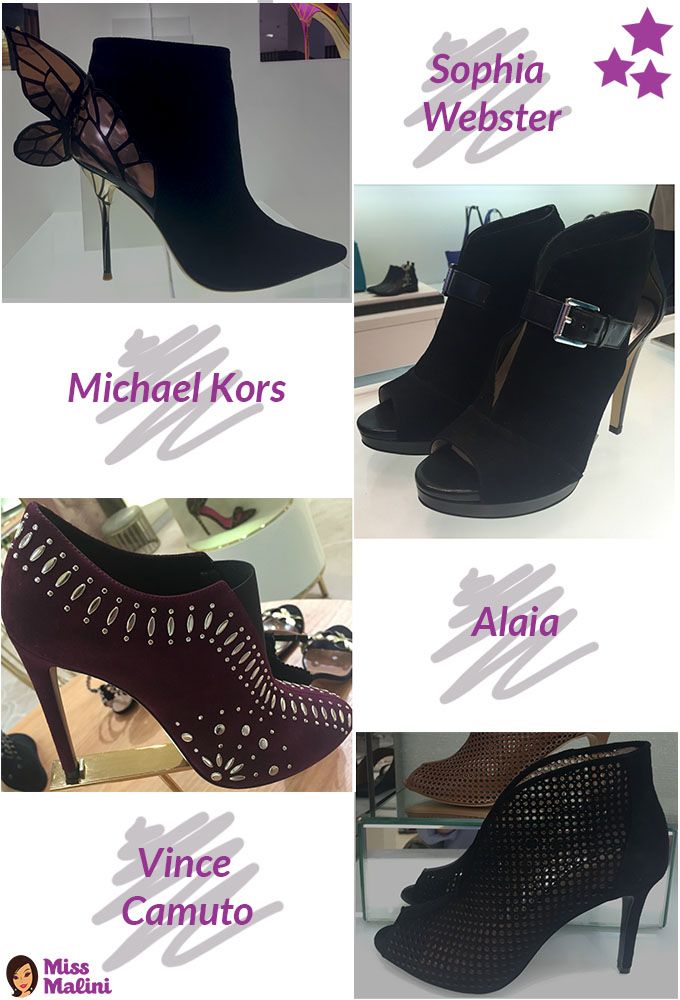 Nothing says fall has arrived better than a chic pair of ankle boots. Everything from plain & simple to quirky & embellished goes!
5. Mules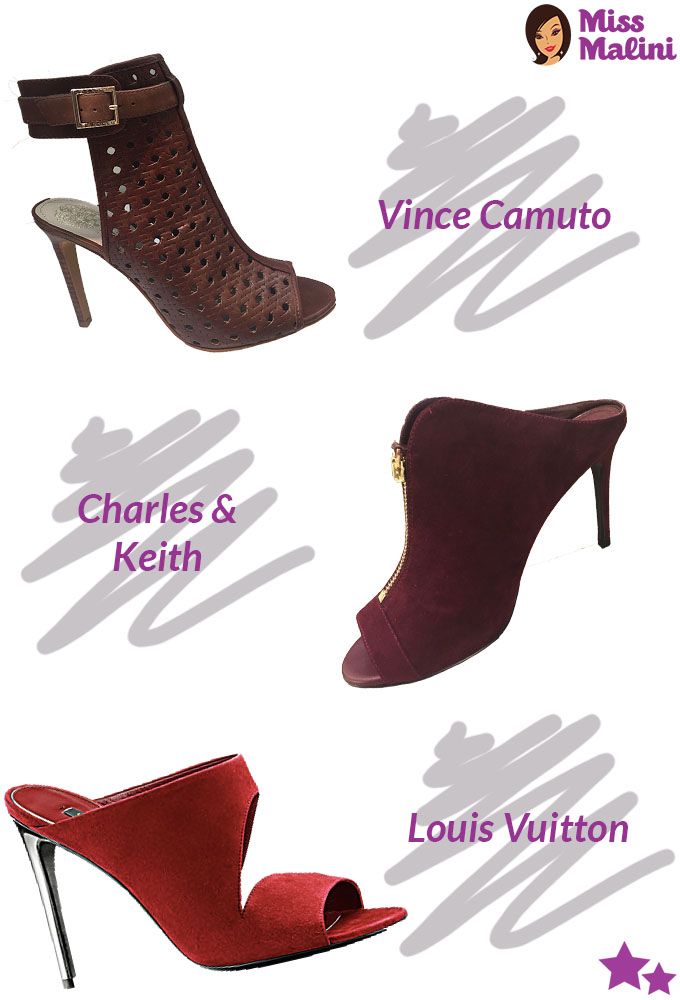 Nope, no connection to the animal! Despite their oddball name, we are totally lusting after these backless beauties!
6. Quirky Slippers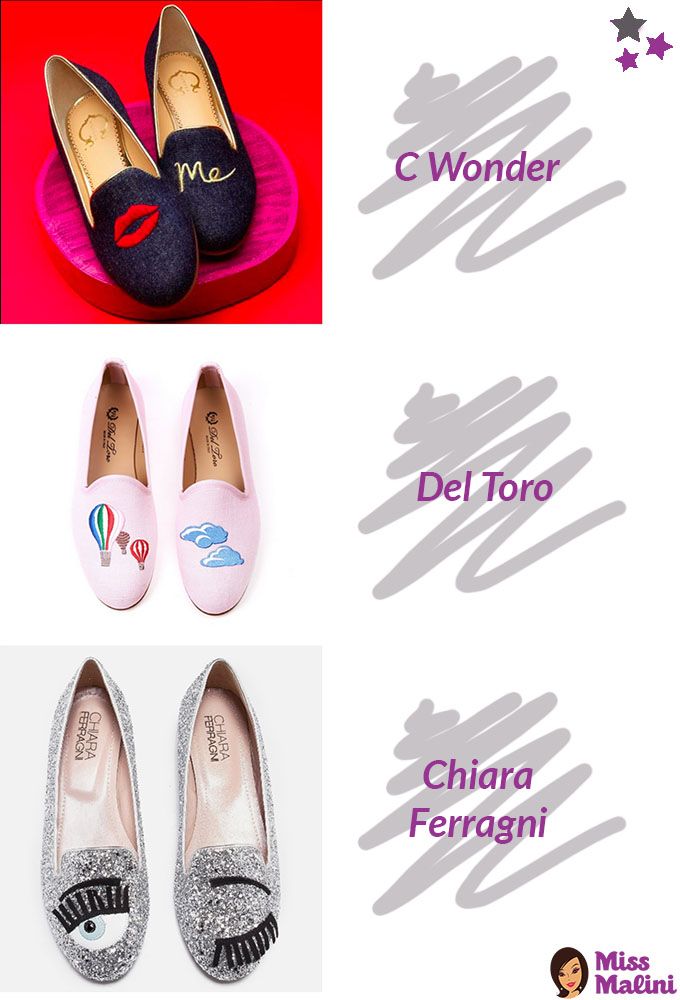 Since slippers have been all the rage for some time now, skip the mundane pair that everyone and their mother has and opt for a quirkier version of this shoe. We especially love the ones with a two-part design! <3
7. Statement Stilettos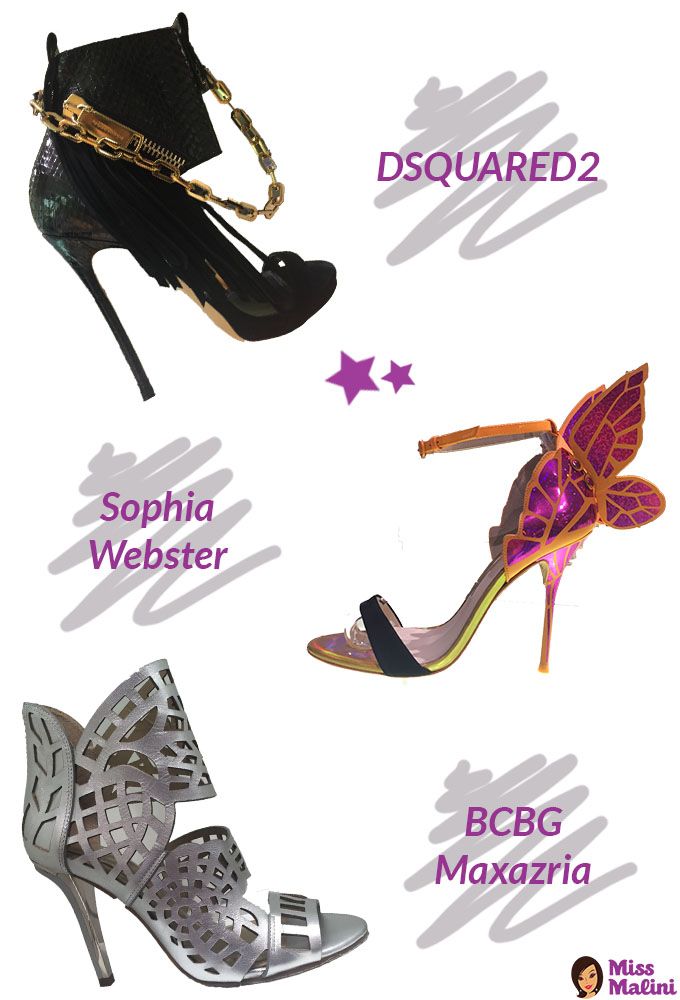 The quintessential shoe to pair with your favorite LBD! Statement heels become the focal point of your outfit, adding the perfect amount of "oomph" to your look!
8. Block Heels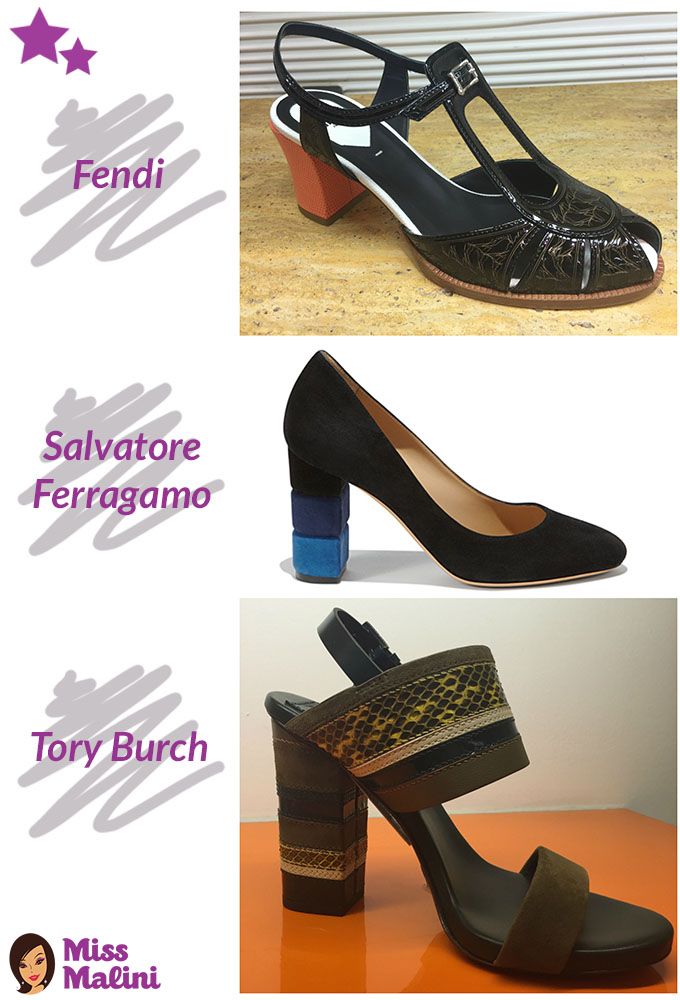 Need to walk around all day but wouldn't be caught dead in flats? Then block heels are your lifeline – always have a "go to" pair lying around!
9. Slip-on Sneakers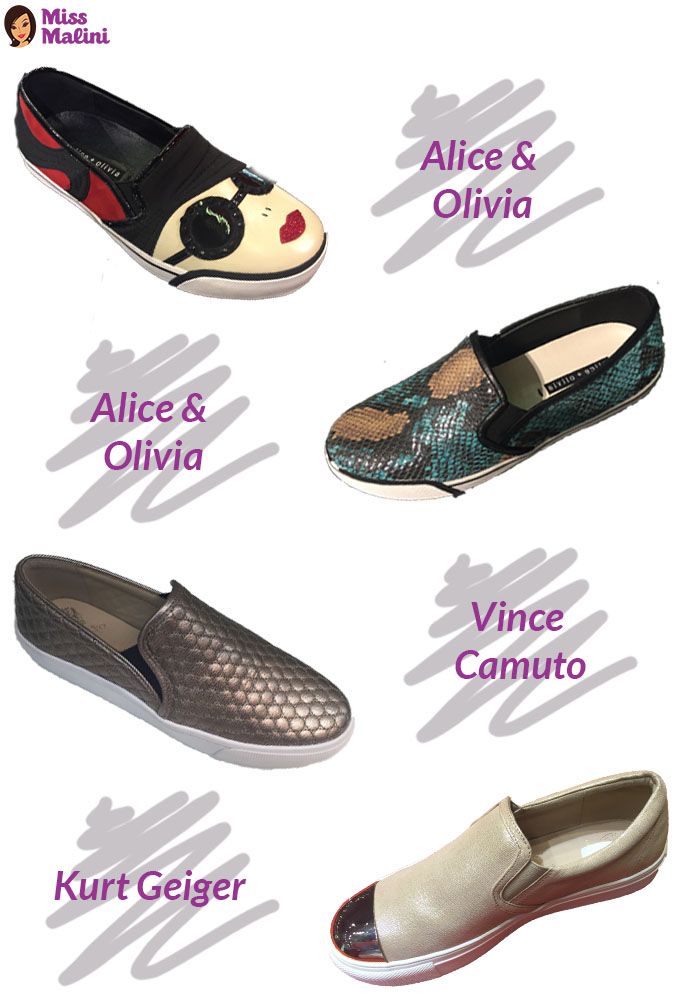 These are nothing like your usual lace-up kicks. They're sleek, sophisticated, and we have yet to come across an outfit that wouldn't work with some version of these babies. Love!
10. Lace up Flats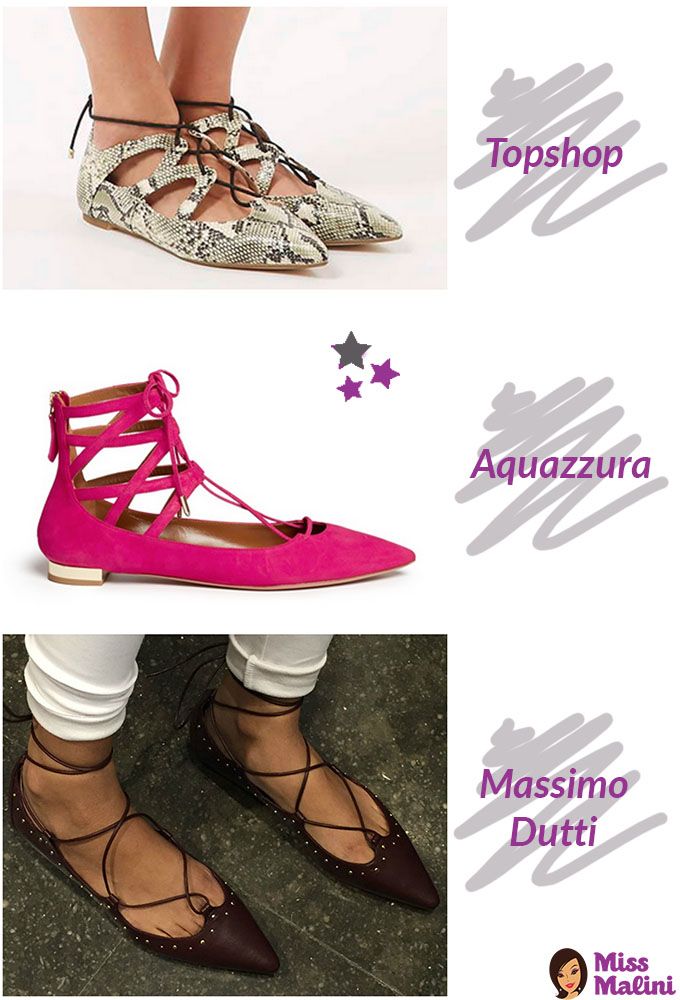 With an elegant pointed toe and delicate lace-up detailing, these flats elude femininity. Perfect for that girly girl look!
Time to hit the mall? We'd think so ;-)! Happy shopping!