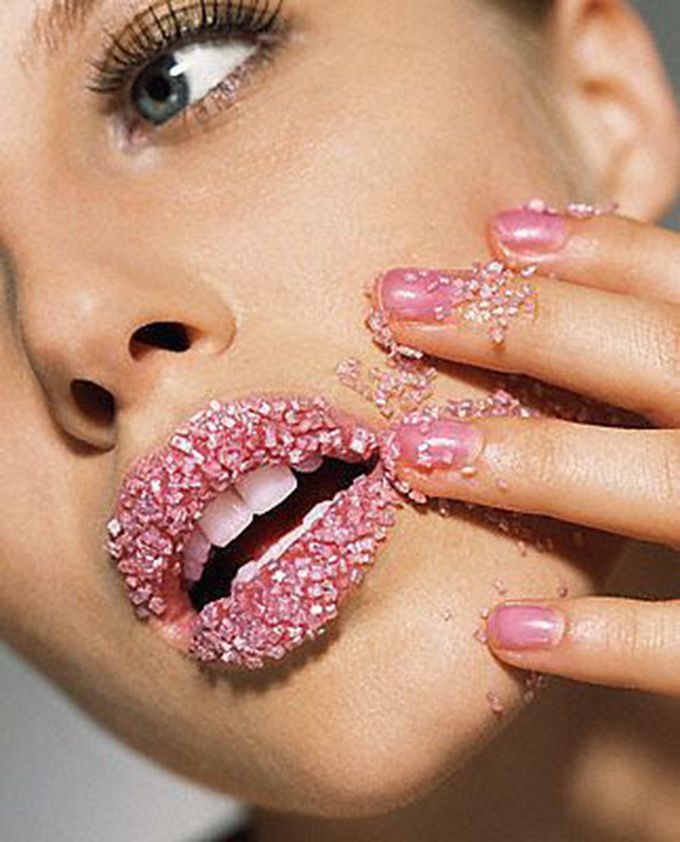 From the latest diet fads to dental advertisements, sugar has been getting a bad rap for a long time now. However, there's one avenue where sugar is celebrated – and it's not dessert related! With its amazing exfoliating properties and texturizing effect, sugar is a beauty industry favorite. Check out 5 of the best sugar infused products.
1. Fresh Sugar Fig Tinted Lip Treatment
Soften up your pout with this nourishing balm. Packed with the goodness of sugar, this lip treatment retains moisture and adds a pretty wine stain onto your lips.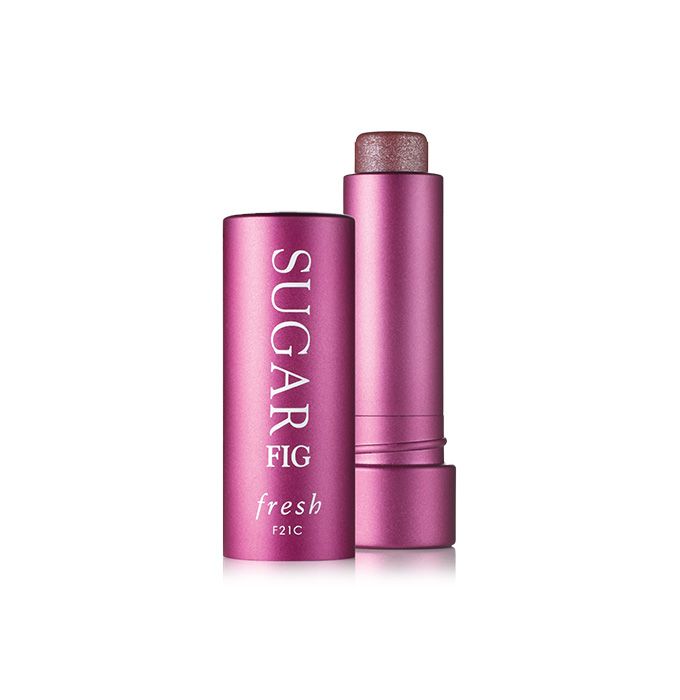 2. Lush Sugar Scrub
Buff away your dry spots with this solid scrub. Along with ginger and fennel, this sweet product invigorates the skin and even gets rid of cellulite! What more could we ask for?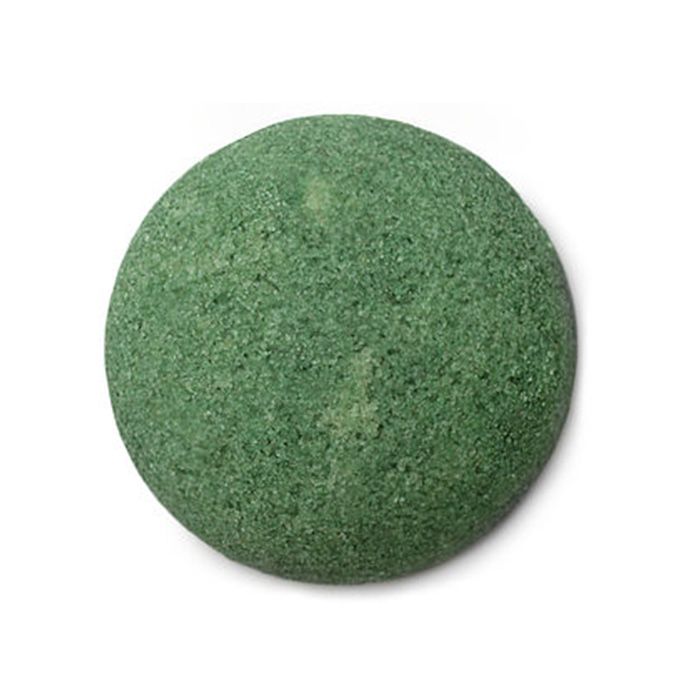 3. Bed Head Sugar Shock Bodifying Sugar Spray
Salt sprays are so last season! Flaunt tousled frizz-free locks with a spritz or two of this spray. Not only does it enhance your natural texture, but also adds tons of volume to your tresses.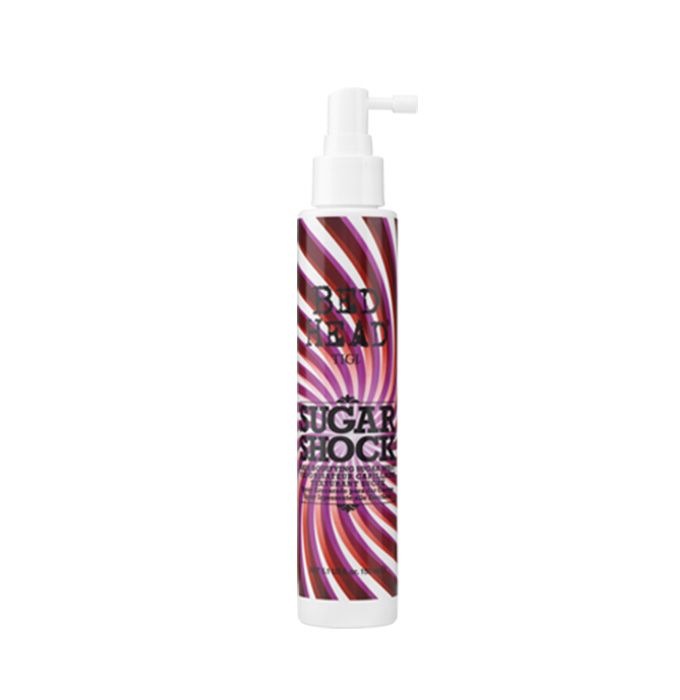 4. Freeman Charcoal & Black Sugar Mud Mask
Detox your stressed skin with this magical mask. The charcoal works to absorb impurities while sugar helps lock in your skin's moisture. With a lieu of minerals, this mask guarantees flawless skin.
5. Bath & Body Works Brown Sugar & Fig Body Lotion
Nothing smells as heavenly as this non-greasy lotion. Formulated with moisturizing ingredients like shea butter and jojoba oil, this bottle leaves skin feeling as soft as a baby's! Use it daily for smoother, hydrated and deliciously scented skin.
Sugar high takes on a new meaning with these products! Use them to get your daily fix, without the calories!