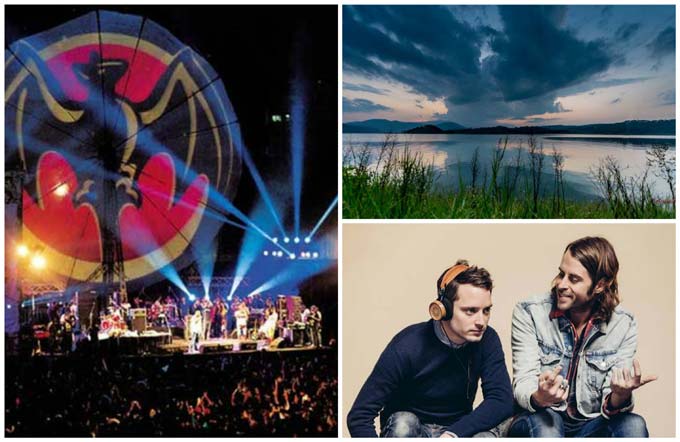 Listen, we can finally say that India is becoming THAT country which has some out of the freaking world music festivals. Really, there's at least one festival for each and every type of music lover. That's why mark your calendars, send your leave applications and make sure you've saved up enough because these gigs are unmissable!
1) Elijah Wood – Mumbai (September)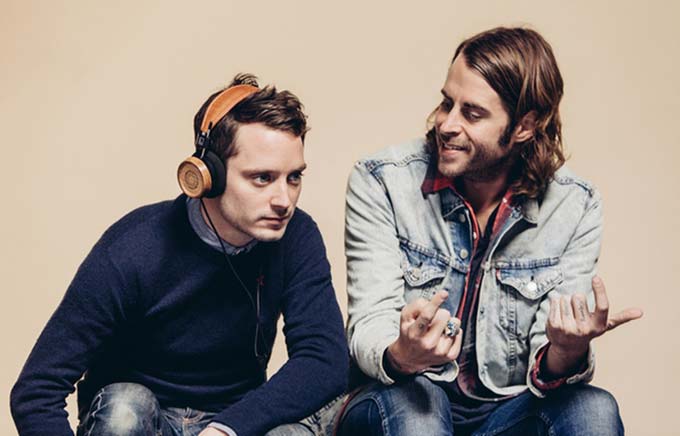 Frodo Baggins is touring Mumbai! Frodo is also a DJ! Frodo is going to perform at Delhi and Hyderabad too! Frodo is not his real name, but that doesn't mean he isn't great.
2) Bacardi NH7 Weekender – Shillong (October)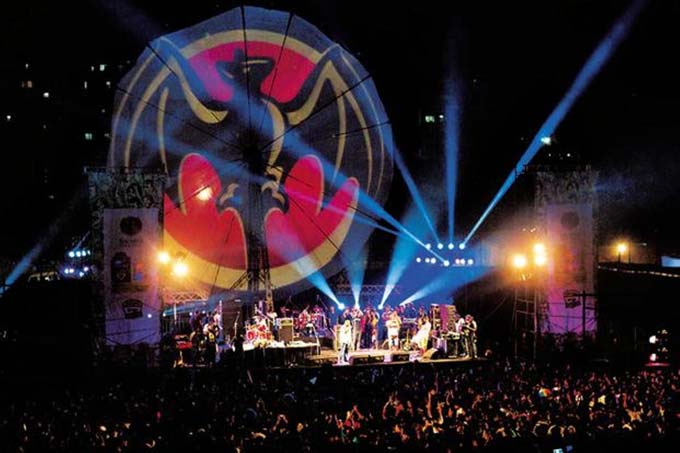 The organisers are planning to take a special 'party plane' to Shillong for the city's first NH7 Weekender! Why wouldn't you go there? Pune, Kolkata, New Delhi and Bangalore are the other destinations for this year's Weekender.
3) Rajasthan – Jaisalmer (November)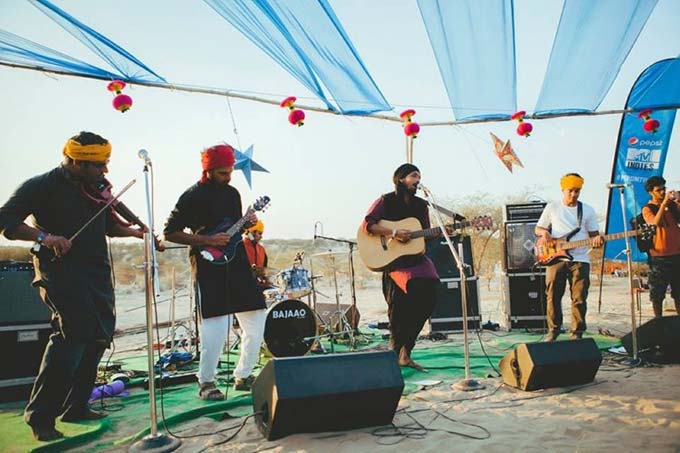 It's in Rajasthan, you get to stay in tents, sleep under the stars, the music is out of this world. Not convinced already?
4) Hornbill – Kohima (December)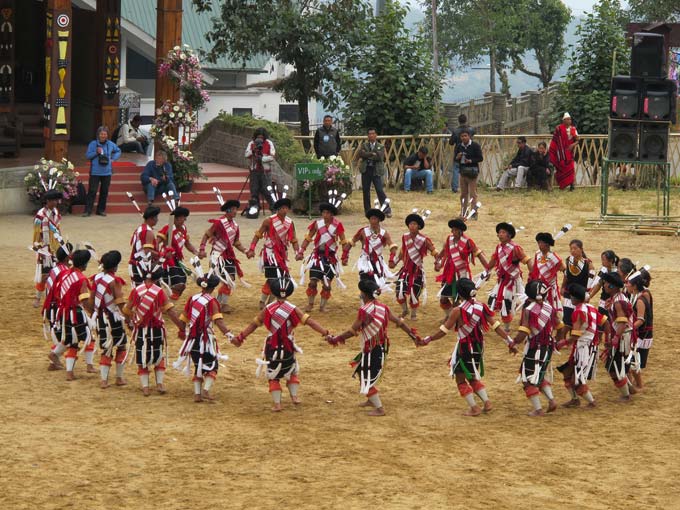 This 7 day cultural fiesta is held amidst the scenic environments of Kohima in December where you can get to witness the biggest rock contest in the country as well as learn about the rich cultural heritage of the place all under one roof. Honestly, any reason to visit the North East should be good enough!
5) Ziro Festival – Arunachal Pradesh (September)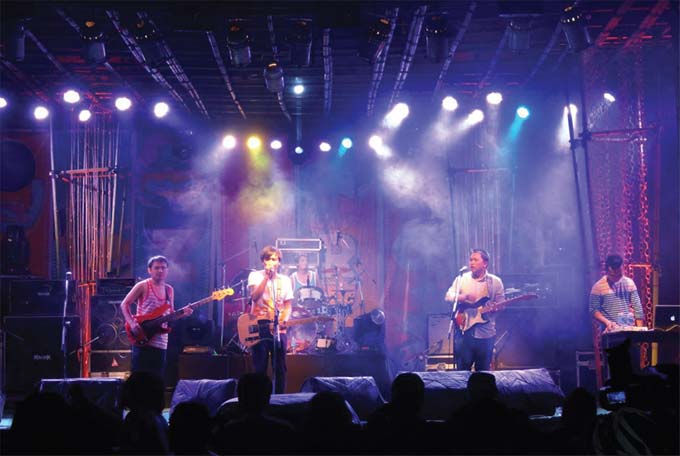 Electronic music and cool breeze, these reasons should be enough for any city person to leave everything and book your tickets for the Ziro Festival!
6) Enchanted Valley Festival – Aamby Valley, Lonavala (December)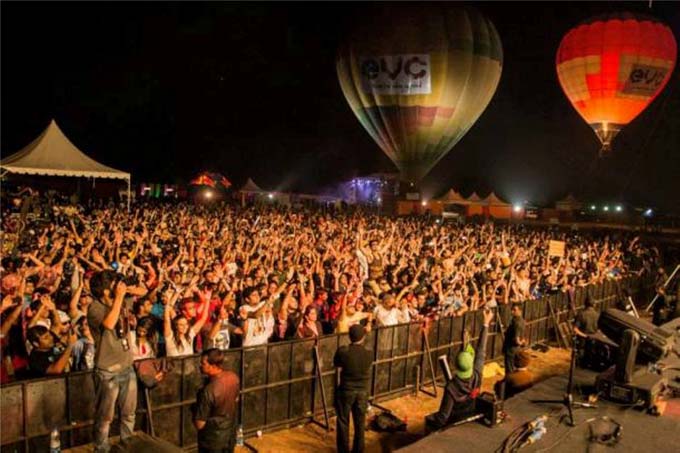 This one-of-a-kind music festival pays ode to the cutting-edge music genres like House, Techno, Trance, Drum and Bass and the likes and it's at Aamby Valley! Woohooo! You can either be a daredevil and camp out or stay in one of the beautiful houses there.
7) Gulmarg Winter Fest – Kashmir (March)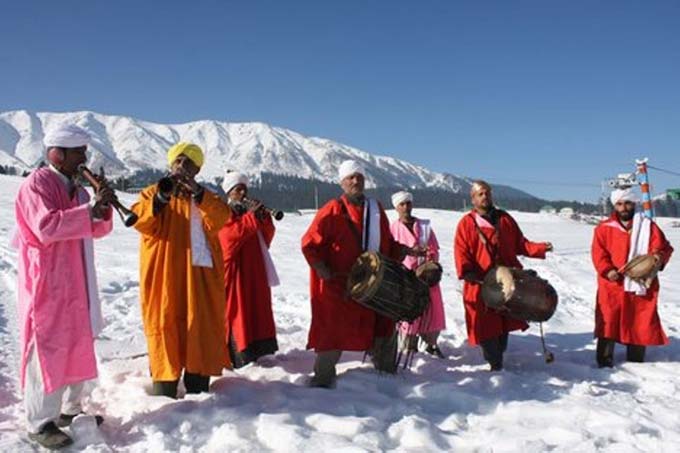 Hosting various interactive activities over the March weekend every year, the Gulmarg Winter Fest is a celebration of winter sports, great music, wonderful people, vibrant cultures and sumptuous food, all with the picturesque backdrop of the snowy Himalayas!
8) Dumru – Pune (December)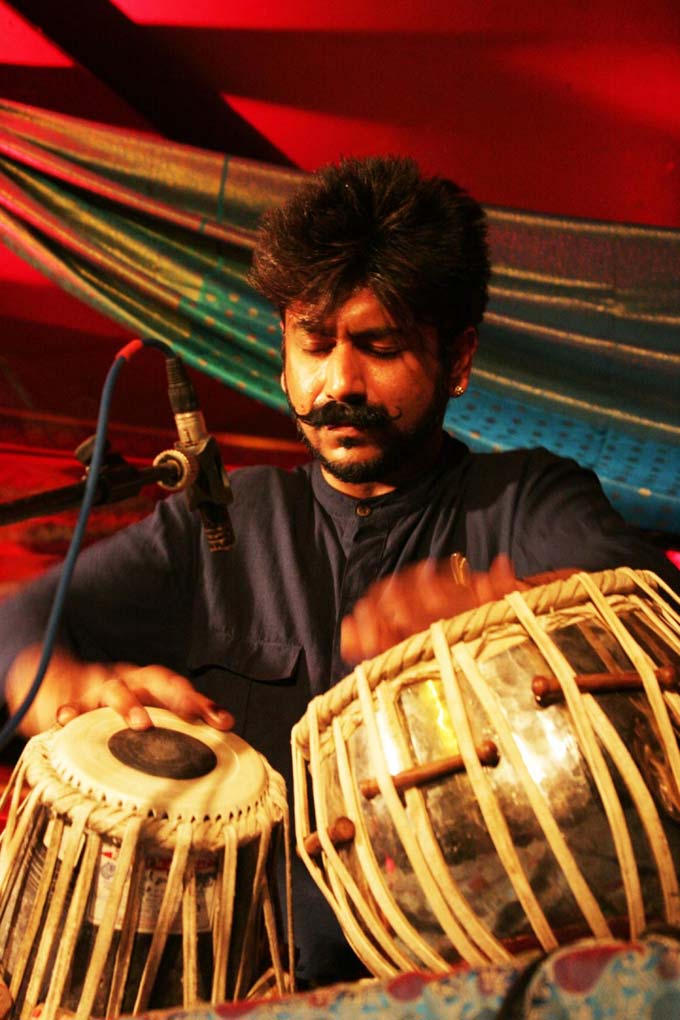 Dumru is India's first Festival of percussion. World renowned percussionists perform for thousands of fans and music lovers over these two days of good food and company. Dumru is the first music festival in India which has pledged to donate all ticket sales towards Eradication of Malnutrition in India! Kudos.
Go book your tickets already!