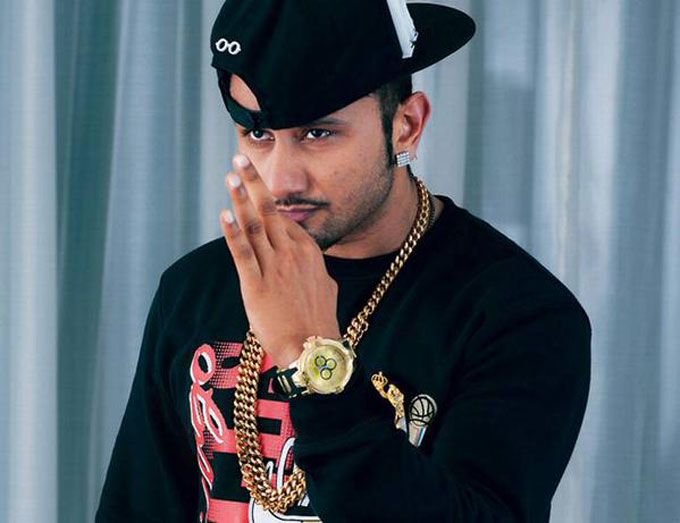 Yo Yo Honey Singh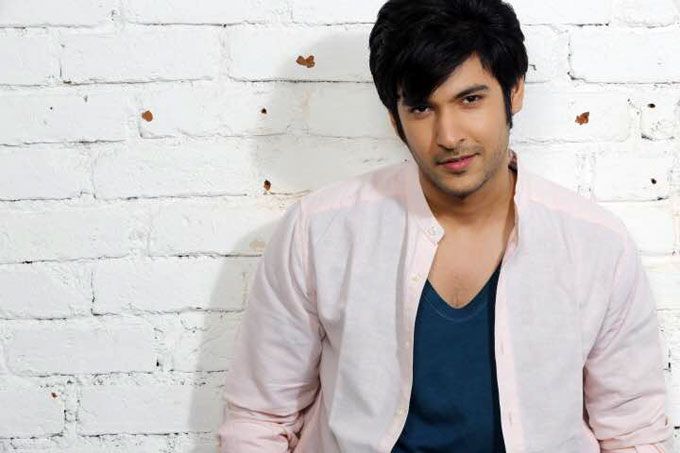 Shivin Narang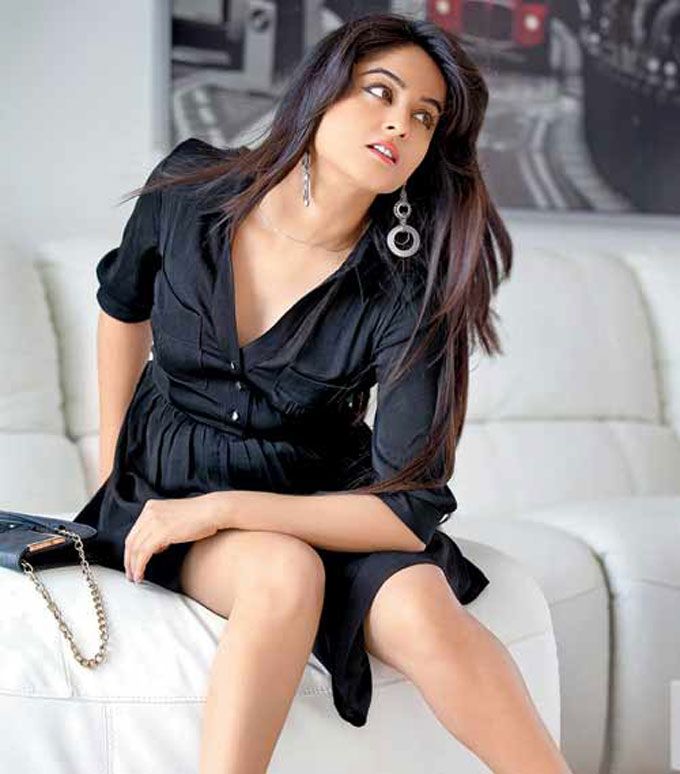 Mahhi Vij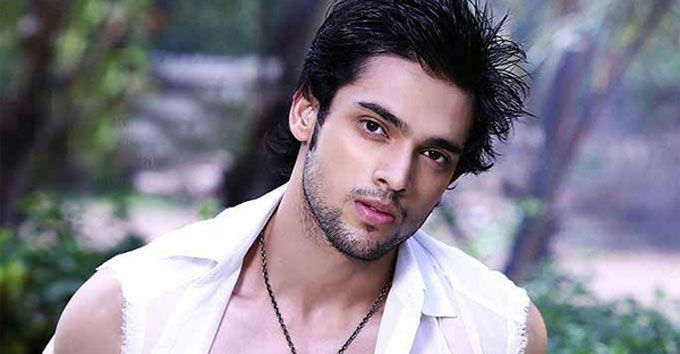 Parth Samthaan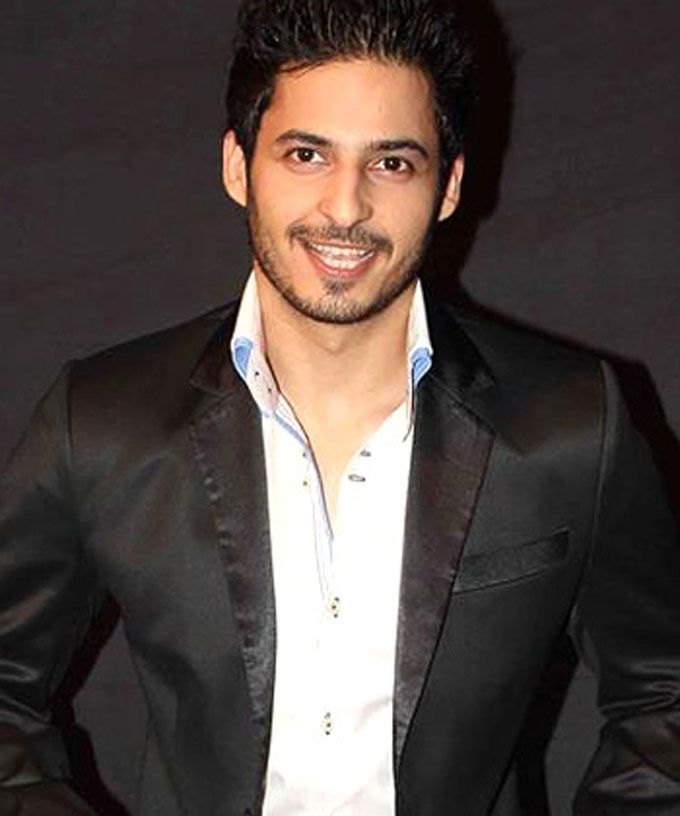 Mohit Malhotra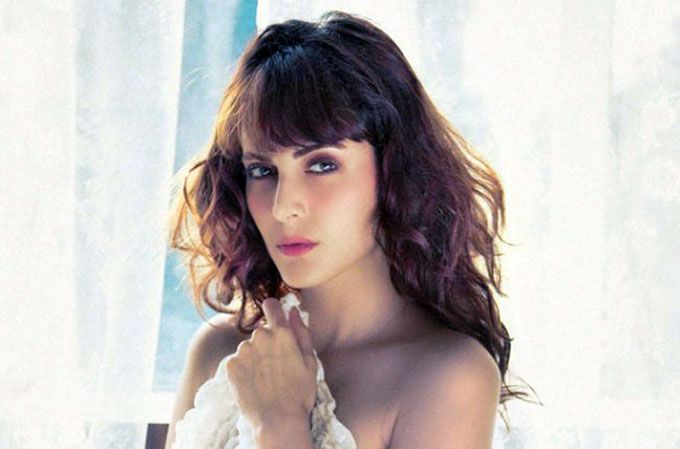 Mandana Karimi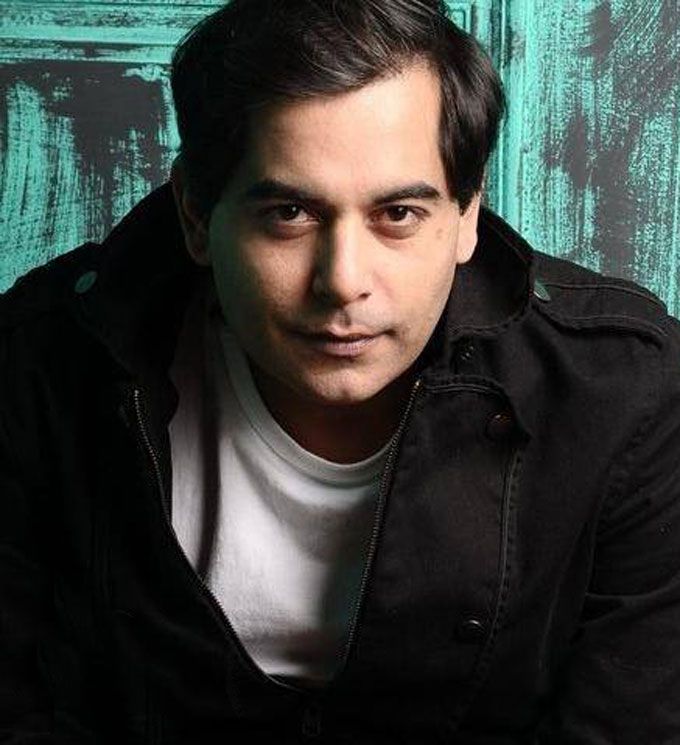 Gaurav Gera
The build up to Bigg Boss season is super exciting because the guessing game goes through the roofs. I'm hearing as many names as I am clarifications, and it's making me dizzy. I told you recently the tentative list for Bigg Boss 9 and from the looks of it, some more names have emerged for the show.
Check it out!
1.Mandana Karimi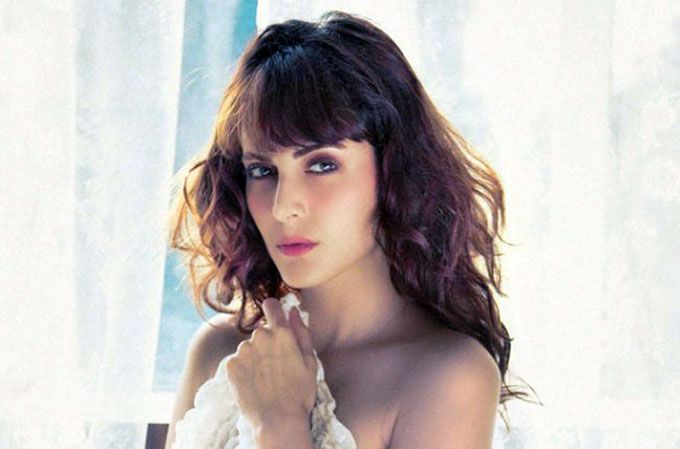 Iranian beauty, Mandana Karimi will soon be making her Bollywood debut with Kunal Khemu in Bhaag Johnny and will also be seen in Kya Kool Hai Hum 3. Hmm… Bigg Boss before Bollywood? Eli Avaram deja vu, anyone?
2. Parth Samthaan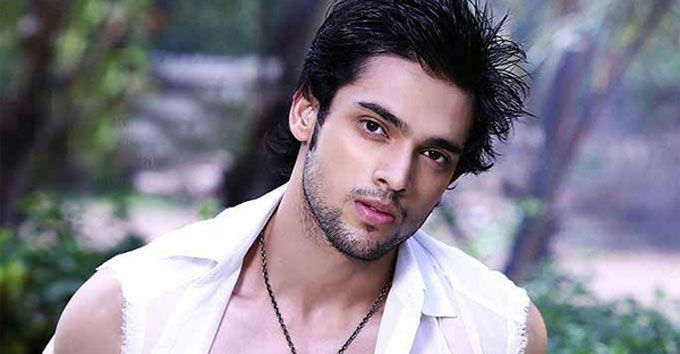 Parth Samthaan of Kaisi Yeh Yaariyan has a huge fan base, especially among women. It would be quite cool to see him in the house. But we hear he's turned the makers down for the show because of prior work commitments.
3. Yo Yo Honey Singh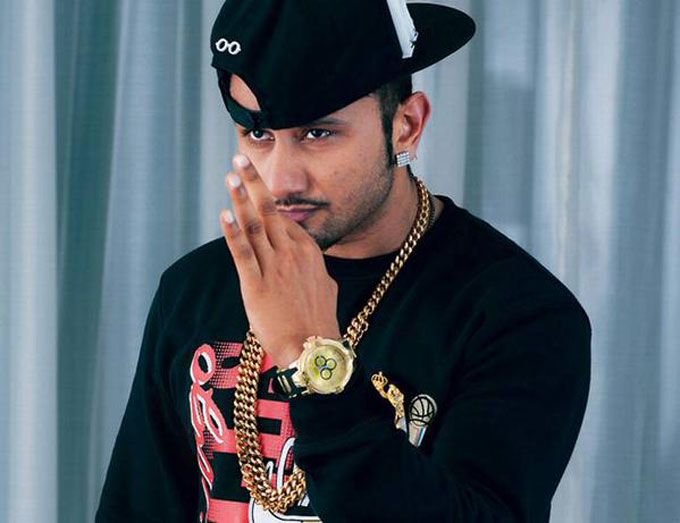 Okay, honestly? This would be my dream! Yo Yo Honey Singh has been approached for the show and if he does say yes, I'm sure we'd all be singing a special Bigg Boss rap he'd belt out.
4. Shivin Narang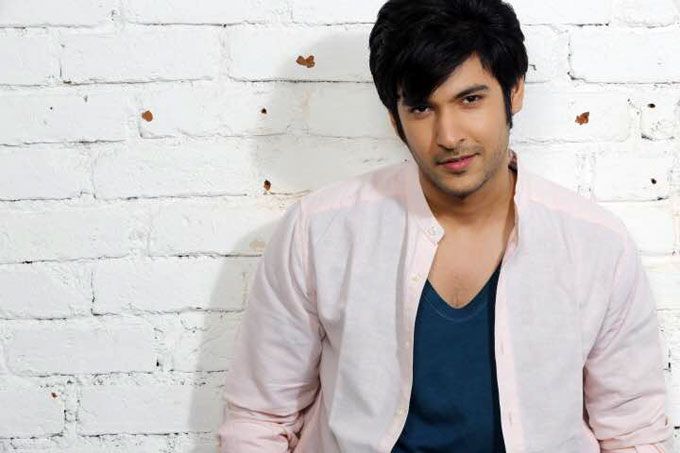 You probably know Shivin Narang from Ek Veer Ki Ardaas…Veera but reportedly, he turned down Bigg Boss's offer because he has another project in the pipeline.
5. Mahhi Vij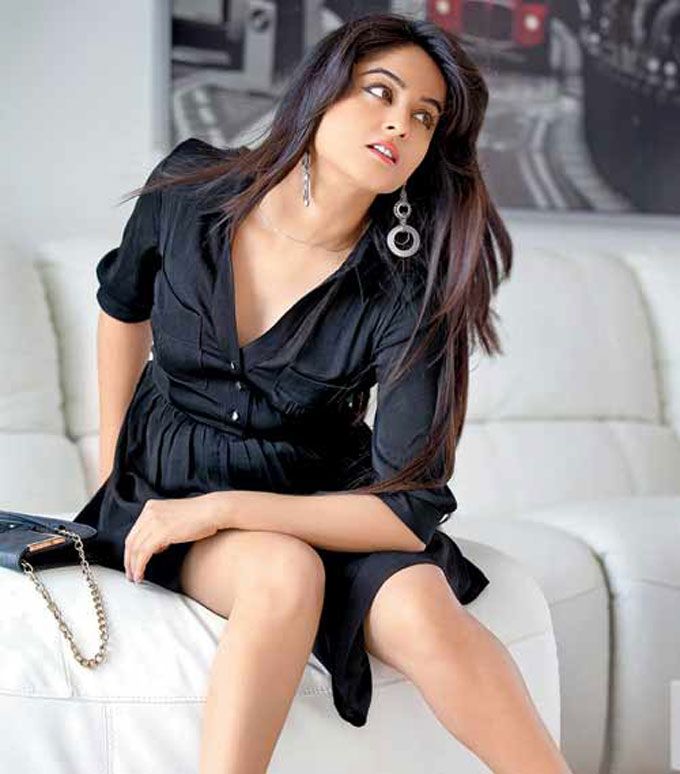 We've seen the "reality" side of Mahhi Vij on Jhalak before, so she'd be a good addition to Bigg Boss. Awaiting confirmation.
6. Gaurav Gera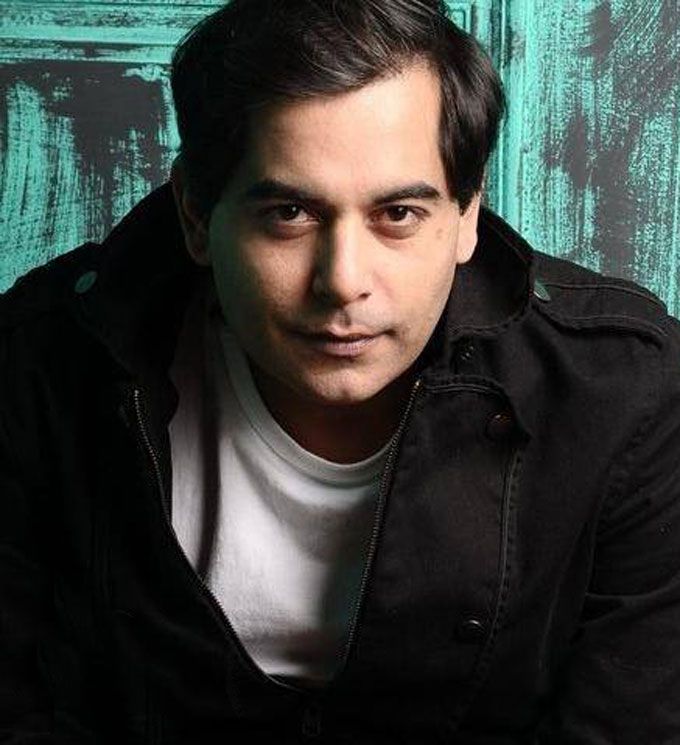 Gaurav Gera, who has recently struck gold with his Chutki videos, is someone the channel is really keen on for Bigg Boss. Let's see if this works out.
7. Mohit Malhotra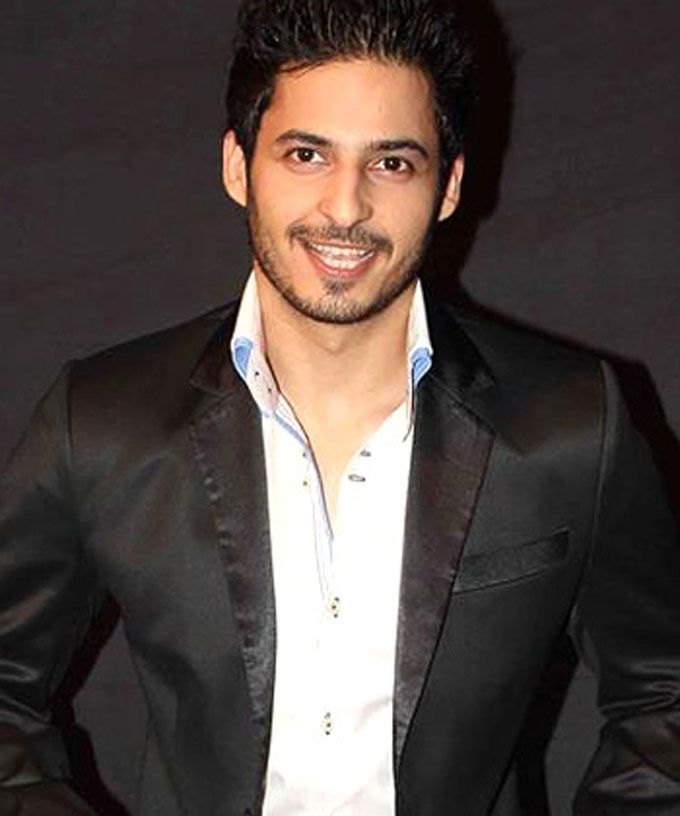 Mohit Malhotra, who's been around for a while, was supposed to be on Bigg Boss last year too. However, the buzz was that he was asked to step out of the show because he revealed to the media that he'd be on the show – a breach of the Bigg Boss contract. Let's hope he can keep mum this year!
Who would you like to see in the house this year? Tell us in the comments below!