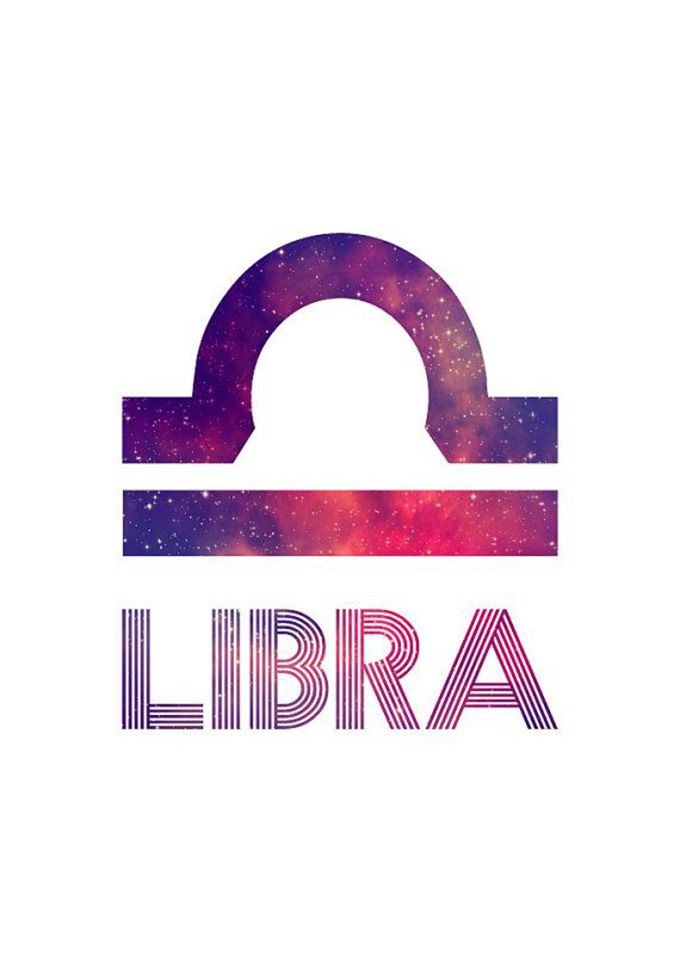 If you find a person dressed to the nines, the chances are that their zodiac sign is Libra. Bright, creative and friendly, Libran ladies are known for their balancing personality. In honour of their birthday month, we've compiled a list of makeup to tips to match their sparkling personality.
Famous Libra Girls: Avril Lavigne, Rekha and Gwen Stefani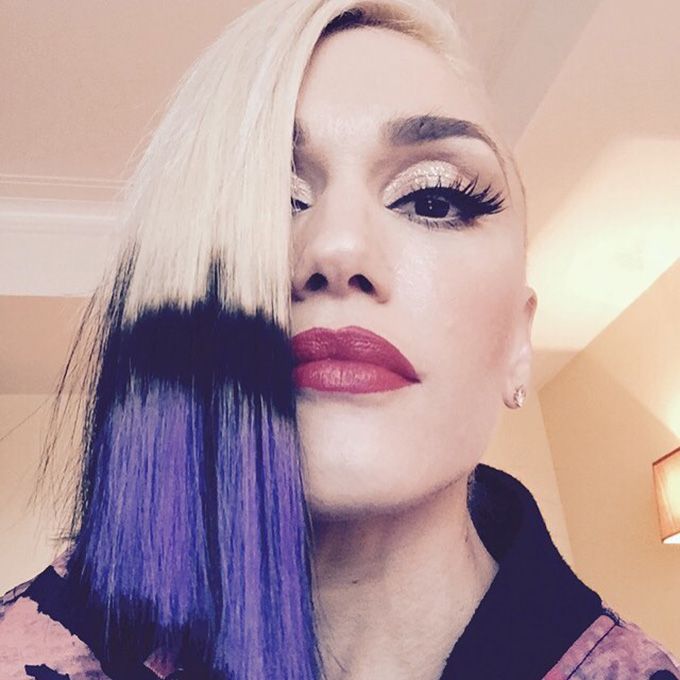 Face
Since strong makeup looks flatter you ladies, you need a clean base to start with. Blend a liquid foundation for seamless, opaque coverage.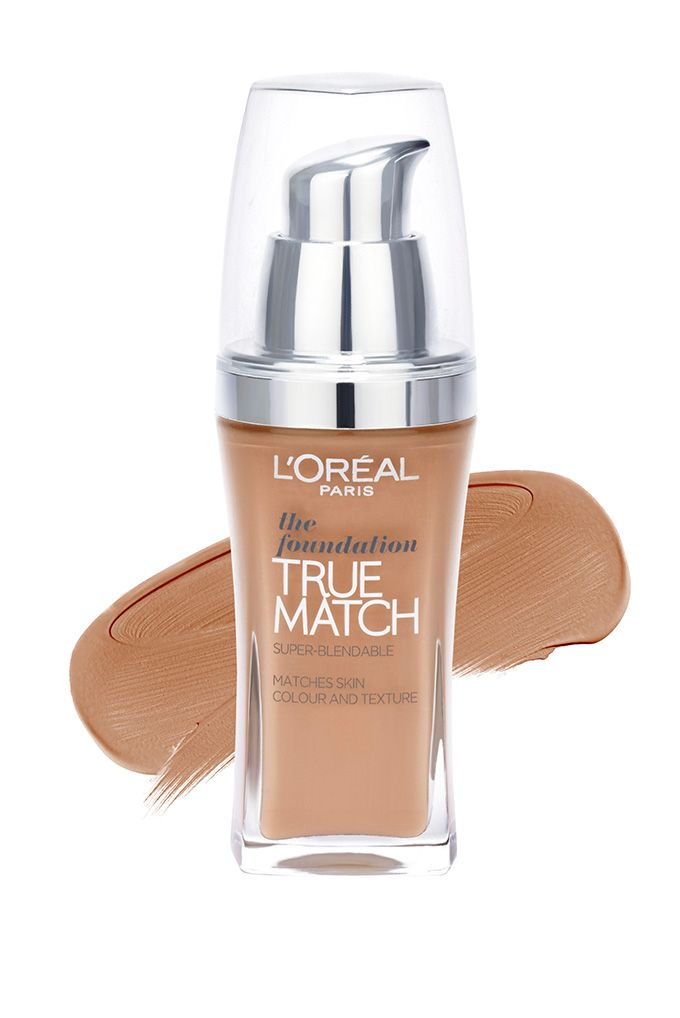 Cheeks
Bright shades are your weakness. Use a coral powder blush to amp up your flush and bring attention to your smiling cheeks.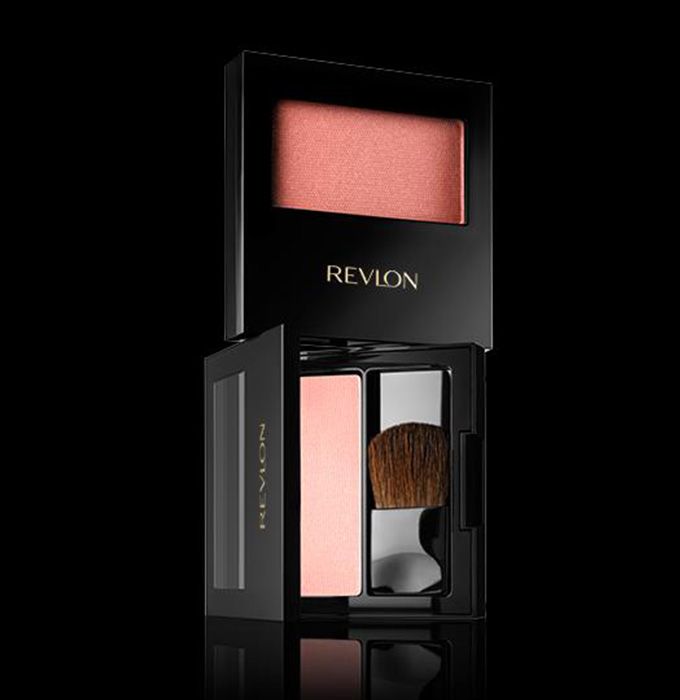 Eyes
Black liner is just too boring for Libra girls. Twist things up with a shimmery purple shade. Pencil liners work best to draw on graphic designs and elaborate winged eyes.
Lips
Rules are made to be broken! Break the 'bold eyes and neutral lips' rule by swiping on a deep, berry lip. Opt for creamy formulas, rather than matte shades.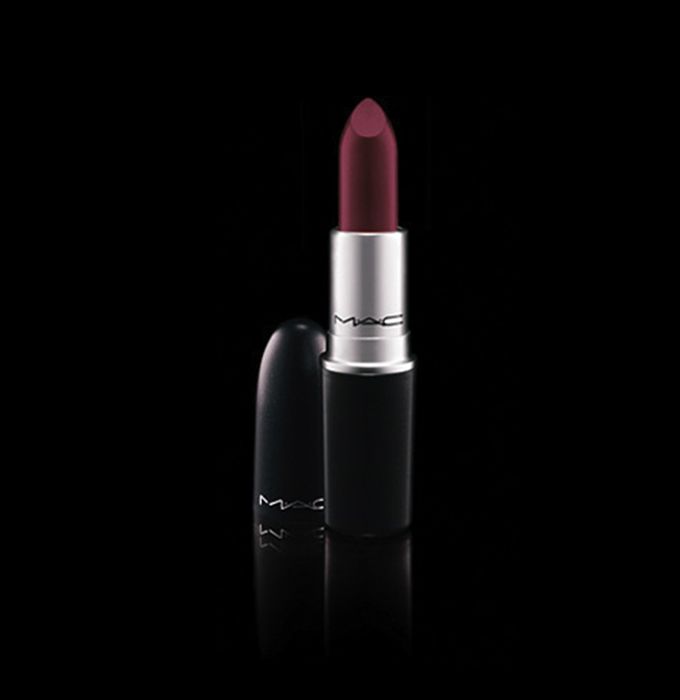 Nails
Metallic is the new black. A coat of coppery gold will finish off your look and add a touch of elegance to your tips.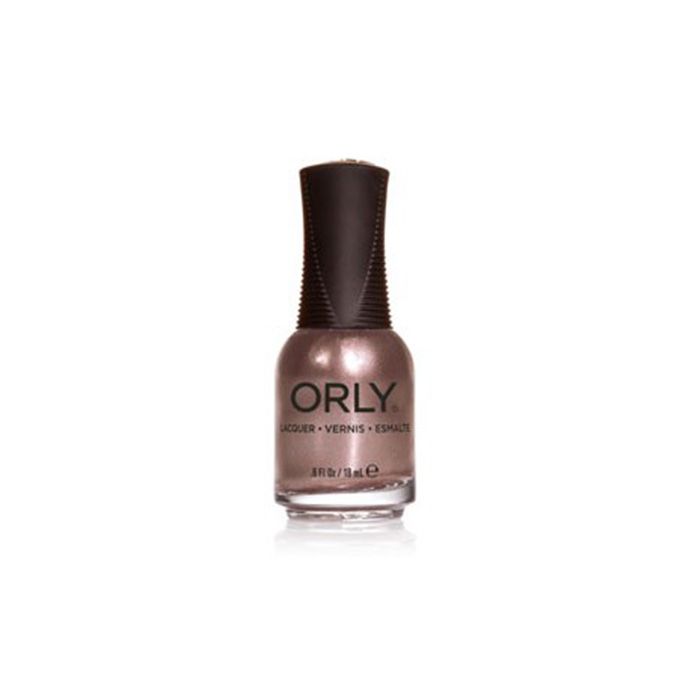 2015 is full of social events for Libran ladies. However, you girls know the right way to balance out the fun and work! Try these makeup tips to dazzle your way through the day.