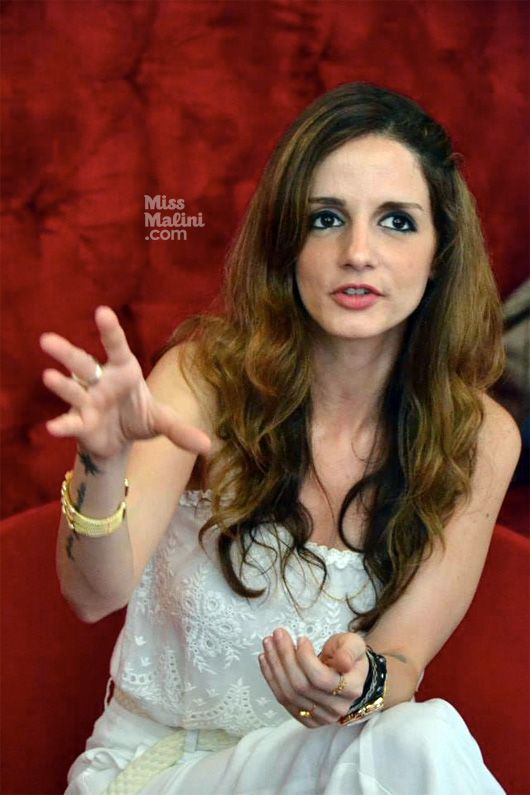 A lot has been said about Sussanne Khan and Arjun Rampal's alleged relationship. While both of them maintained a dignified silence on the rumours so far (except for that one time when Arjun Rampal may have tweeted about it), Sussanne has released a statement about the issue.
Read!
Persistent speculation in the media has made me realise that idle Bollywood gossip mongers, who are influential, are insistent on spreading rumours and lies about me.
Stories are fabricated on upcoming weddings and meetings in coffee shops. It is irresponsible press if incorrect stories are published. There are families and human feelings involved and it hurts people when false gossip is passed off as true. I am a single working mother and take tremendous pride in the way I live.
There you have it!