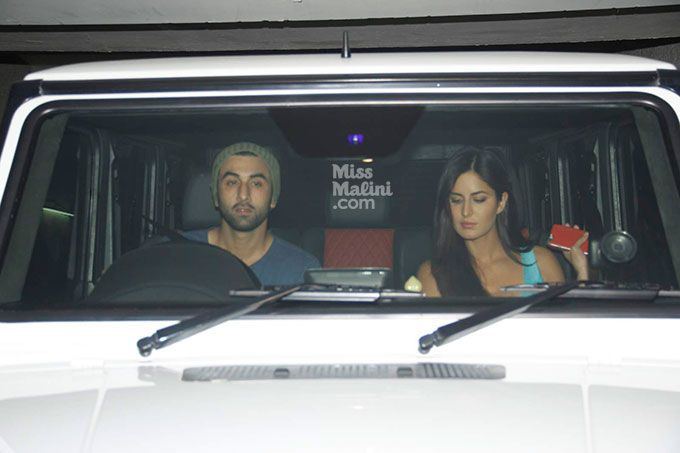 Ranbir Kapoor seems very chilled out when you look at him as an actor who has had three movies that flopped in a row. Well, it's his talent and some luck that made sure that he still gets the best projects in the industry. While speaking with Rajeev Masand, he said,
When my movies failed, the whole industry started messaging me. You get a hundred messages a day, the next day you get 20 messages, the third day you get another 10 messages – so this went on for four weeks. On the third week, I'm telling Katrina (Kaif), you know, 'is it normal?' because I'm still getting messages like 'we're with you! This too shall pass'. So that kind of freaked me out because yaar, I'm not feeling so much trouble, but maybe I AM in trouble.
That is actually funny because we have heard actors like Abhishek Bachchan and Imran Khan talk about how the industry completely ignores you when your films fail. Ranbir definitely is loved by the people to have received so much support – and obviously has an S.O. like Katrina who he turns to when he has doubts like these. LOL!
You can watch the full interview here!