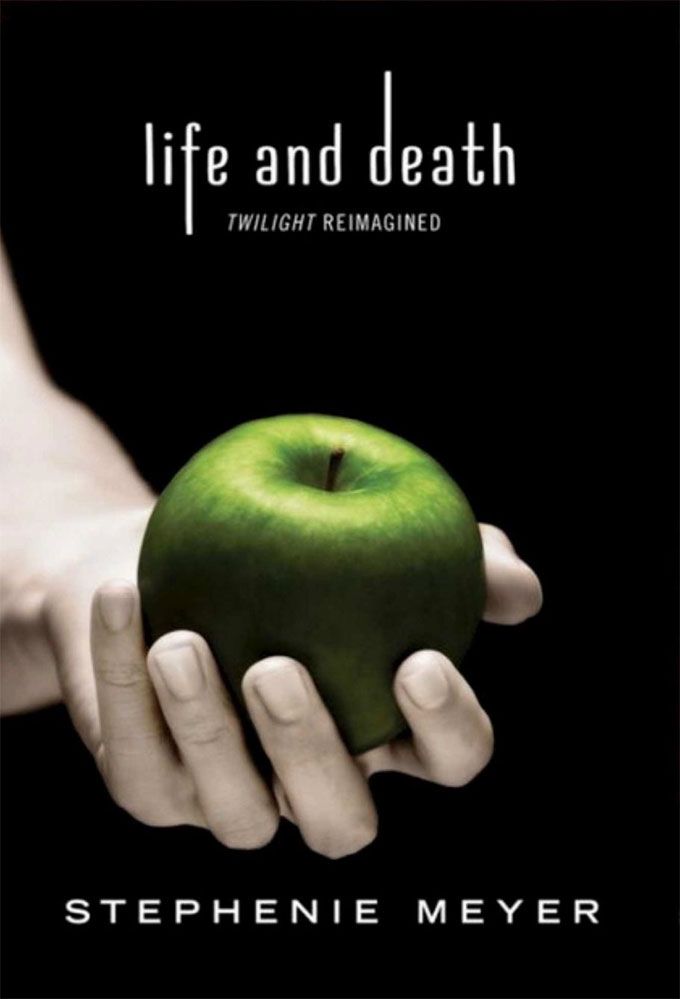 There is one thing the world doesn't need, and that is more Twilight. Unfortunately, that is just what the world is going to get. Author Stephenie Meyer has just announced that she's written a 442-page novel that's a flipped version of her original series. Yeah, we're not kidding. The vampire this time is going to be the lady while the human is going to be the guy. Bella Swan is going to be Beau (Beaufort) while Edward is going to be Edythe. The new tale is going to be called Life And Death: Twilight Reimagined.
God help us all.
In case you're wondering why this is suddenly happening, it seems SMeyer wanted to celebrate the 10th anniversary of the vampire romance. Yes, let's pause here for a second: we live in a world where Twilight has existed for ten years. Also, you're old.
AND: Meyer has said in the foreword of this book that she's taken this move to make a point that Bella isn't a "damsel in distress" but rather a "human in distress." Okay. Just going to let that one sit there.
That's not the only thing she's changing, though – apparently, the rewrite has given her the opportunity to correct errors that bugged her in the beginning, including word choice/grammar issues, as well as some mythological inaccuracies. Well, that's something, at least.
While this news makes, uh, complete non-fans like me go 'WTF?', I'm unsure how Twilight fans are responding to this. Most people seem to be pissed off that she's doing this instead of releasing Midnight Sun, which was basically supposed to be Twilight from Edward Cullen's perspective. Parts of it had been leaked online a while ago, which is why Meyer got discouraged and stopped writing the book entirely.
So, over to you: What do you feel about this?