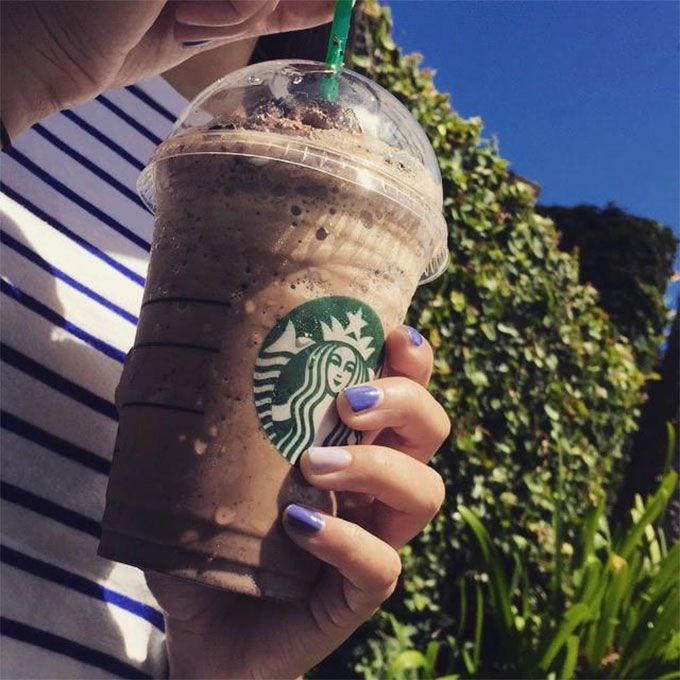 When you think about "food pairing," you usually think about picking the right wine for your meal. However, the same thing applies for coffee, too: knowing which food to opt for alongside your drink will help you bring out the best aromas/flavours from your coffees.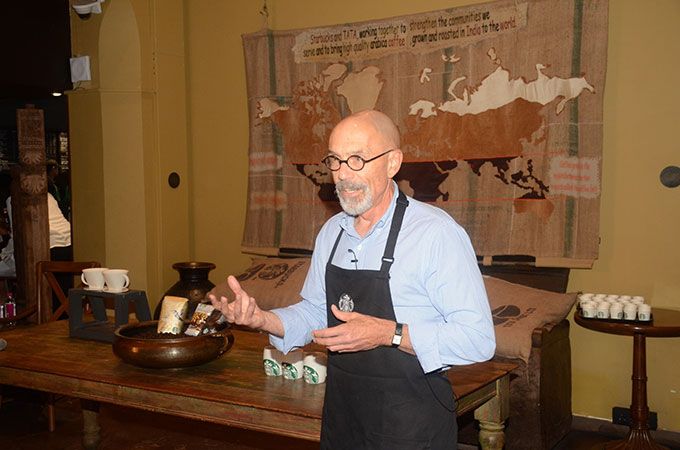 Major Cohen, who is the official Starbucks Coffee Ambassador, recently visited India to launch their new Flat White beverage – and while he was here, he even gave us a quick crash course on how to pair our coffee with our food. We got all the details for you, so if you're a coffee geek like we are at the Team MissMalini office, here's your cheat sheet!
Latin American coffee
Latin American coffee, like Starbucks' Veranda blend, is a medium body coffee which is mellow and flavourful with a nice softness. It goes well with milk chocolate and nuts, so if you're looking for something to eat along with it, go for foods with those flavours.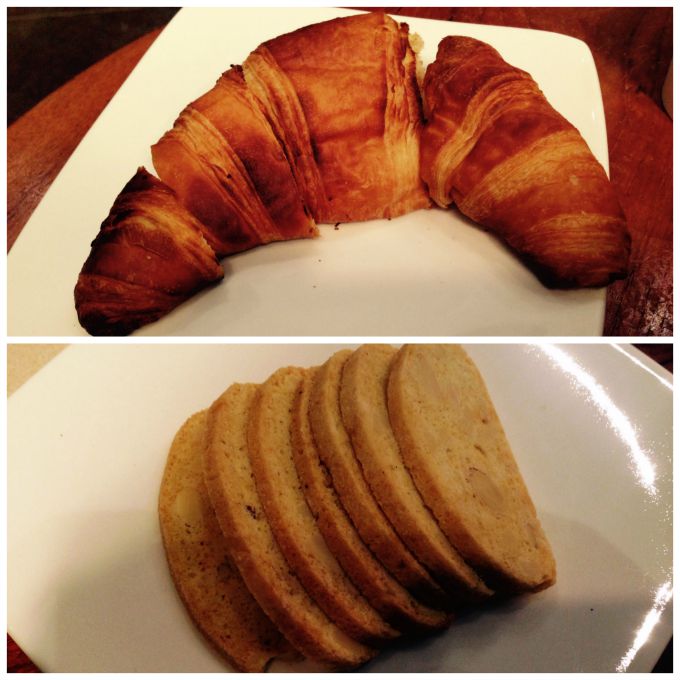 Starbucks food pairing: Butter croissant; almond biscotti.
Starbucks India Estates Blend
Yay for Indian coffee! IEB is historic in the sense that it's the first coffee from India that's part of the Starbucks world. It was launched on Starbucks India's first anniversary back in 2013 and is a blend of the characteristics of all the core coffees sold in India. It has cocoa and citrus notes and goes well with chocolate, cinnamon, tarragon and rosemary.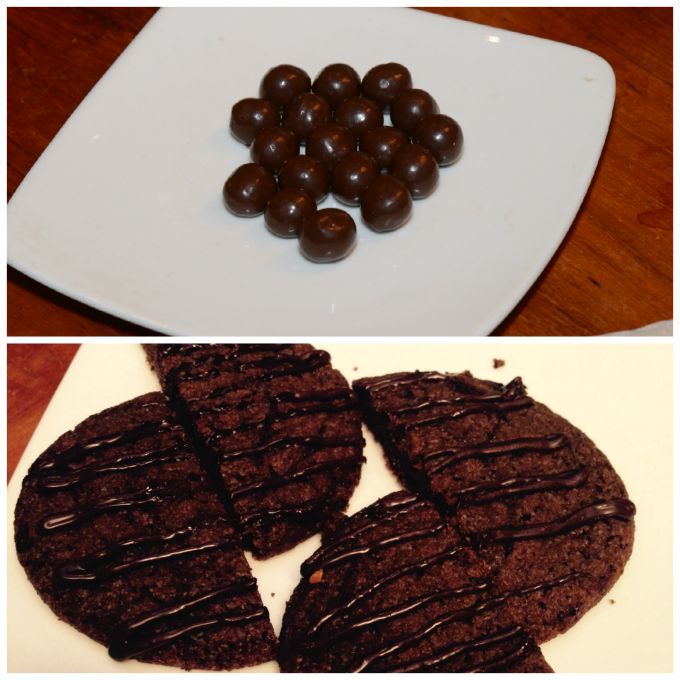 Starbucks food pairing: Java Chip chocolate cookie; chocolate coated nuts.
Sumatra coffee
Many Asian coffees are darker and earthier than others, which means they're not always for everyone. Coffee from Sumatra falls under this category, and can elicit strong reactions: you either hate it or love it. Starbucks Sumatra is earthy and herbal, and if this is your cup of tea (uh, coffee), you'll want to pair it with cinnamon, oatmeal, maple, butter, toffee or cheese.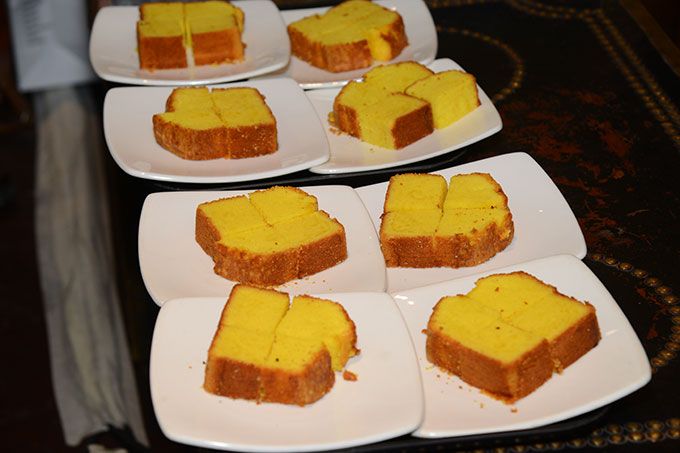 Starbucks food pairing: Lemon Loaf cake – the contrasting flavour makes for quite a combination!
What do you like to eat with your coffee?
Follow Starbucks on Facebook and Twitter for more information.
This post is in partnership with Starbucks.