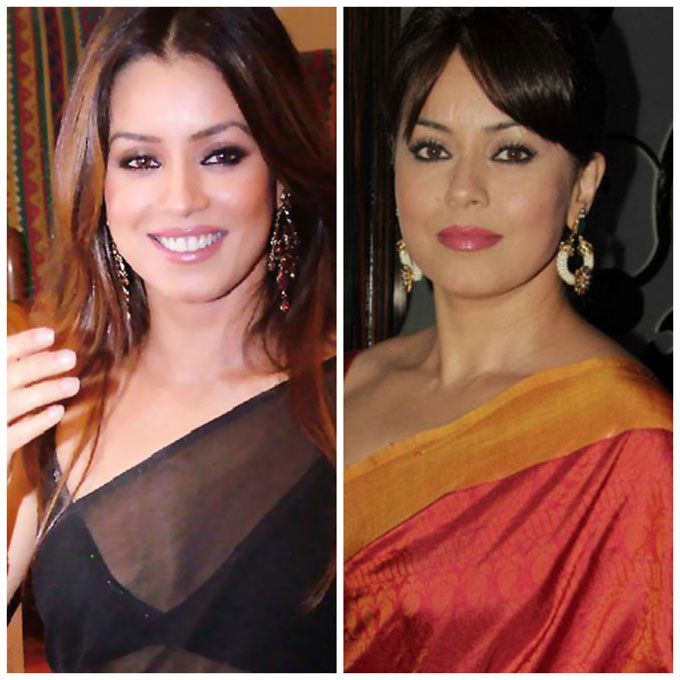 Pardes girl Mahima Chaudhary showed a lot of potential in her debut film. However, as luck would have it, she's always been slotted in the 'one hit wonder' category. Earlier this year, Mahima was back in the news for her alleged involvement in the Swiss leaks controversy. She's consistently done movies (Bollywood and regional) over the years and I absolutely loved her in Home Delivery.
And now, it looks like the babe is back with a bang!
Not too long ago, I told you about how Riya Sen is going to reprising Sheena Bora's character for a Bengali film and now, Mahima will be essaying the role of her mother, Indrani Mukherjea. Earlier, Rituparna Sengupta was going to be Indrani, but looks like things didn't work out.
Talking about her role, Mahima said:
I can speak Bengali and I am married to a Bengali so I think I can manage well with the film's script.
In other news, Rakhi Sawant is making a movie about the Sheena Bora murder case and so is Mahesh Bhatt. Looks like it's a race to the finish!