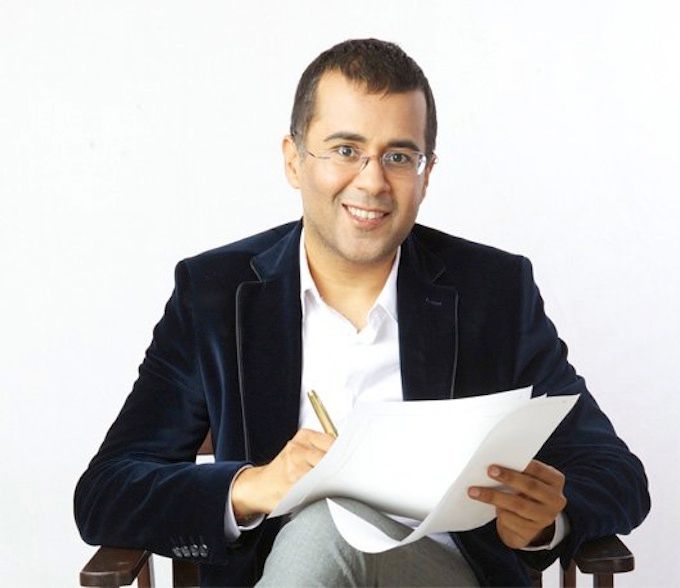 A lot of prominent writers across the country are showing dissent in the wake of the Dadri lynching case and the killings of rationalists like MM Kalburgi and Narendra Dabholkar, by returning literary honours or resigning from positions at the Sahitya Akademi. Chetan Bhagat decided to make light of the situation and give his own two cents on the matter by tweeting this –
Fair enough, there's nothing wrong in dealing with current affairs with a little humour. But this guy decided to take it a notch higher by trolling Chetan.
That is quite funny.