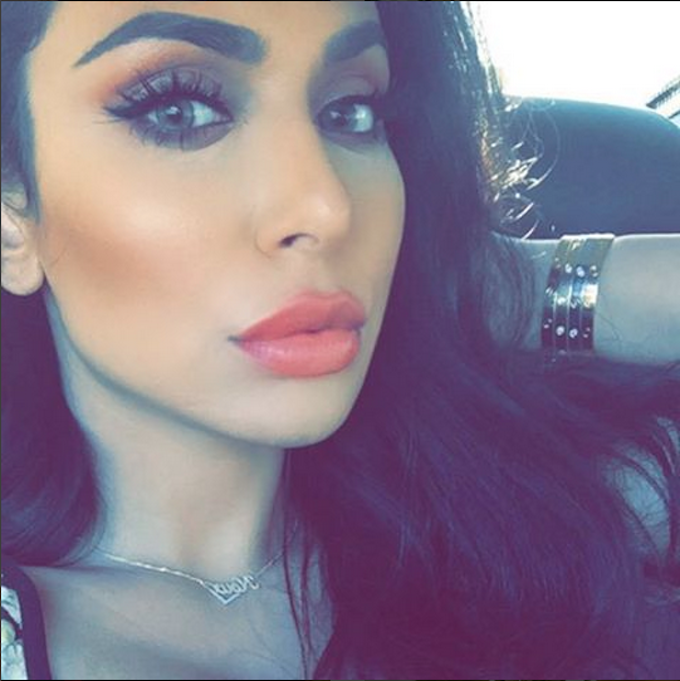 These miracle workers will available at Sephora in the U.S.A now, previously they were only available in Dubai, and they're already breaking records! I'm talking about the Huda Beauty false lashes by beauty blogger, Huda Kattan. Now, Sephora India… it's your turn too! Let's get these babies here, ASAP, please?
https://instagram.com/p/8sDWE9q6TS/?taken-by=hudabeauty
Huda Kattan is a Dubai-based beauty blogger, now turned businesswoman. She's one of the world's top ten beauty bloggers, so when she decided to come out with a line of falsies, it had to be awesome! False lashes, like a gel liner, is something that can take ages to perfect. Not only are they a learned and practiced habit, they also aren't as readily available as most beauty products are. If they were that easy to use and access, well, I'd have them on all the time! Huda Beauty lashes are one step in that direction.
https://instagram.com/p/8p-H8Dq6cJ/?taken-by=hudabeauty
Her lashes have been raved about by magazines, editors, bloggers, and makeup artists the world over. They're not as difficult to apply, stay in good condition for repeated use, and look natural. Her lashes have been named after beauty icons like 'Marilyn' and 'Gisele', take your pick according to your preference and the occasion. They cost about $18 to $20 a pop, which is significantly cheaper than a lot of other false lashes.
Meanwhile, for more of the crazy kind of lashes, check this interesting list out.