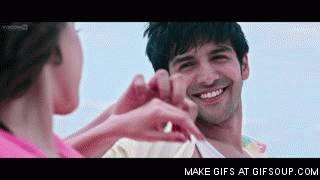 As a woman, when I went to watch Pyaar Ka Punchnama 2, I was all prepared to witness the verbal bashing of the womankind. After all, the trailer was sexist and stereotypical – I already knew what I'd do if I had the opportunity to watch it.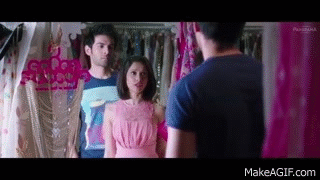 So for the story, you know the drill – three best friends meet three girls at the same time, fall in love, fall in a pit and then fall back together (sans their women). Gogo (Karthik Aaryan), Sid (Sunny Singh) and Thakur (Omkar Kapoor) are best friends that live together and start dating Ruchika (Nushrat Bharucha), Supriya (Sonalli Sehgall) and Kusum (Ishita Raj) respectively.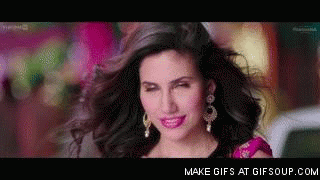 While Gogo is stuck with a superficial, rich brat; Sid is trying to impress the folks of the girl who belongs to a conservative family; and Thakur is in love with a gold digger. This is a tale of three boys struggling to save themselves after they're "caged" in a relationship they can't get out of because they are in love (which happened at first sight!).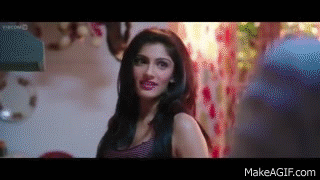 The movie is fast paced, with great humor, lots of stereotypes and really good looking people. It's great to see Karthik and Nushrat back together along with a whole new cast. They look great, act decently well and impress you with their screen presence. (A special mention for Divyendu Sharma, because you were missed!) Although I have to say that the soundtrack of this movie was kind of a disappointment. Luv Ranjan gives you a movie that is sexist but funny. This one is not for you if you're easily offended.
If there is something you can take away from this one, it's that there is nothing as 'love at first sight' – it's 'infatuation' at first sight! Boys, we know you're all superficial creatures, but this is exactly what you get when you fall for someone without knowing them.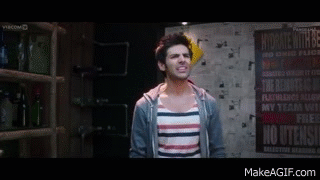 This one is mostly for the boys and for those girls who love a good laugh. There will be times you will agree with the boys and times when you'll be like, "excuse me?" Guess, we'll just have to wait until someone makes a movie about how men drive women crazy – because THEY DO! Until then, watch this for some light-hearted entertainment.
Rating: ***