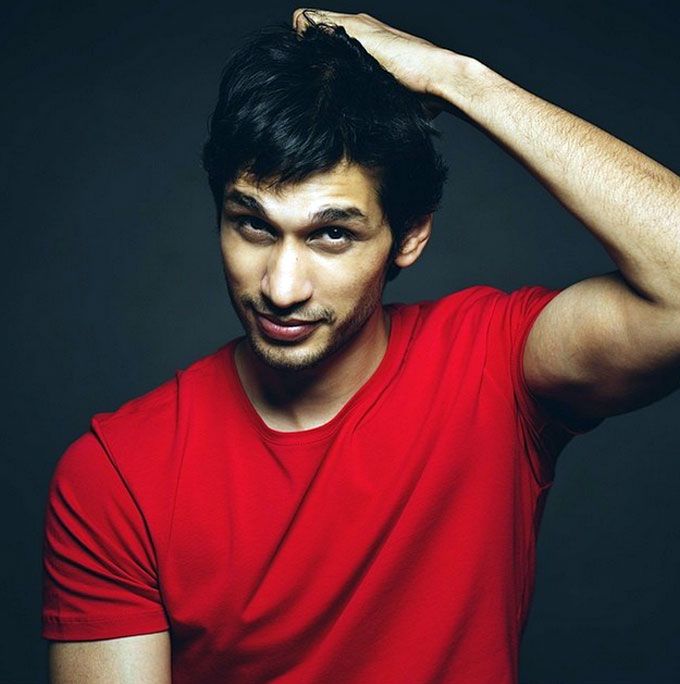 Arjun Kanungo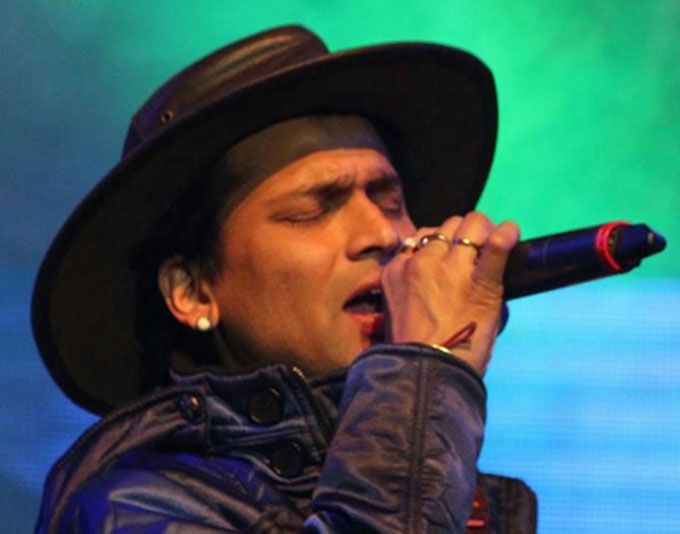 Zubeen Garg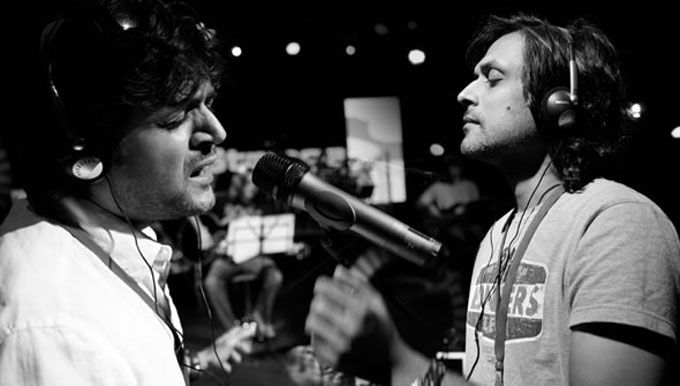 Strings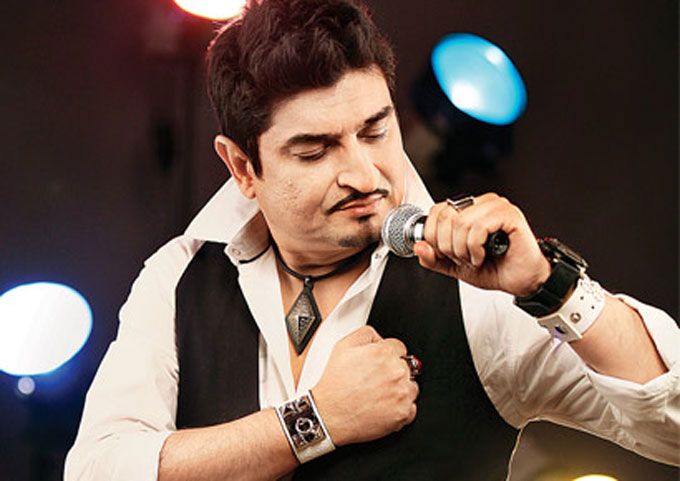 Neeraj Sridhar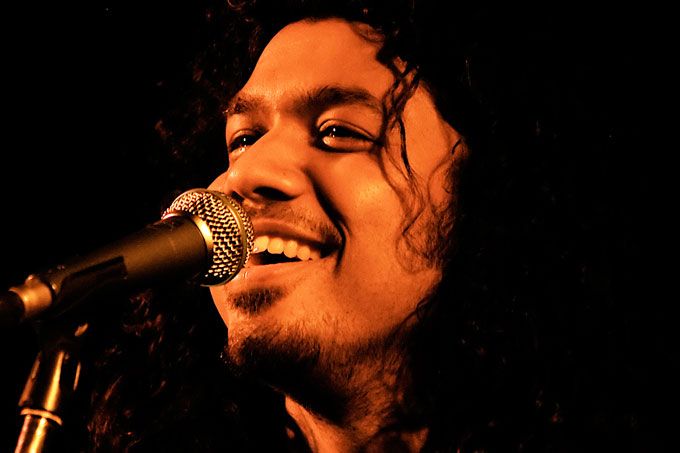 Papon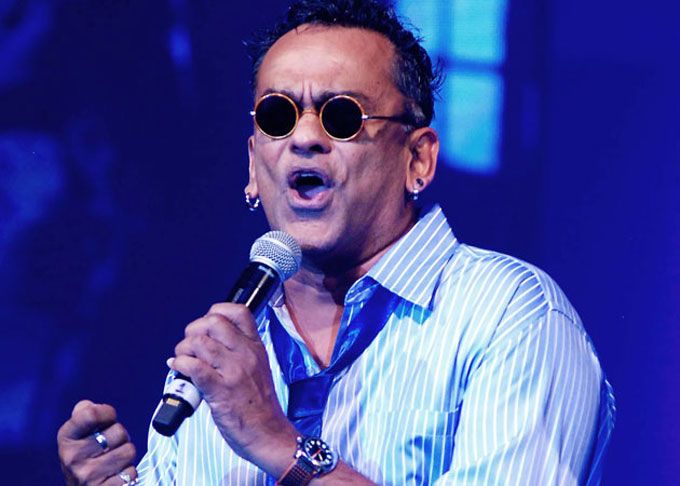 Remo Fernandez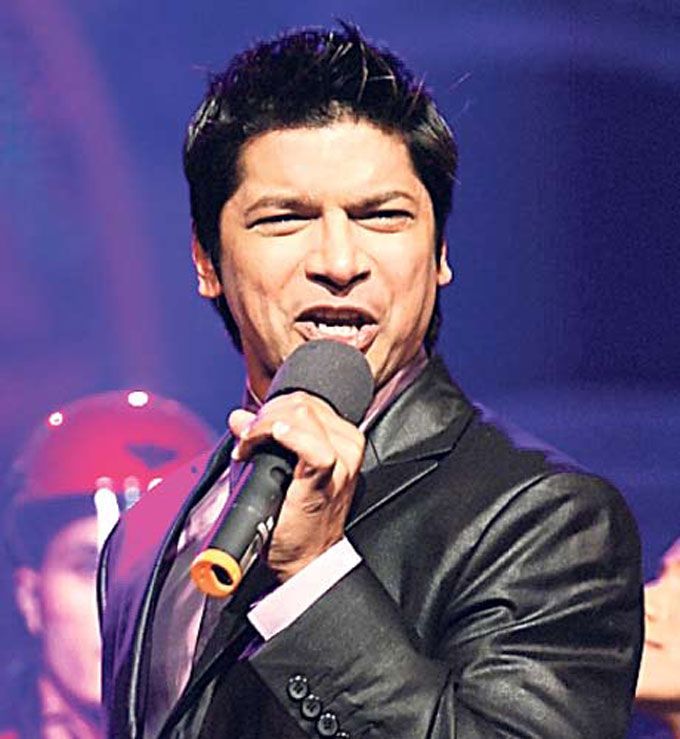 Shaan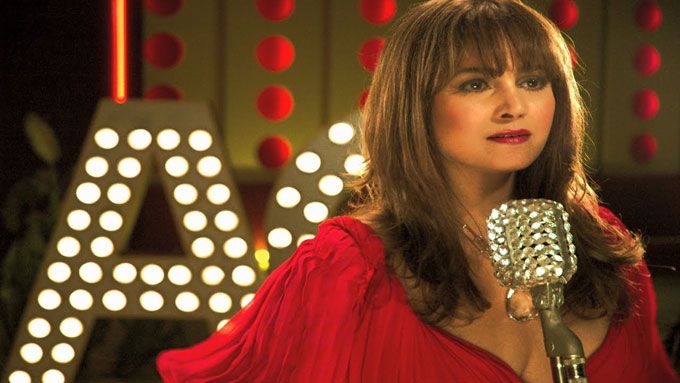 Aisha Chinai
Adnan Sami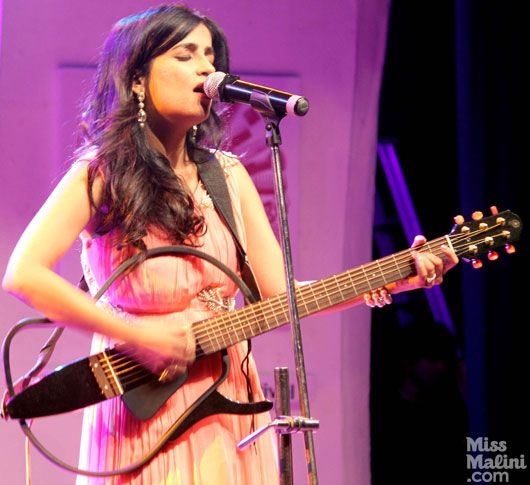 Shibani Kashyap
All those who're tired of the same old run-of-the-mill mainstream music, say aye! We all love our Bollywood but every now and then we crave for something fresh and innovative. Thankfully, the Indie scene in India is growing by the minute, and thanks to Saavn, you can stream your fave artists any time you want.
Here's a list of 10 India artists you should be listening to, like, yesterday!
1. Papon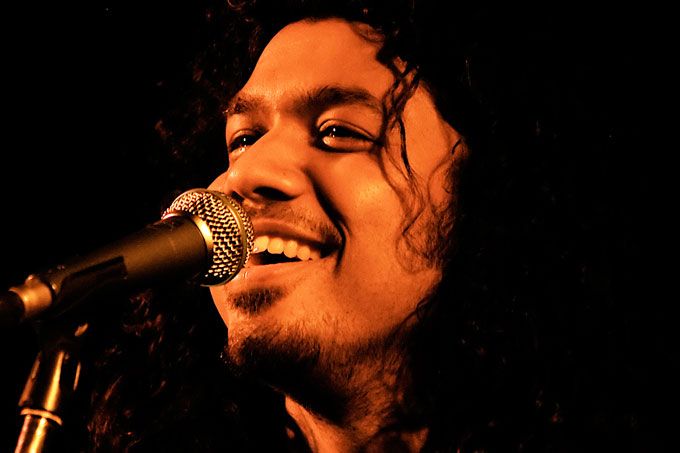 Papon has even been a Bollywood favourite since his Jiyen Kyun from Dum Maaro Dum emerged!
2. Arjun Kanungo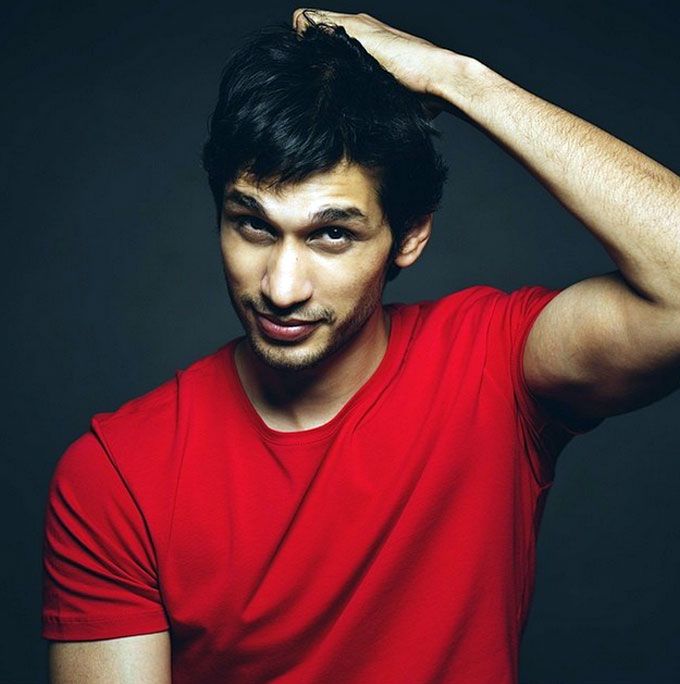 If Baaki Baatein Peene Ke Baad isn't your jam, then I don't even know how to trust you anymore!
3. Shibani Kashyap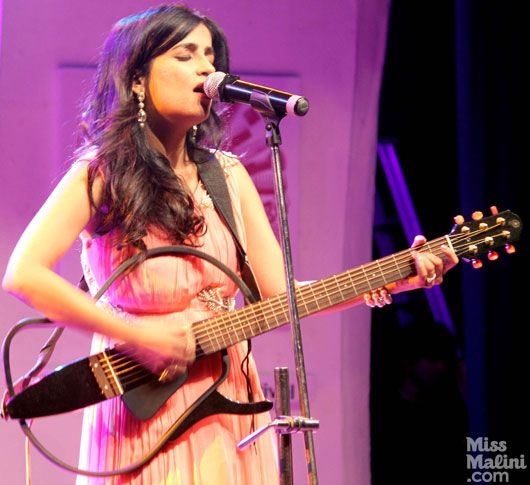 Yup, the Sajna girl is still rocking it out! I'm especially digging Dil Kahey. Have you heard it yet?
4. Neeraj Sridhar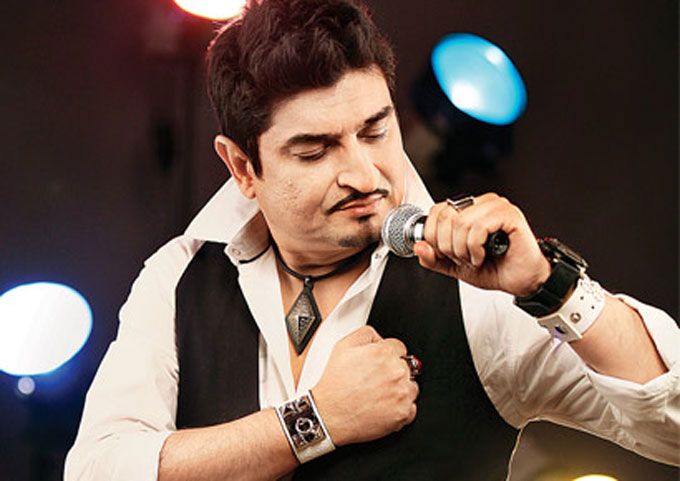 Hawa mein udta jaaye, baby!
5. Alisha Chinai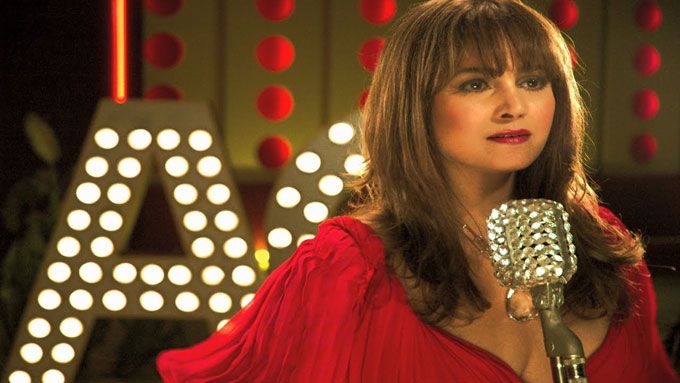 Say "aye" if Made In India was your chartbuster for a decade!
6. Shaan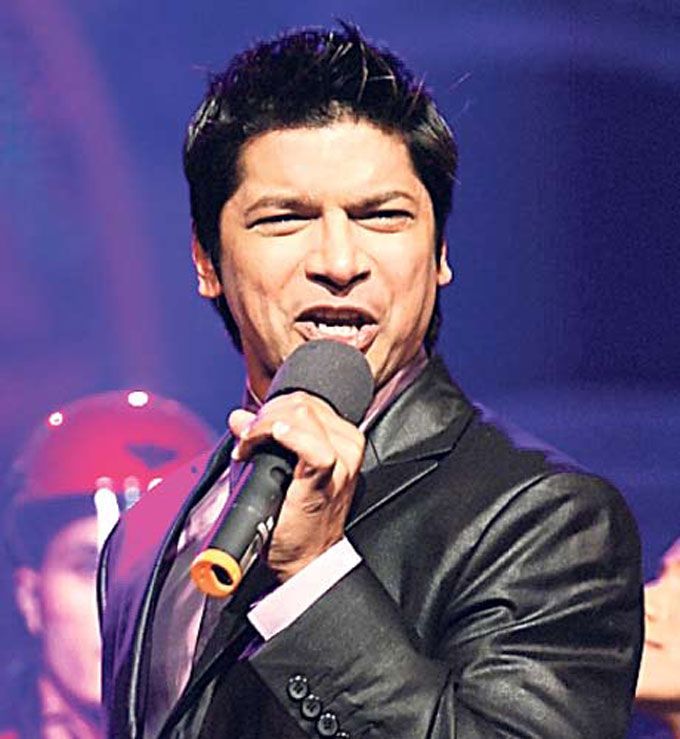 Tanha Dil has been an inspiration to generations!
7. Adnan Sami
Remember Tera Chehra? Why, of course, you do!
8. Zubeen Garg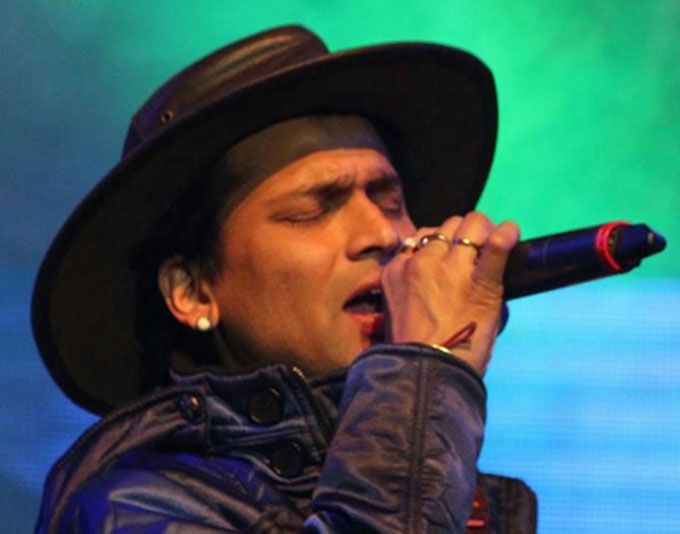 Ya Ali was a chartbuster in 2006!
9. Remo Fernandes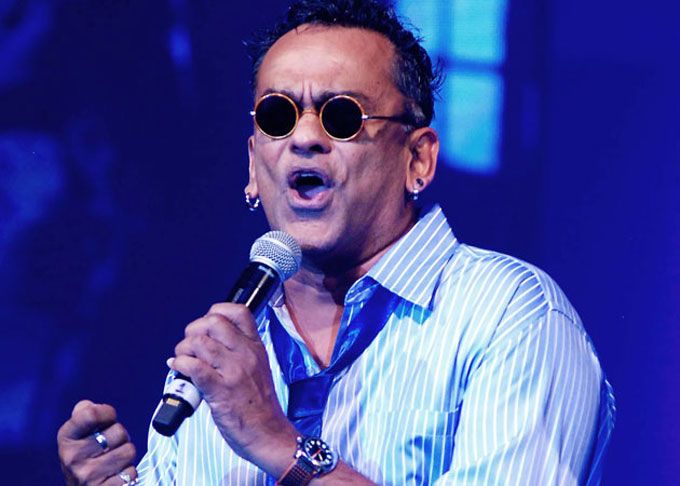 Pyaar Toh Hona Hi Tha, baby!
10. Strings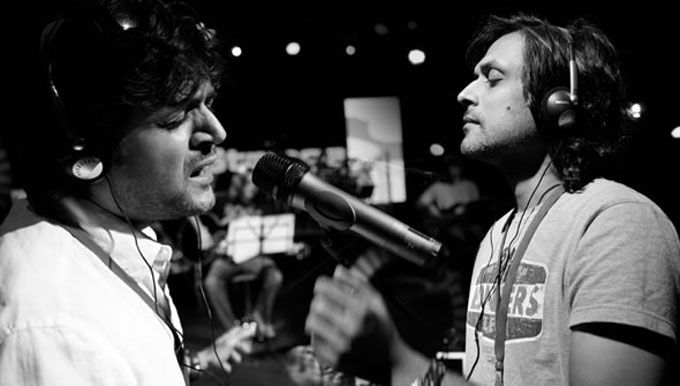 Didn't you love Dhaani's melody?
You're welcome! 🙂
This post is in partnership with Saavn