Last night's Bigg Boss 9 episode (that I live tweeted too) was truly the most eventful episode of the season yet. There were way too many fights, man!
Fight #1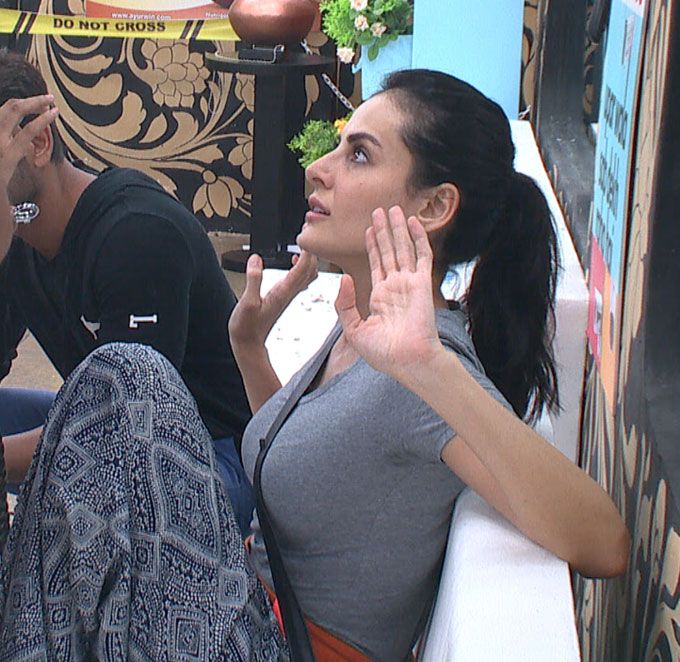 Mandana Karimi and Vikas Bhalla had some sort of war of words during their Lagaan task. Bigg Boss appointed Aman Verma and Kishwer as the zamindaars and Arvind Vegda as the supervisor of the task, the rest of the housemates are given the role of workers. Don't really understand when and how, but Vikas suddenly had a lot to say to Mandana and Mandana obviously did not take it well.
Is it just me or do you think all the contestants are trying a little too hard to get camera time since the Salman Khan episode?
Fight #2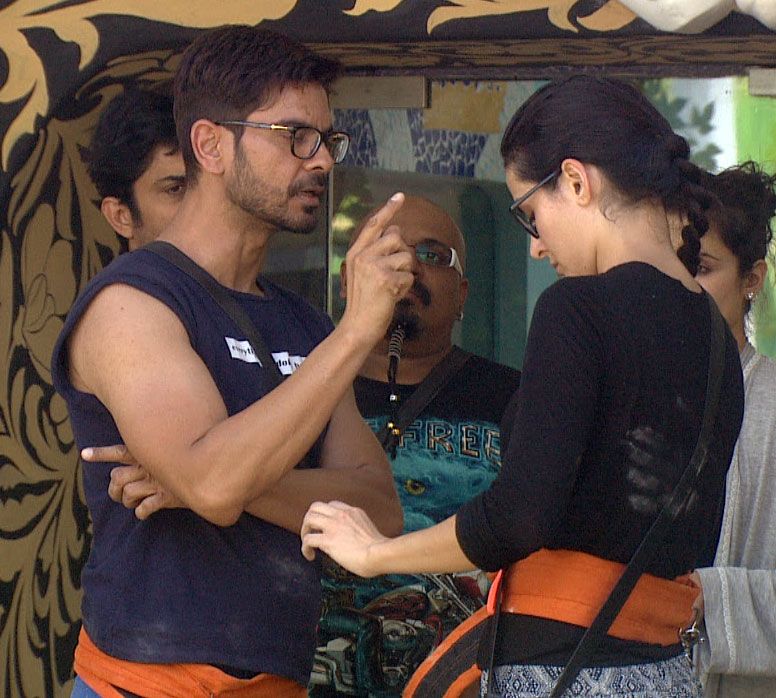 So I knew Mandana and Keith Sequeira were going to have a fight in the episode, but I did not expect it to get this ugly!
Rochelle Rao was snubbed not only by Mandana…
But also by Keith…
And Rimi Sen actually laughed when Keith Said…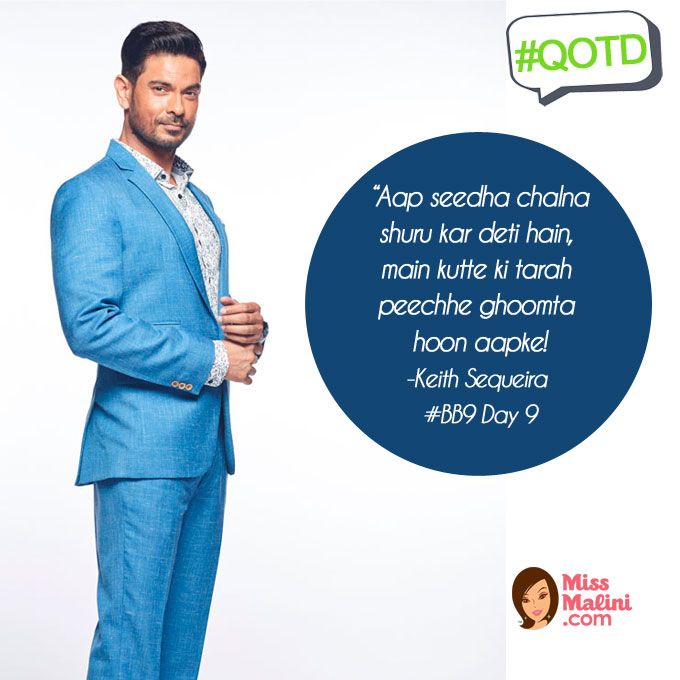 LOL!
But Mandana went on to say stuff like…
Which I really didn't understand.
I'm still sticking to my theory that Keith and Mandana have some sort of sexual tension between them.
Fight #3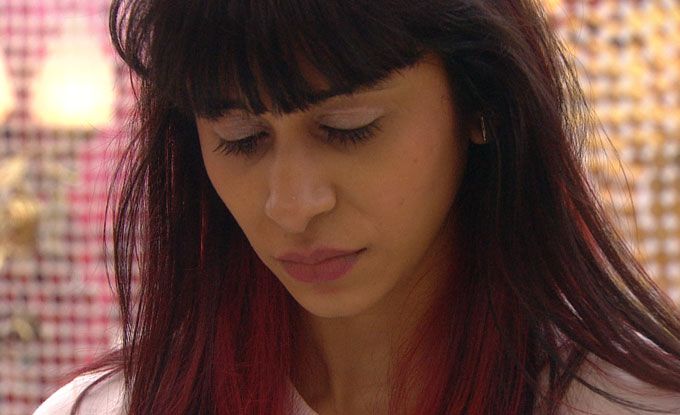 Speaking of things I didn't understand, Kishwer's fight with Suyyash Rai was pretty pointless too. A clear case of that escalated quickly. I love how Kishwer hurls out Hindi abuses at the drop of the hat, though. I think she carries them well, you know what I mean? All is well with them now thanks to Prince Narula (whose vibe I'm really digging, by the way).
Fight #4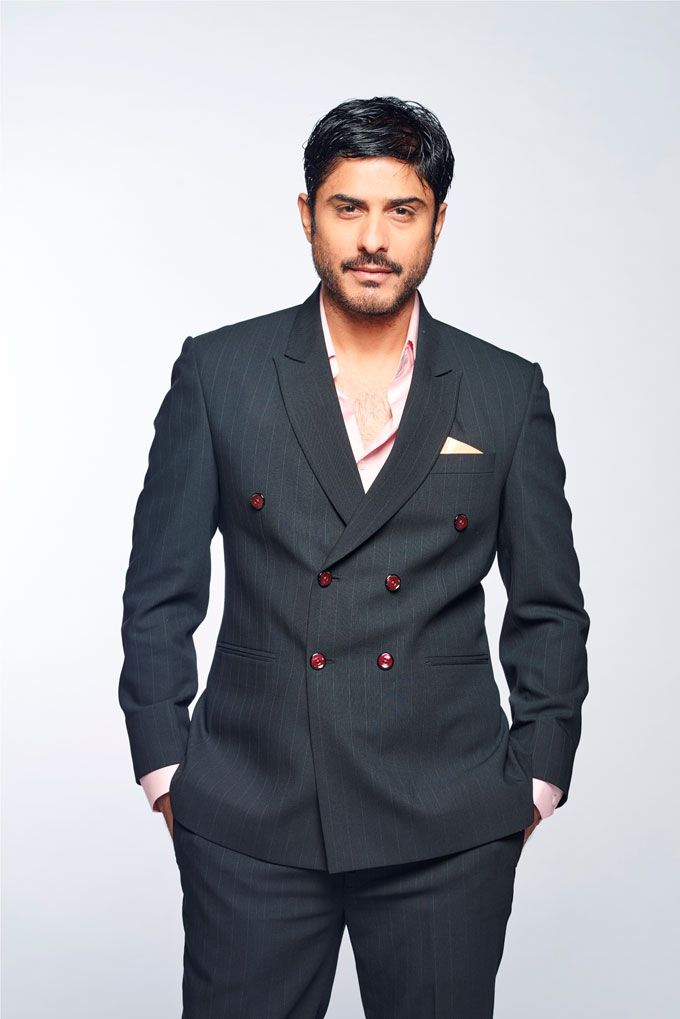 Rochelle and Vikas fought. I was really over it by the time this happened. I just want to put it out there that this is probably the most I have ever seen Vikas. EVER.
Other than that…
Roopal Tyagi bitched Digangana out for being too slow to Aman, which I found amusing for 3 reasons:
Didn't Roopal have a heart-to-heart with Digangana literally two days ago?
Didn't Roopal and Digangana refuse to swap partners when they had the chance?
When did Aman and Roopal become BFFs? WHEN?
AND…
Rochelle kept bitching about Rimi as she thinks Rimi is pulling her down with her negativity. Oh well.
Quite action-packed, no? Looks like Bigg Boss 9 has officially begun!