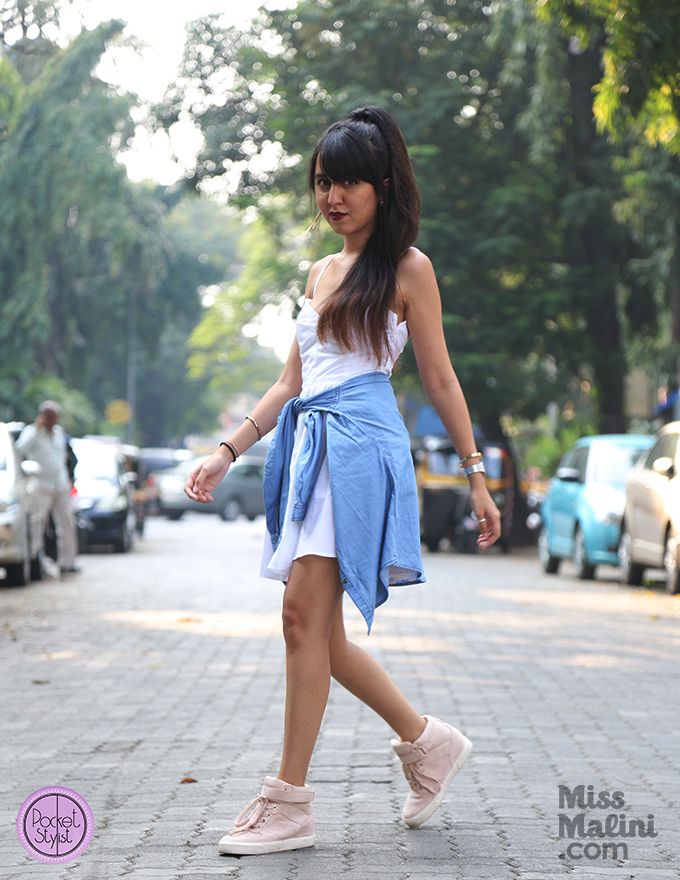 When I first saw them, sometime last year, I didn't understand what all the fuss was about. Alia Bhatt wore them to death and so did an army of bloggers – I wasn't convinced. Sneakers weren't something I was into and didn't think I'd ever be. So when I did land up getting my first pair, I was quite surprised. As a kid, I'd avoid them like the plague, today, they go everywhere with me. I bought my first pair of sneaker wedges just about a week ago and I feel like I haven't taken them off. They're a pale, salmon pink from Bershka and they match with just about anything.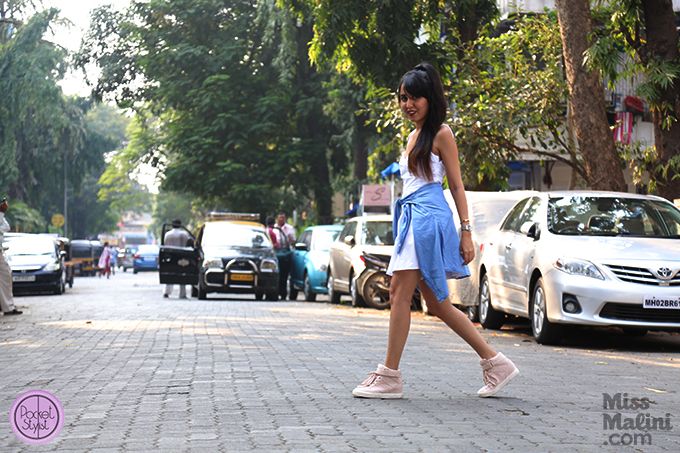 While the slightly elevated height factor has me hooked, I figured these babies are something you shouldn't miss out on. So here are 5 places you can find them…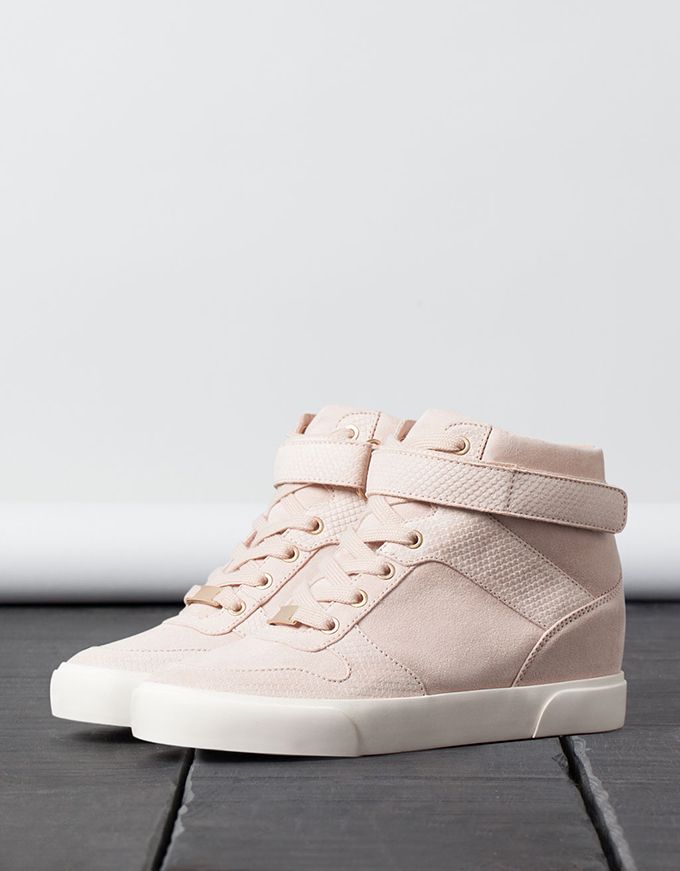 Bershka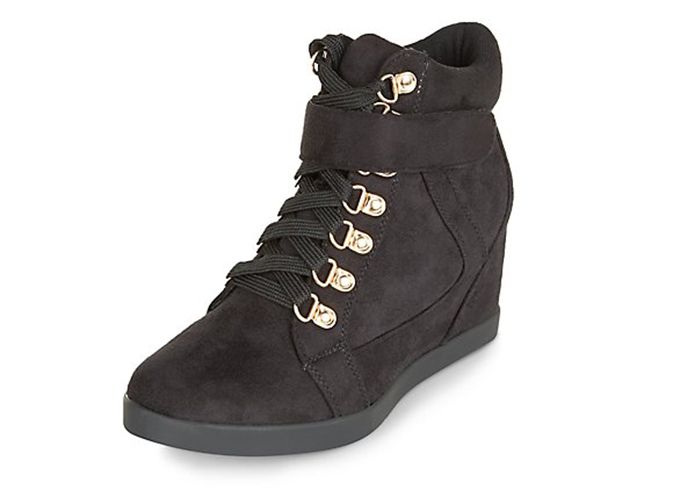 New Look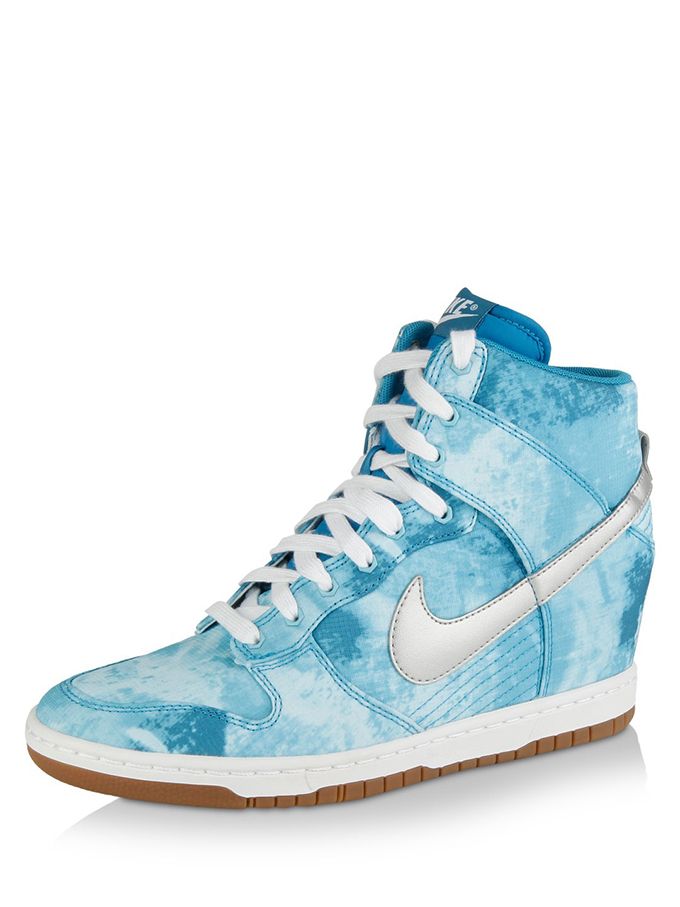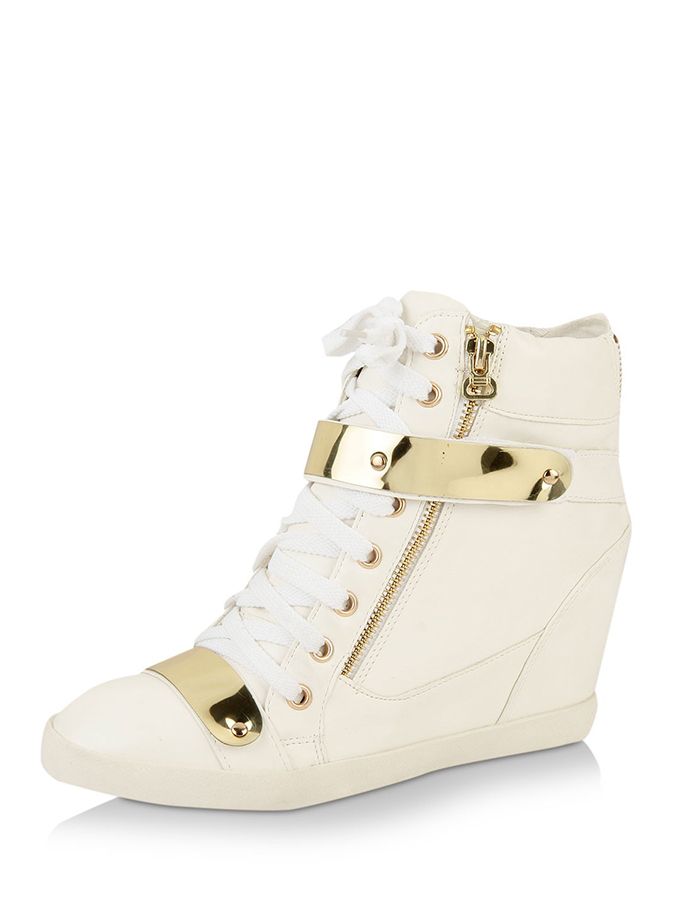 No Doubt from Koovs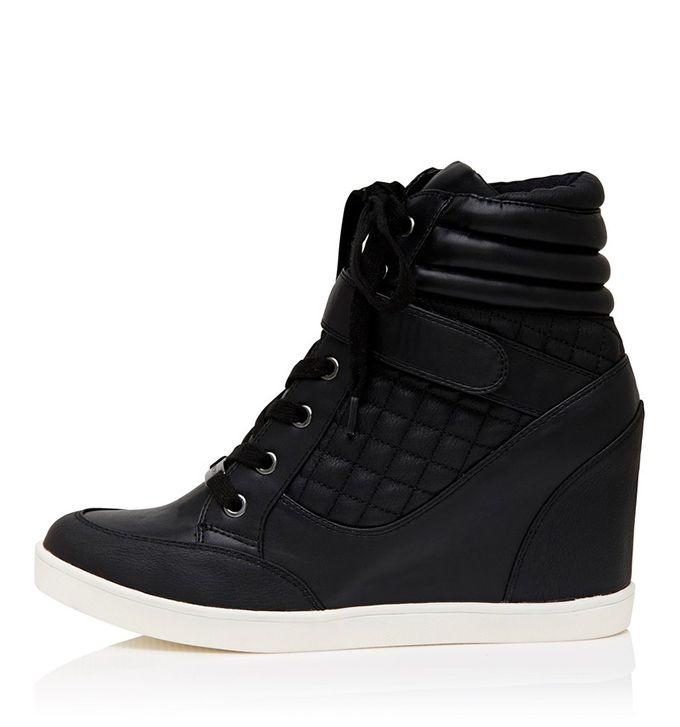 Forever New
Meanwhile, my stilettos can go take a walk. Without me.
P.S. I wore these here too 😀
If you like what you see, show me some <3 on Facebook and Instagram 🙂 You can read all my other Pocket Stylist posts here.