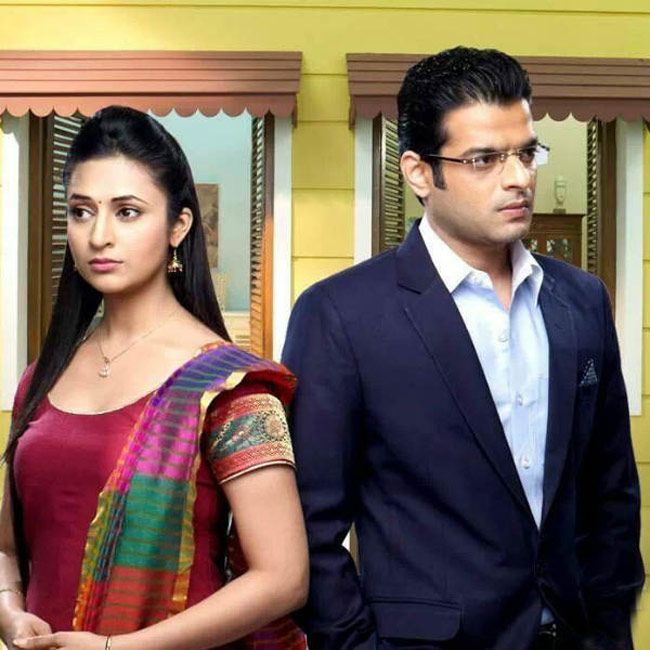 Okay, something is miserably wrong with Star Plus's Yeh Hai Mohabbatein. Like Rinki's death, Ishita's miscarriage, Raman getting Shagun to be the surrogate mother of his child with Ishita, Shagun committing suicide due to the constant blame game and then Shagun's spirit possessing Ishita's body (Phew!) wasn't enough, Shagun's never seen/heard of before twin sister will come into the picture to avenge her death from the Bhallas, more specifically, Raman and Ishita.
If we believe the news doing rounds, Shagun's twin will not only avenge her sister's death but also reveal Rinki's killer, who is none other than Sarika, Romi's wife. Why was Rinki killed and how can she be discussed another day!
But the news of this current track has left me puzzled. I have so many questions, you know, like Raman was married to Shagun for such a long time but never knew of her twin sister? Isn't that bizarre? And Mihir, Bhalla family's adopted son and Shagun's brother, never bothered telling the family about his third sibling? Why? And if the sister is going to avenge Shagun's death, what is the need for Shagun's spirit to still be in Ishita's body anyway? How will this paranormal activity-esque track come to an end?
Oh well, I guess wracking our heads won't help. We'll just have to wait and watch (and keep believing the makers of the show, like we always have) how the current track gets its closure and progresses to the new one.
How are you feeling about this development? Share your thoughts with us.