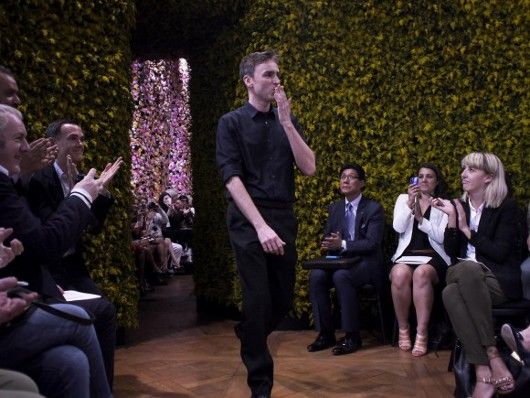 According to me, there are three reasons why a person would leave doing something he loves, at a huge company: there's something better out there, he wants to focus on himself or he wants something he isn't getting from his job. For Raf Simons, it seems to be the last two. Last night, my Instagram exploded with the news that Raf Simons has resigned from being the Creative Director of Christian Dior Couture. After just a three-year stint at the design house, what Simons plans on moving on to is still a mystery, and according to Cathy Horyn at TheCut.com he wants to focus on his own menswear label.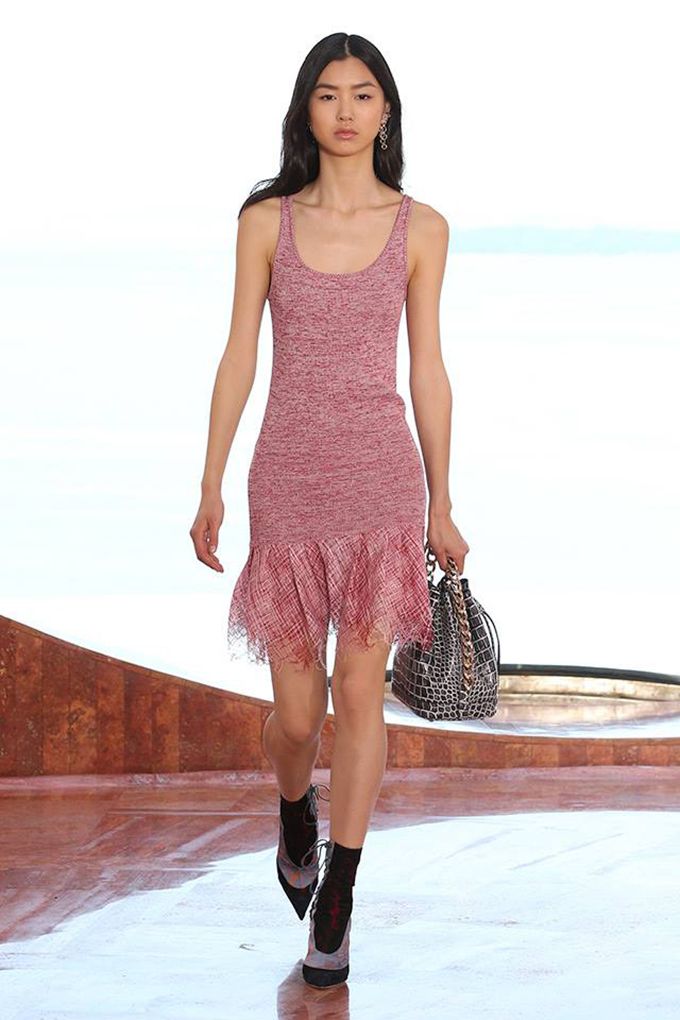 She also talks about how Raf always wanted more time to create and with the speed at which things moved at Dior, it was never enough. The man was responsible for transforming the label's previously avant-garde creations into lady-like silhouettes, giving Dior's 'New Look' a new life. After Alexander Wang's exit from Balenciaga and now Raf Simons departure from Dior, we wonder whose designs we'll be doting on next.
Meanwhile, here's his statement…
It is after careful and long consideration that I have decided to leave my position as Creative Director of Christian Dior Couture Women's collection. It is a decision, based entirely and equally on my desire to focus on other interests in my life, including my own brand, and the passions that drive me outside of my work. Christian Dior is an extraordinary company, and it has been an immense privilege to be allowed to write a few pages of this magnificent book. I want to thank M. Bernard Arnault for the trust he has put in me, giving me the incredible opportunity to work at this beautiful house surrounded by the most amazing team one could ever dream of. I have also had the chance over the last few years to benefit from the leadership of Sidney Toledano. His thoughtful, heartfelt and inspired management will also remain as one of the most important experience of my professional career.