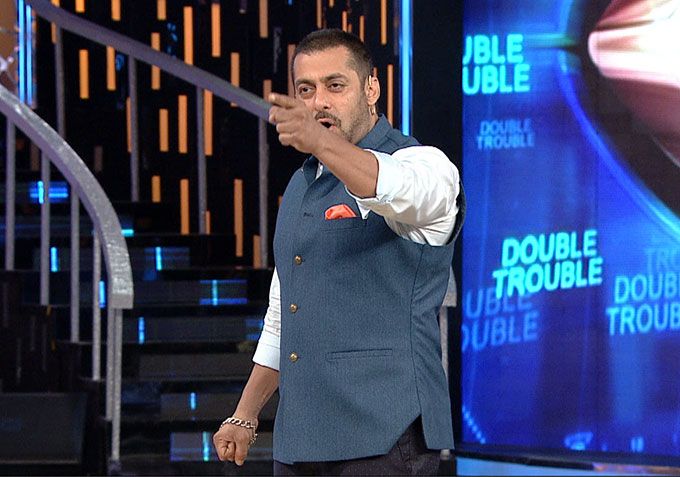 It's Salman Khan's Bigg Boss 9 episode day, guys! Are you excited? I know I am! Especially because my source from the set has got me a little dope on tonight's episode.
So it's Vikas Bhalla's birthday today and none of the housemates realized it all day. When Salman met the contestants, he told Vikas he should dress like it's his birthday everyday because he's looking sharp. And then bhai suddenly said, "Tera birthday hai aaj, nahi?"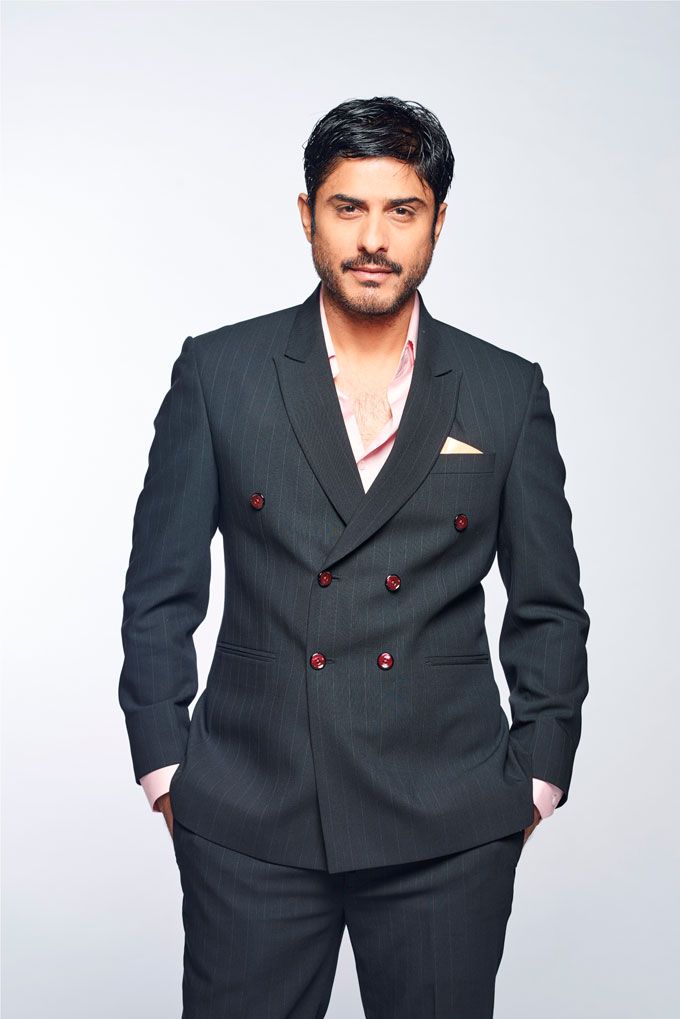 Everyone felt horrible and the air got really awkward apparently. But obviously, the inmates wished Vikas immediately and all was well again 🙂

In their defense, how is anyone to know it's Vikas's birthday if Bigg Boss doesn't send cake (you know, like he did on Digangana's!)?
Happy birthday, Vikas!