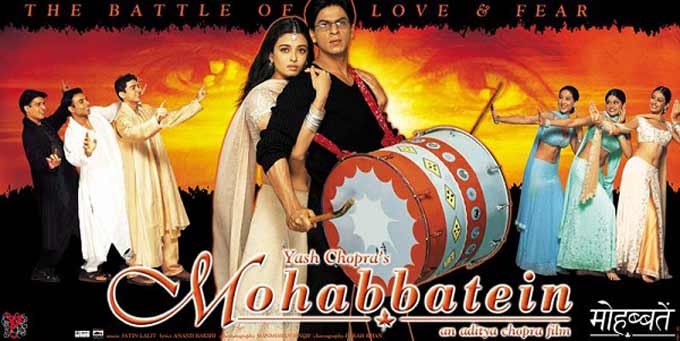 It's been 15 years since Amitabh Bachchan and Shah Rukh Khan shared screen space for the first time. 15 years since Shah Rukh and Aishwarya Rai Bachchan were paired opposite each other for the first time and of course, 15 years since the world saw Uday Chopra. Whether you love it or not, Mohabbatien will always remain an iconic film. So on its 15th anniversary, here are the 15 things you might not know about this movie (facts via IMDb).
1) Amitabh Bachchan was out of work and his production house – ABCL wasn't doing well. In an old interview, Mr. Bachchan revealed that it was him who approached Yash Chopra for work and got the role.
2) Shah Rukh Khan agreed to do the film without even looking at the script.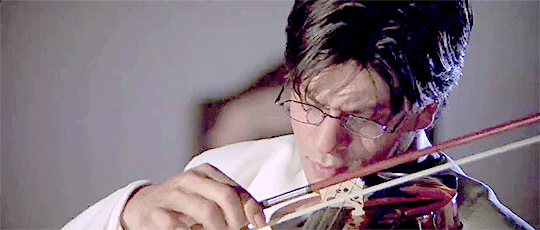 3) The school campus 'Gurukul' set was erected in London, England, and some scenes were also shot at the Oxford and Cambridge University.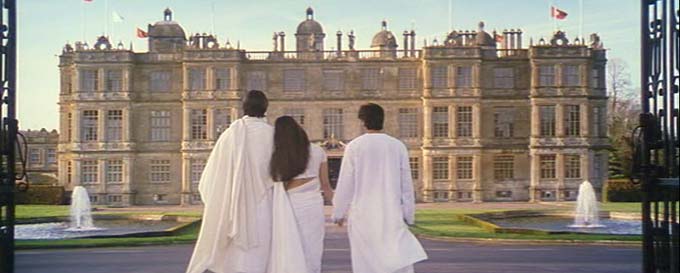 4) Aishwarya Rai Bachchan was not in any of the trailers of the movie. The Chopras wanted to keep her appearance as a surprise. A lot of people speculated that Kajol or Madhuri Dixit would be playing Shah Rukh's love interest.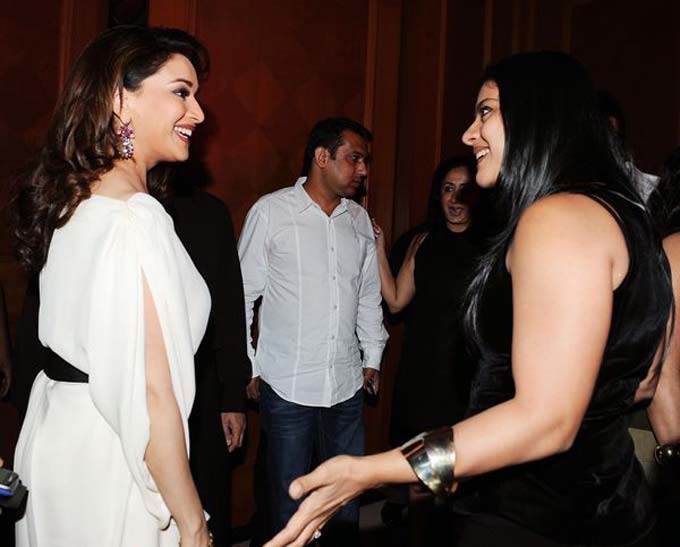 5) Aditya Chopra had written a role for Sridevi, opposite Amitabh Bachchan's character. When she rejected the movie, he approached Madhuri Dixit who also didn't show any interest. The role was later scrapped.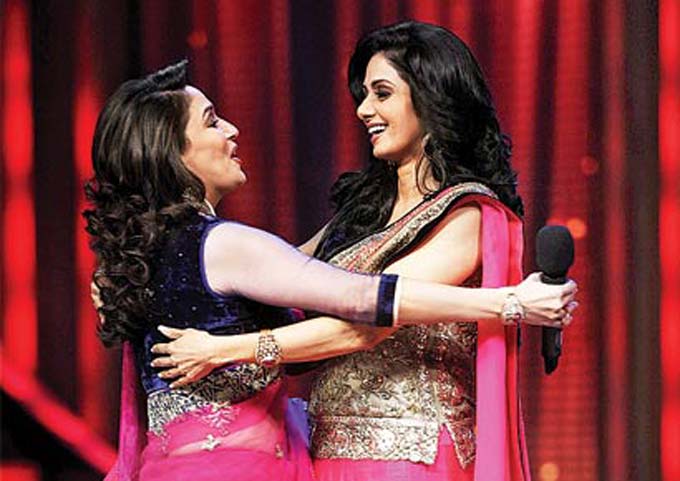 6) Karisma Kapoor and Kajol were offered Aishwarya Rai's role, but they refused to do such a small role in the movie.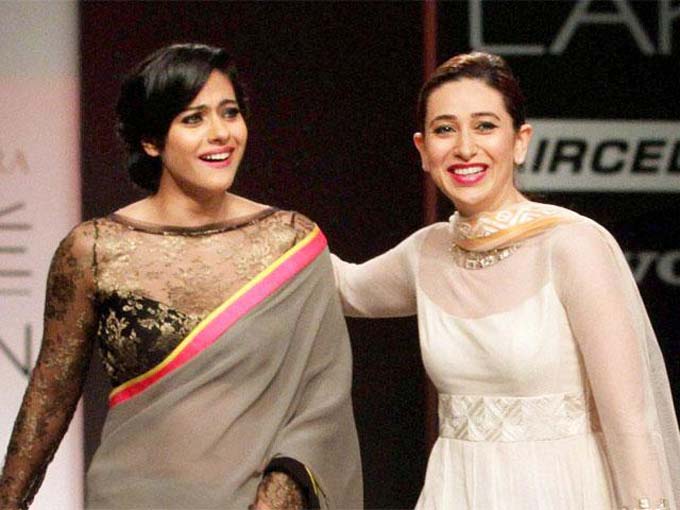 7) Shah Rukh Khan's name in the movie is Raj Aryan. Aryan is the name of Shah Rukh Khan's eldest son.
8) While shooting for the song Aankhein Khuli, Jugal Hansraj fractured his ankle. This occurred when he had to leap over the dancers and carry Kim Sharma away from the bench. They filmed some of the close-ups and medium shots with him wearing a cast.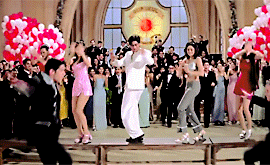 9) Yash Chopra's favorite scene was when Shah Rukh is looking at the sky and crying, blaming himself for the expulsion of the 3 boys at Gurukul.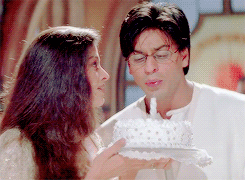 10) Karan Johar designed clothes for Amitabh Bachchan.
11) All the 6 newcomers started rehearsing for the film 6 months prior to shooting.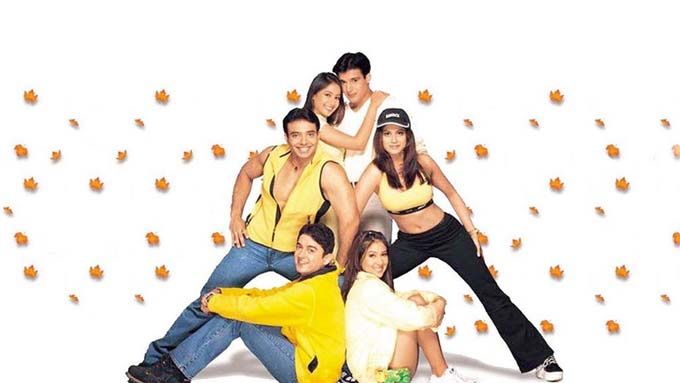 12) Originally, Aishwarya Rai Bachchan was meant to appear as a guest appearance. However, after the film released, the fact she was in the film became so popular that the filmmakers decided to add her name in the main credits.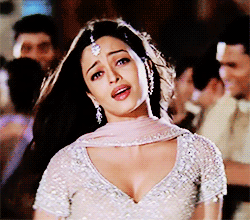 13) Mithun Chakraborty was signed to play Shefali Shah's husband, but Aditya decided to scrap the role due to the length of the film.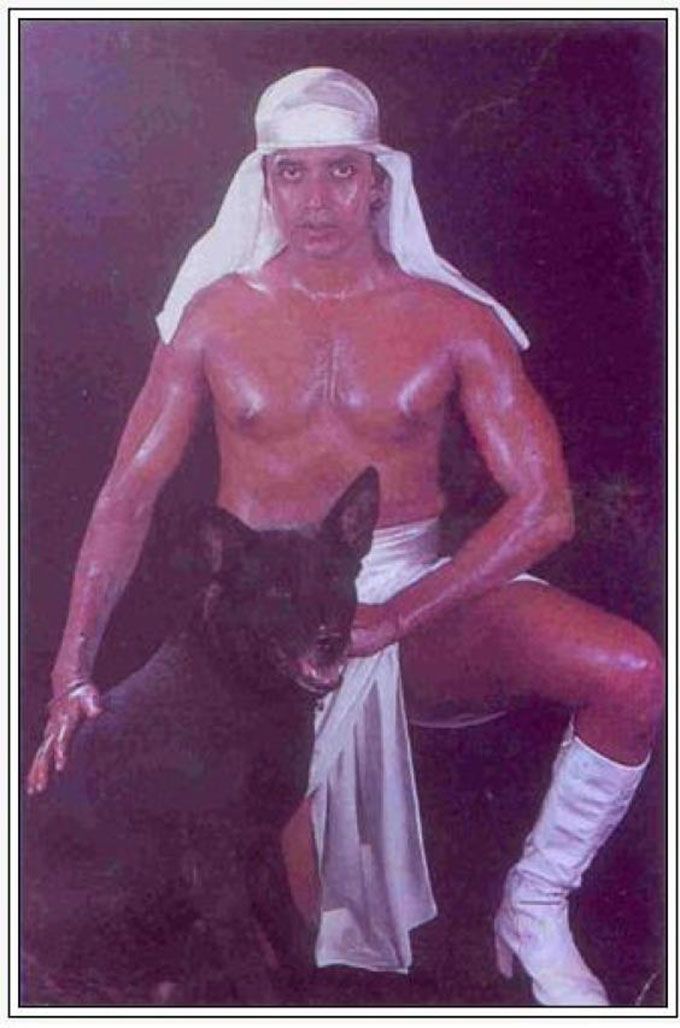 14) In the '90s, Gulshan Kumar had launched a film titled "Mohabbatien " to be directed by Yash Chopra. The film was shelved.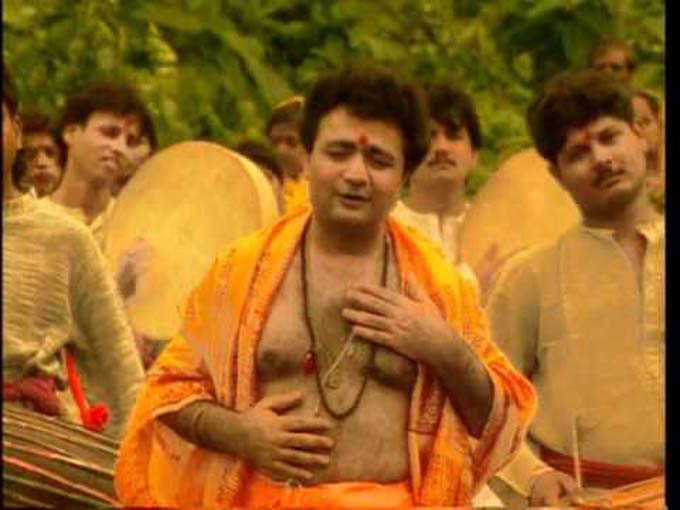 15) Uday Chopra wanted Rinke Khanna opposite him in the film. But Aditya Chopra insisted on launching a newcomer opposite Uday.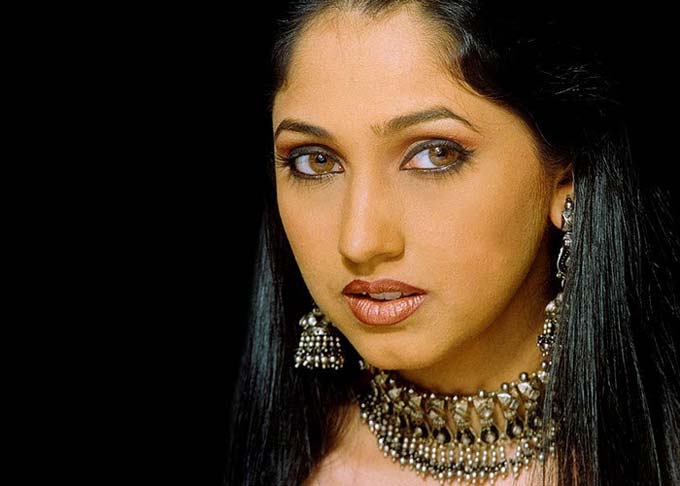 Let's all watch the movie again!