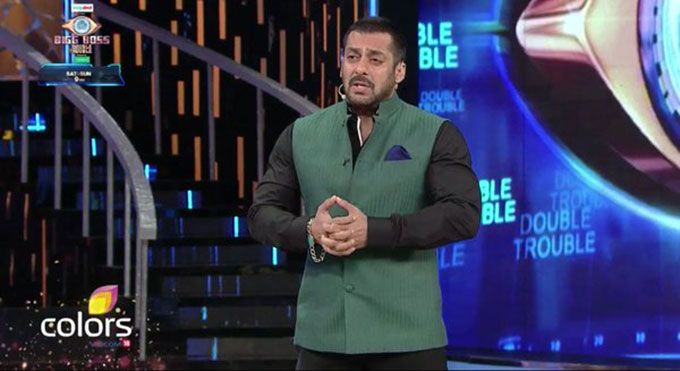 Oh, Salman Khan. He is always tickling our ribs. I actually listed 5 quotes by him that were unintentionally (or intentionally) funny on day 20 of Bigg Boss 9. Because we couldn't help but laugh out loud!
1) "Girls are not always in the mood."
That is something only Salman can say. And something only Mandana Karimi will fail to understand!
2) "Just keep doing baby, baby, baby!"
When Salman pointed how Prince Narula is always addressing Mandana as "baby" one minute and fighting with her the next.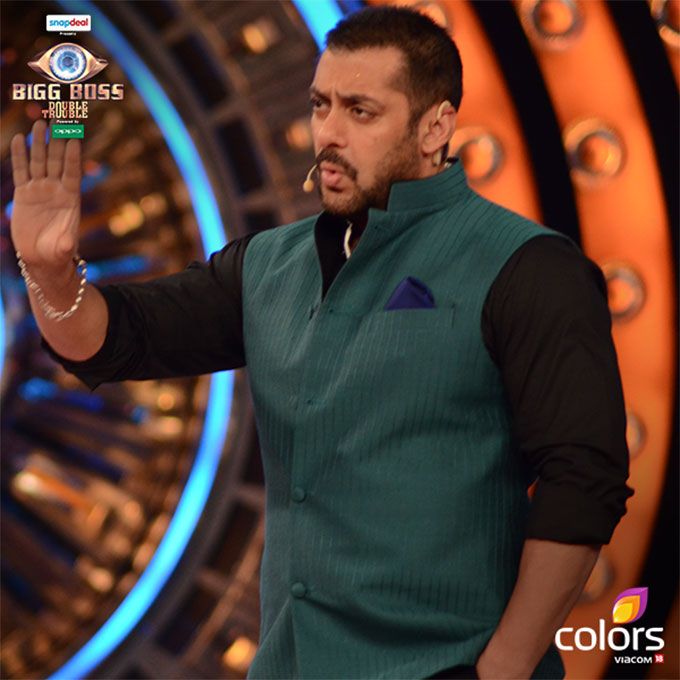 3) "Keith, of Rochelle ka boyfriend fame."
Salman just claimed that Keith Sequeira's claim to fame was Rochelle Rao's boyfriend. LOL!
4) "Dimaag mein har cheez late kyun aata hai?"
Salman takes Mandana's case and she obviously doesn't get it! Geddit?
5) "Haye haye, Rimi Sen lambi ho gayi?!"
We love Rimi. Period.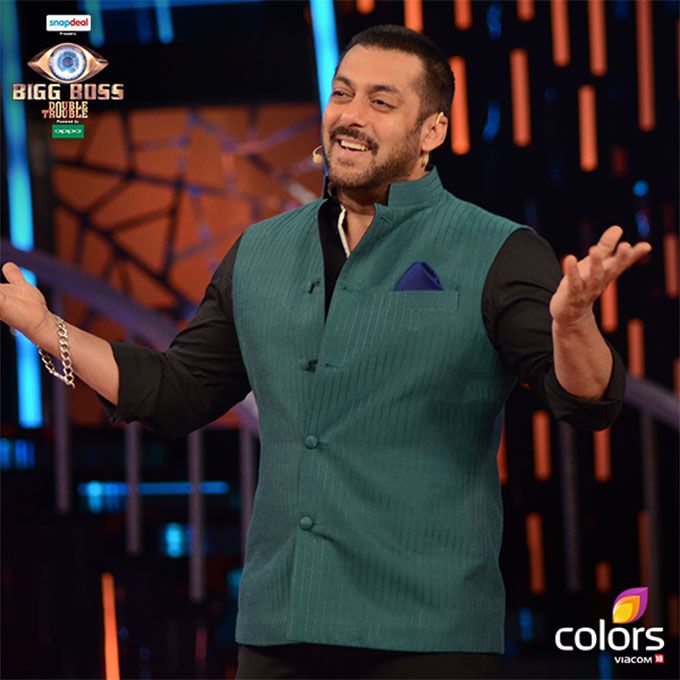 Arey, Bhai!