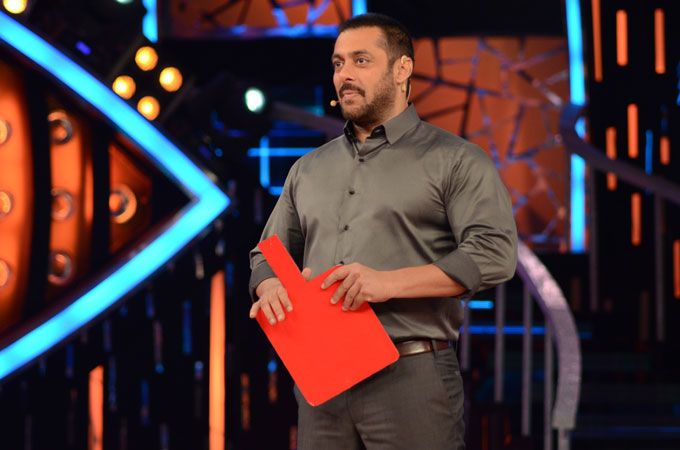 This odd weekend with Salman Khan, the Bigg Boss 9 house saw two eliminations. Yesterday's elimination was Arvind Vegda and tonight it's Vikas Bhalla.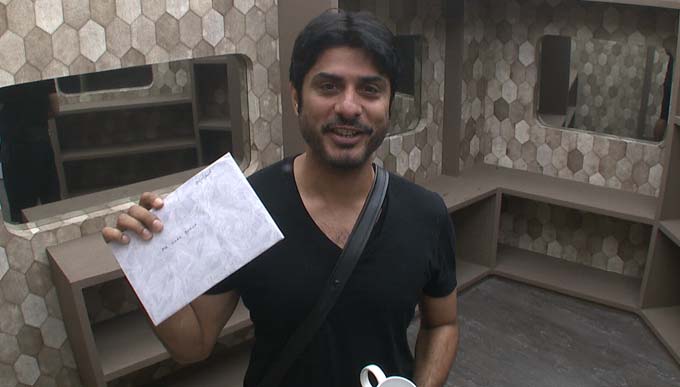 We could see that Rochelle Rao almost broke down when Salman said that Keith Sequeira would be leaving the house. Aww! She finally let out a sigh of relief when Vikas's name was announced.
Many fans are already disappointed but hey, someone had to leave!