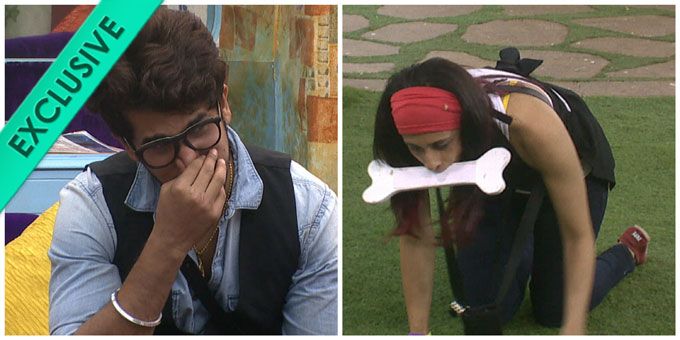 During the Hotel Task today in the Bigg Boss 9 house (which is going to have ex-contestants join the show!), there's going to be some sly power play. Team Guests is supposed to do everything they can to push Team Staff over the edge. Wild card entry Rishabh Sinha, who is from Team Guests, decided to play fetch with Suyyash Rai where Suyyash had to act like a dog and answer to the name Oscar. He later did the same thing to Suyyash's girlfriend, Kishwer Merchant and had her answer to the name Snooky.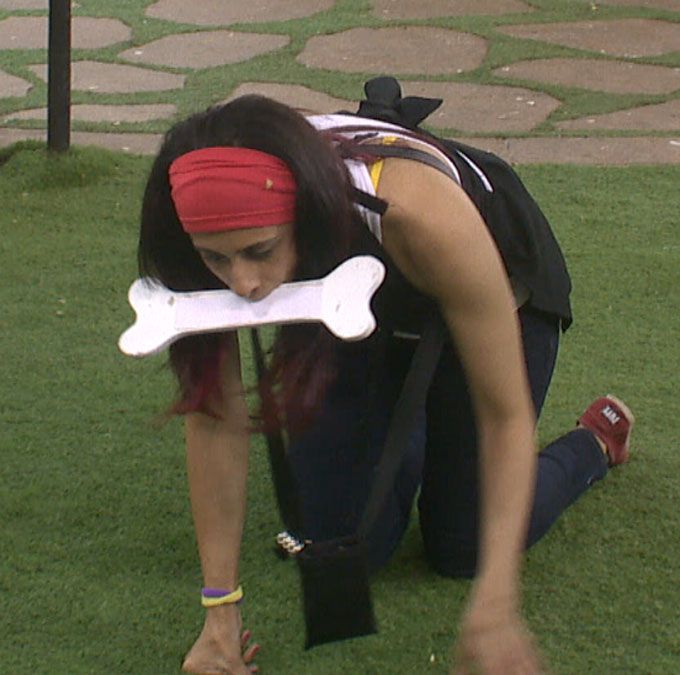 Though Kishwer did the task sportingly, Suyyash couldn't see his girlfriend like that and thought it was a humiliating task for her. Rochelle Rao, too, agreed with him and said that it's especially insulting because Kishwer is a woman.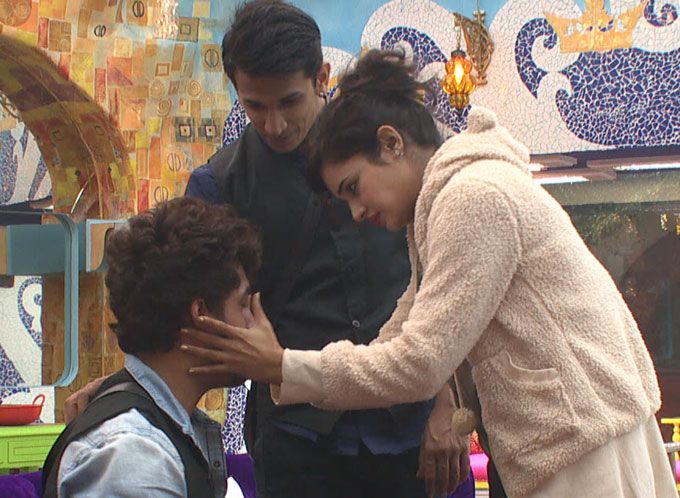 The power play bit comes in because, as we saw in last night's episode, Rishabh just doesn't like Kishwer and vice-versa, and this task's aftermath is going to be a scary one for the house.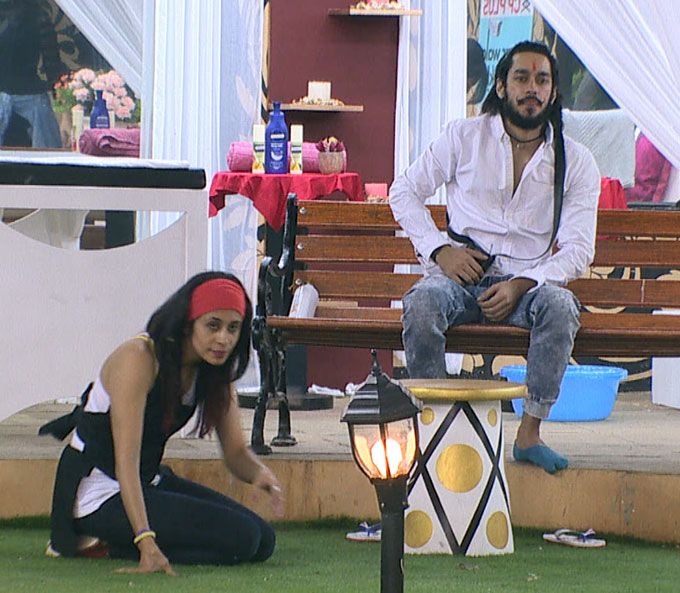 What do you think?