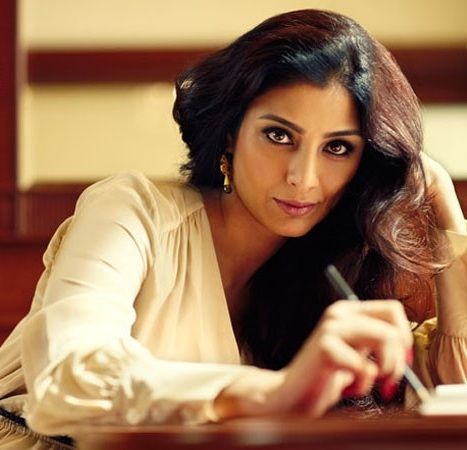 I'm not sure when my love affair with Tabu started. I was probably too busy copying Karisma Kapoor's moves in the '90s and getting over Madhuri Dixit's dhak dhak from the '80s to really take notice of Tabu. Of course, Ruk Ruk Ruk was an antakshari favourite, but Tabu wasn't really part of my scheme of things till much later.
Maybe it happened because I was as young as I was, but I remember feeling uneasy when I saw her play Veeran in Maachis in 1996. And I didn't really know what a coy bride could be like before I saw Viraasat in 1997. Chachi 420 in 1997 was a childhood favourite obviously. But what sealed the deal for me was Astitva in 2000. It was about a woman who was trying to find her identity outside of her married life and no one but Tabu could have portrayed the role. Each time she came on screen, it lit up in a way that only she could manage.
Years later, I had to study the film as a part of my Women's Studies paper in grad school and I realized all over again that Tabu's act was unmatched. Chandni Bar (2001) remains a highlight of her career and the gumption with which the woman portrays the role almost makes it difficult for you to believe that she was Main Ladki Po Po Po in Hera Pheri just a year before Chandni Bar released.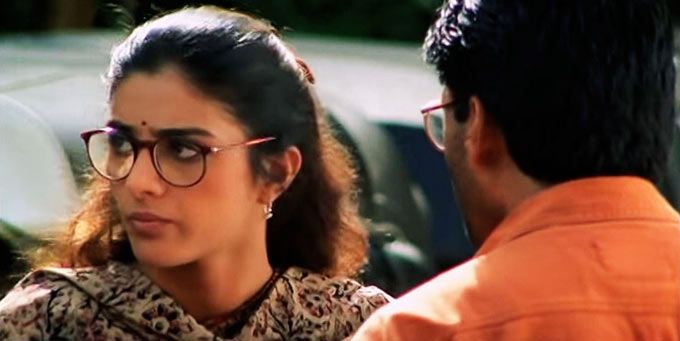 Not too much is known about her personal life – and what a refreshing change that is! Whenever we see her in interviews, she seems relaxed, comfortable and in no need for any validation. She speaks of her fairly exciting life, how yoga is her fitness mantra and the huge groups of friends she hangs out with all the time. She effortlessly says things like "Nothing is stopping me from marrying, but nothing is pushing me either" and doesn't seem to concern herself with the petty things in life. She claims to be addicted to the internet but isn't on social media. She travels the world, but can't see herself on a backpacking trip.
With her tall frame, long dark hair and a vivacious smile, Tabu really seems comfortable in her own skin. Her clothes seem incidental to her and she's never trying to make a statement, and I feel that's the sexiest thing about her – the eerie sense of understatement.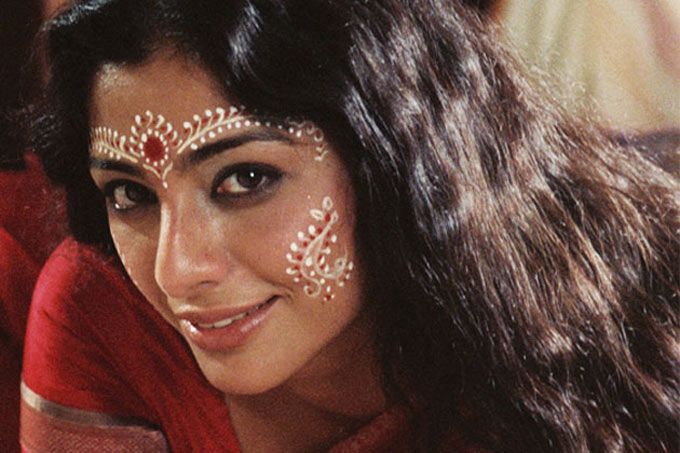 The Namesake (2006) and Life Of Pi (2012) may be her eminent international projects that she did complete justice to, but what I can't put into words is the magic she created in Maqbool (2003). If anyone in the industry could have played Lady Macbeth with the grace she did, it was her alone; so much so that you feel a sense of strange nostalgia when you watch her scenes with Irrfan Khan in Talvar (2015).
Of course, we have to take a moment to talk about her work in Cheeni Kum (2007) where not only did she hold her own opposite Amitabh Bachchan, but also stole the show in some scenes – and just how many actors can boast of that? Her last outing Drishyam was much appreciated, but I have to tell you that I clapped the loudest for her in Haider... my God!!!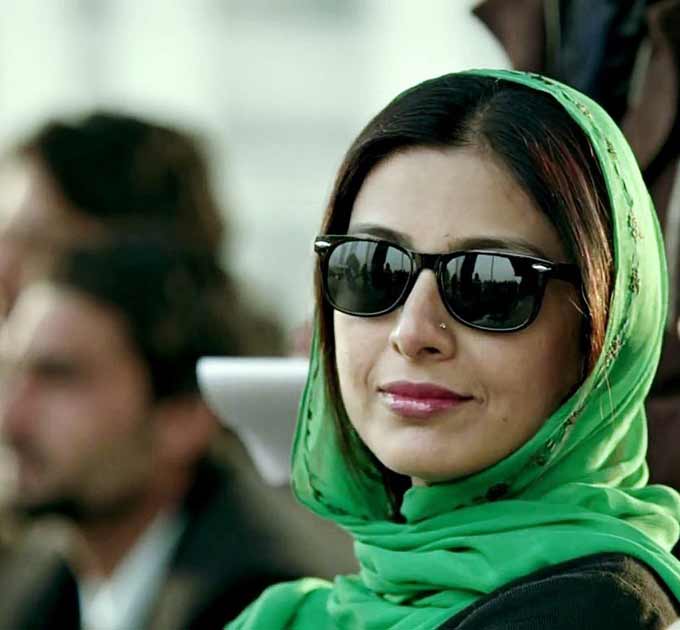 Just wanted to tell you that you're an amazing, amazing woman :')