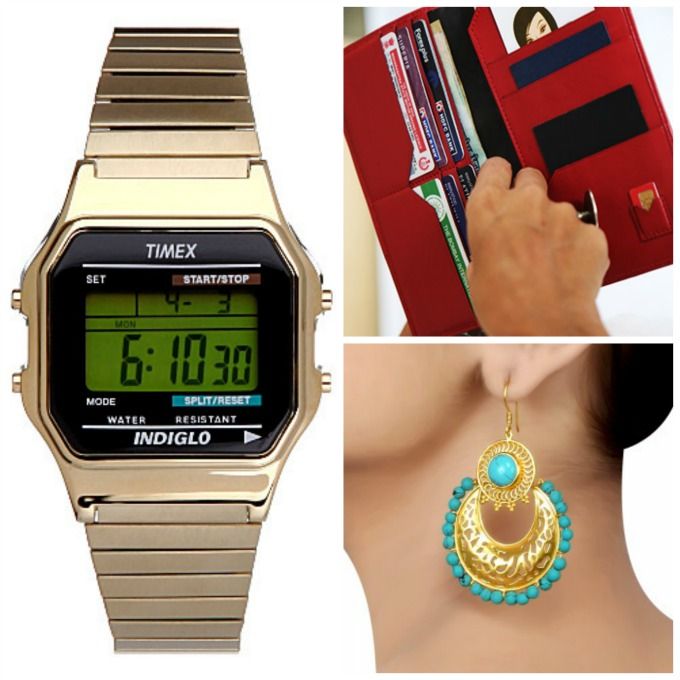 Unless you're the grinch, you love this time of the year. Everything is lit up, people are happy-shiny and it's finally sweater weather (ish)! While there's a general air of happiness all around, there is that one thing that brings a smile to everyone's face. I'm talking about presents, of course! Whether you're on the giving or the receiving end, gifts always make people happy and to get you prepared, here's a list of 5 things anyone would love to have.
1. Leather goods from Tachi
Payal Khanwala's new launch, Tachi is an accessory brand that presents simple, functional and luxurious products that are perfect for gifting – whether it's men or women.
P.S. Don't miss the little sim card slot for when you're travelling!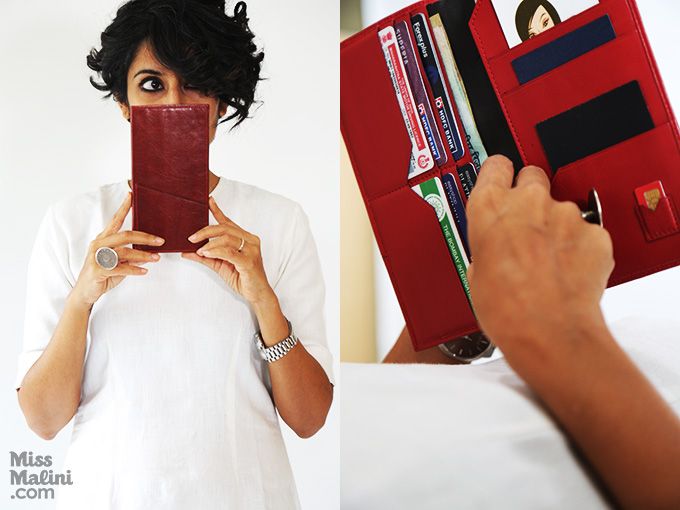 2. Jewellery from Amrapali
Costume jewellery is always great, there's always a place to wear them. Amrapali has a great selection of plated jewellery for men (cufflinks) and women too.
3. Michael Kors' India Exclusive Clutch
It's their first ever India-exclusive product and if you're someone who collects, this one is a must!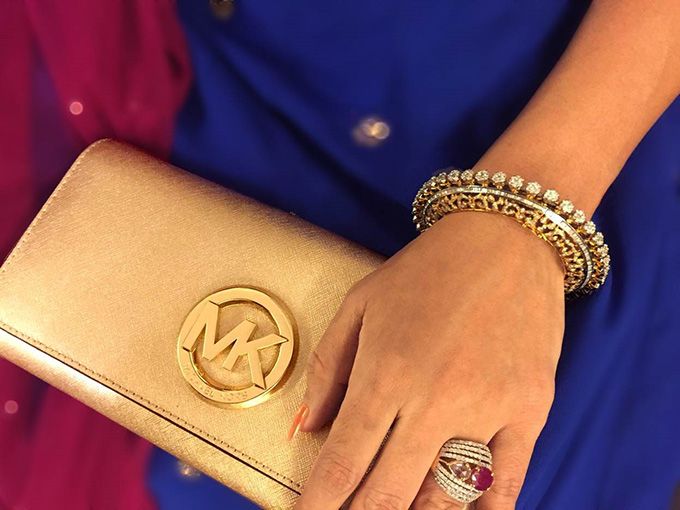 4. Global Desi Clothing
Sometimes you find a store that fulfils your traditional and modern outfit needs. I found something I'd love to wear on a night out as well as to a Diwali puja at Global Desi.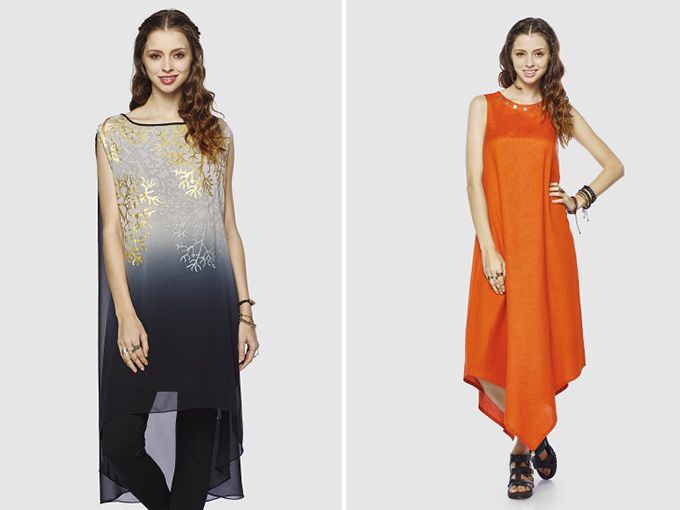 5. A Timex Watch
We're all about going old school today. The Timex watch will give your outfit the retro vibe it might be missing!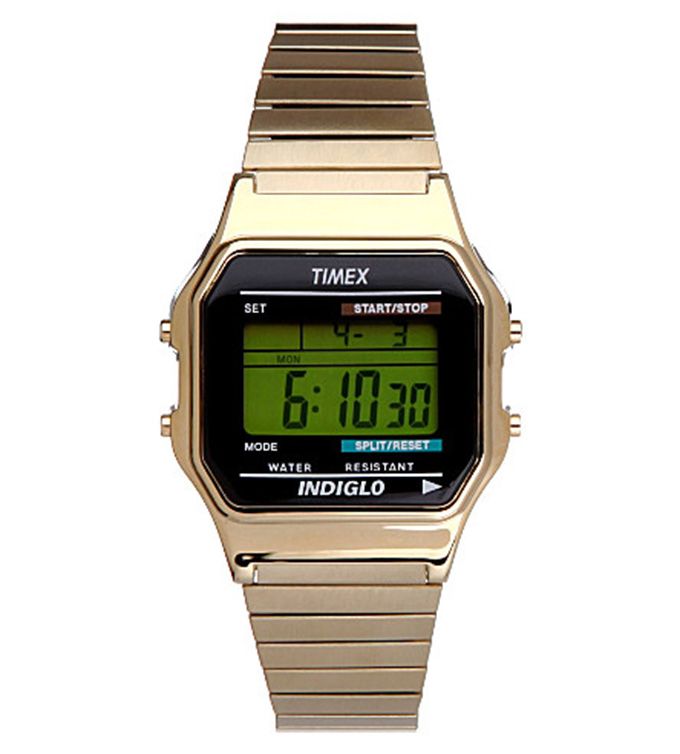 Just in case you don't have anyone to get these for, you can always get them for me! I'm open to presents 😀
Happy holidays, guys!