Okay, so we may not have hit sweater weather in Mumbai yet, but the air conditioning in my office gets cold. Also, we're heading there…soon, right? I mean, cool is about as cold as it gets in this city, so we probably can't layer much more than a sweater. That being said, your sweater doesn't have to be boring or basic.
Vero Moda's Fall/Winter collection is all about making a statement with a few key pieces, whilst keeping the rest of your outfit minimal. If you want to make like Selena Gomez and make conservative look sexy this season, then here's what your wardrobe needs!
The Turtleneck Pullover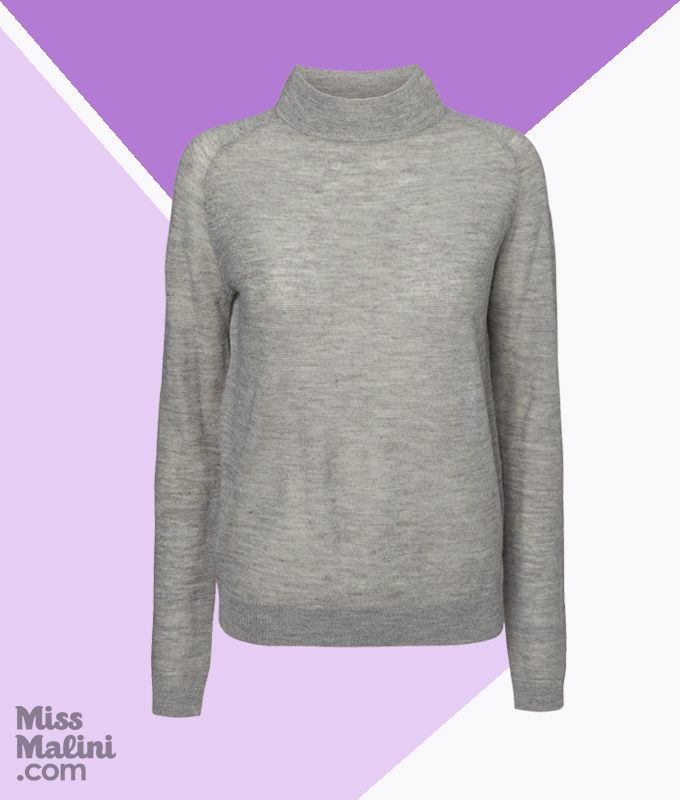 Just like Selena's, this one is simple, warm, and neutral. Frankly, you won't find a piece as versatile as this one. I love that it has no graphics. You can pair it with a maxi skirt and heels to dress it up, or dress it down with leggings and flats. Add jewelry, body chains, tuck it in, or leave it out… you can literally do as you please with this one.
The Long Sweater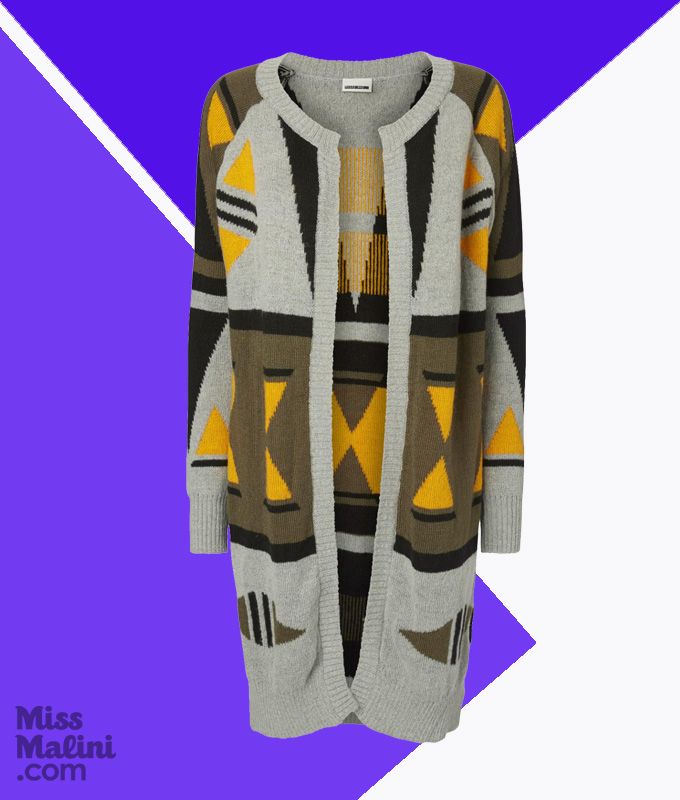 The best way to add variety to your wardrobe is with different lengths for layering. We already know that one layer can change your entire look, but depending on your mood, opt for a longer sweater or a more cropped one!
The Cape Sweater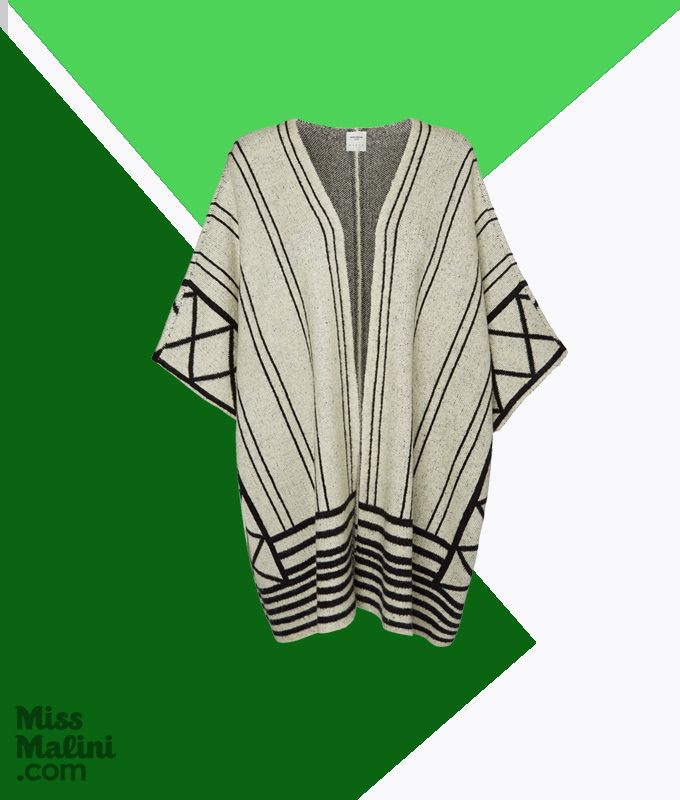 This one's warm too and very on-trend. I love a good cape cardigan in the summer, but you can totally carry this style into winter too. Plus, these geometric prints will add character to any outfit. Try it with a black or white tank and jeans!
The Night-Out Sweater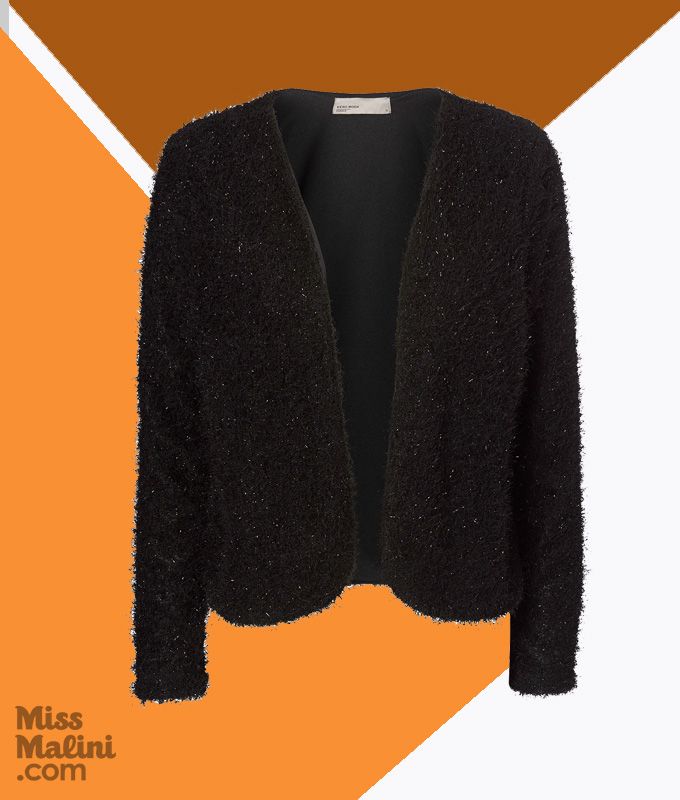 Need to cover up as you step out for the night? This is the perfect solution! You don't need to look like you're stepping out of the boardroom. This sweater is easy without buttons and can pass off as a jacket too.
The Loose & Comfy Sweater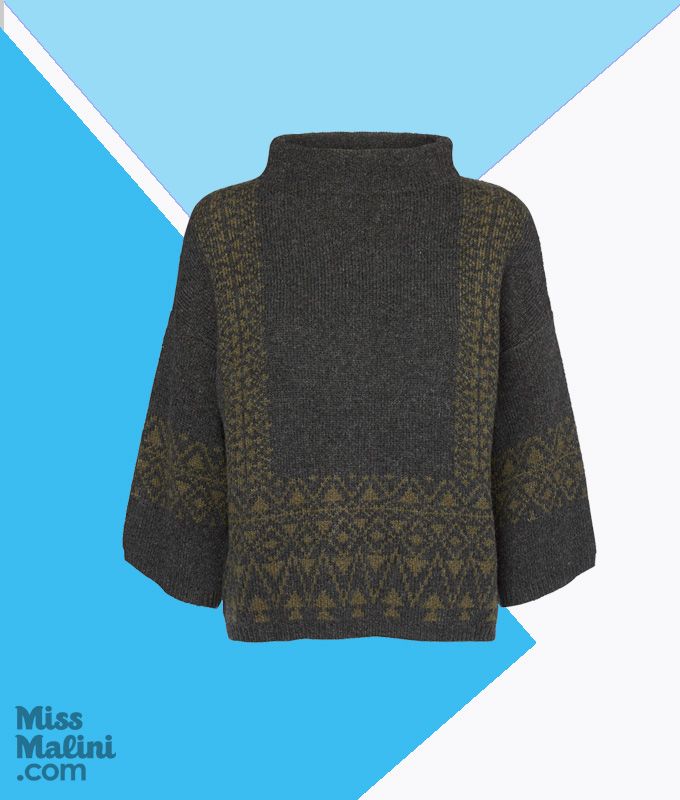 Just add a pair of leggings and you're good to go, especially for slightly cooler parts of the country… maybe then you will want to add a scarf too!
So, I want all 5 of these to call my wardrobe home. What about you?
For more on Vero Moda's latest collection, check them out on Facebook, Twitter, and Instagram.
This post is in partnership with Vero Moda.