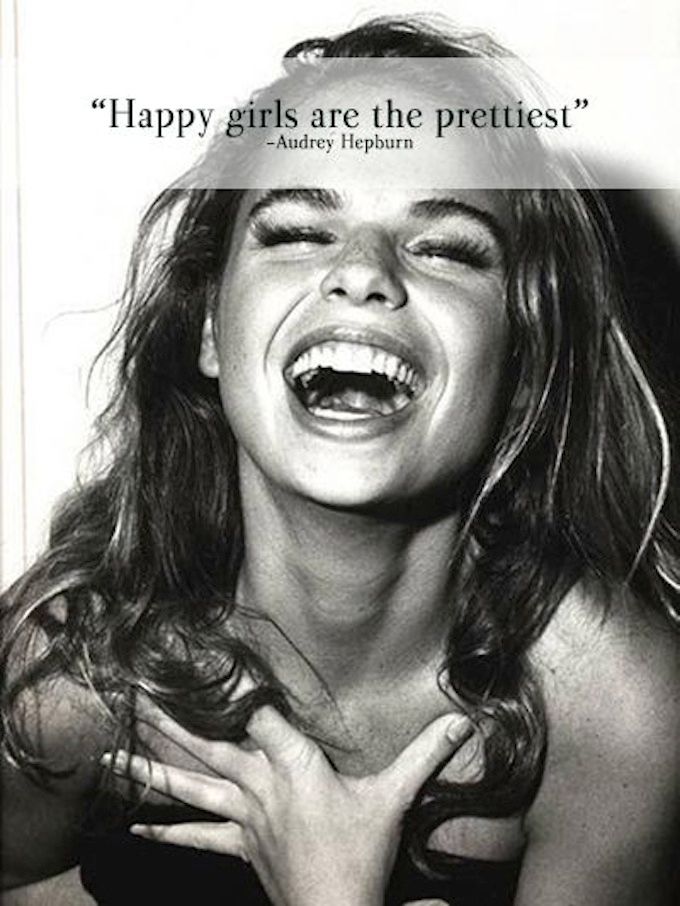 I'm a big fan of minimalism and keeping it natural, especially when it comes to makeup. But, as Calvin Klein said, 'it takes makeup to look natural.' Thanks to amazing moisturizers, strobe creams, and new technology when it comes to foundations… it doesn't take too much makeup for that flawlessly natural glow, anymore. Rule number one? Play off your natural beauty. That's why strobing and highlighting your natural features and keeping skin fresh is all the rage. That doesn't mean we forget one key aspect, though: your smile! It's probably as real as beauty gets. Here are 3 ways to make your smile the star of the show.
1) Your Lips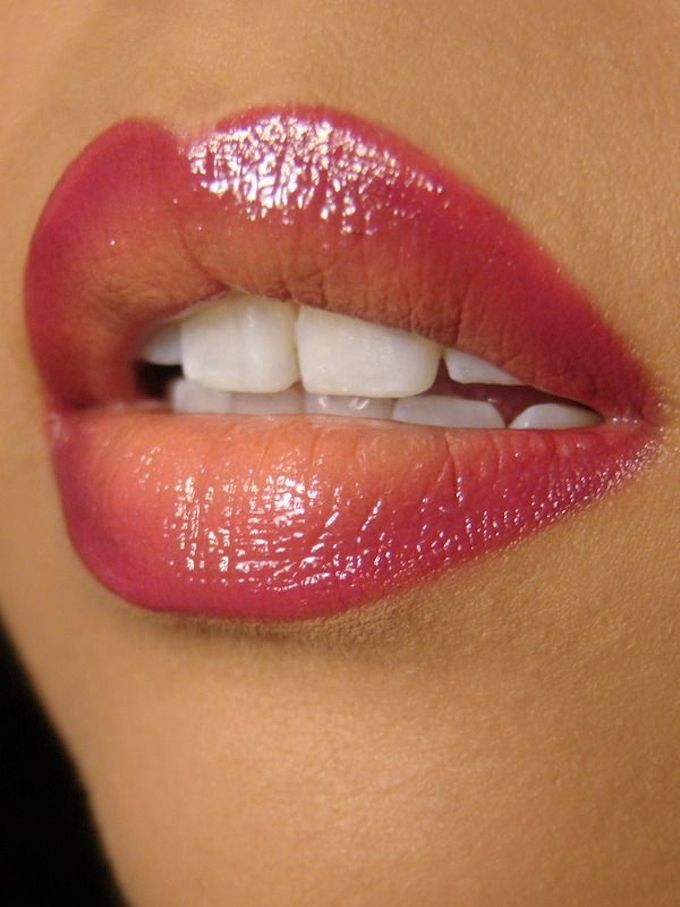 Try not going with a full, striking lip and just dab on some lip color instead. You can try an ombre effect with a light color in the middle of your lip and dab a slightly darker color on the outside, then pucker your lips together. Make sure that you spread your lipstick evenly, even if it's just a hint of color. Let your smile do all the talking!
2) Strobing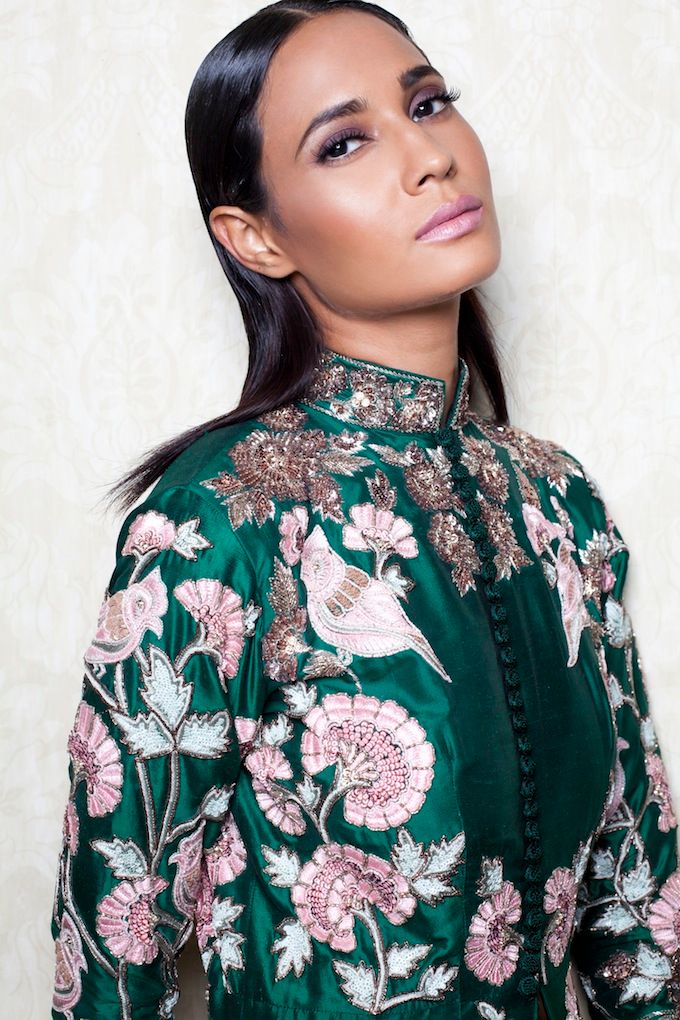 No, seriously, try it. Nice and natural skin with a highlight on your cheekbones will highlight your smile too. Here's how to do strobing right.
3) Neutral Eyeshadow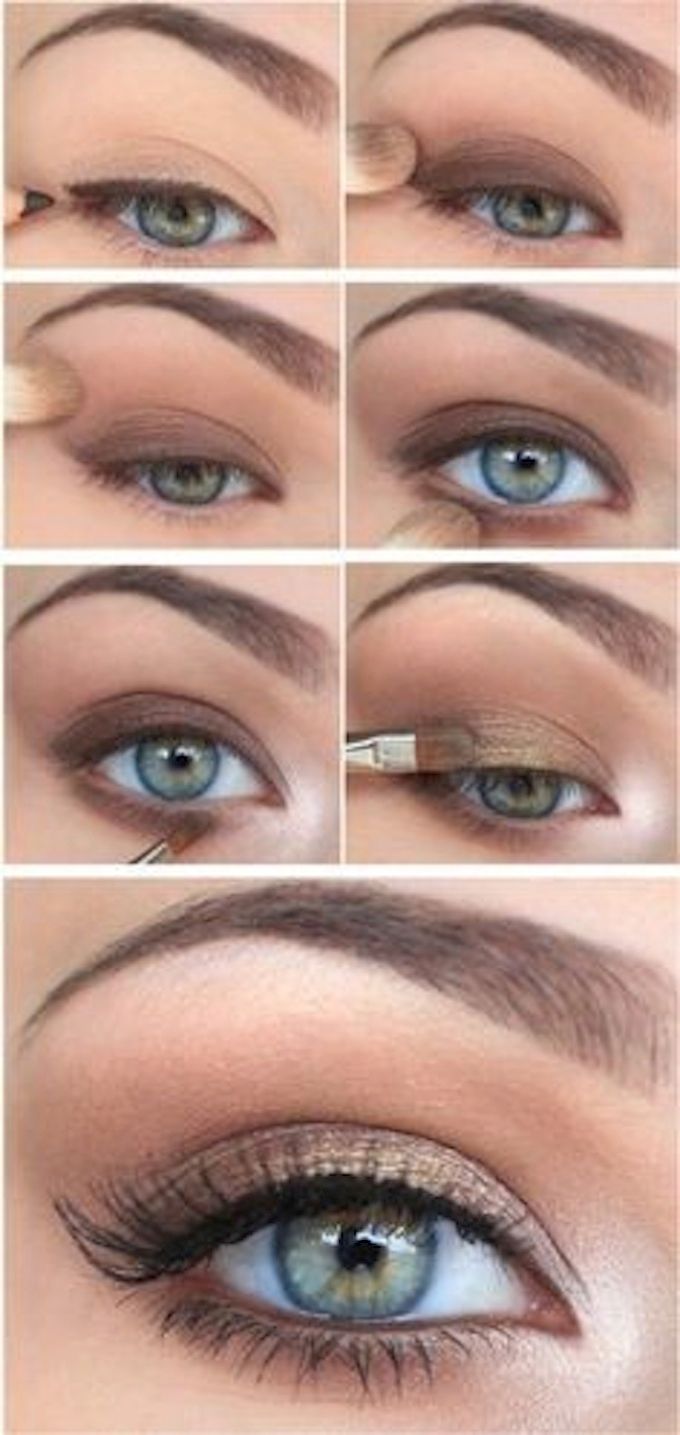 If you want the spotlight on your teeth, leave out the black smokey eye or dark, kohl-rimmed waterlines. Instead, opt for a shimmery, highlighting shadow in the inner corners of your eyes. Play around with nudes and go all out on your lashes. Fluttering lashes always pair well with a smile.
4) A Toothy Smile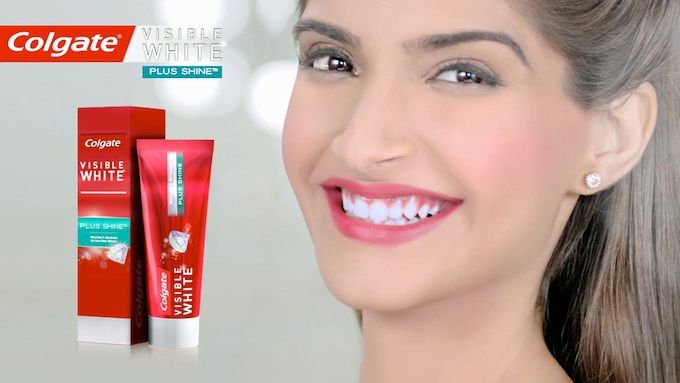 Now, when the concentration is on your smile, it's important to maintain your lips and teeth. You want your smile to be natural and toothy. If we take time to prime and smooth our lips, we should take time to maintain visibly-white teeth too. Nothing like a good whitening toothpaste to keep those babies in check – it takes zero minutes away from your day! My favorite is the Colgate Visible White Plus toothpaste. It really whitens from the core and battles things like my caffeine addiction, keeping it from staining my teeth!
For more, find Colgate on Facebook!
This post is in partnership with Colgate Visible White Plus.