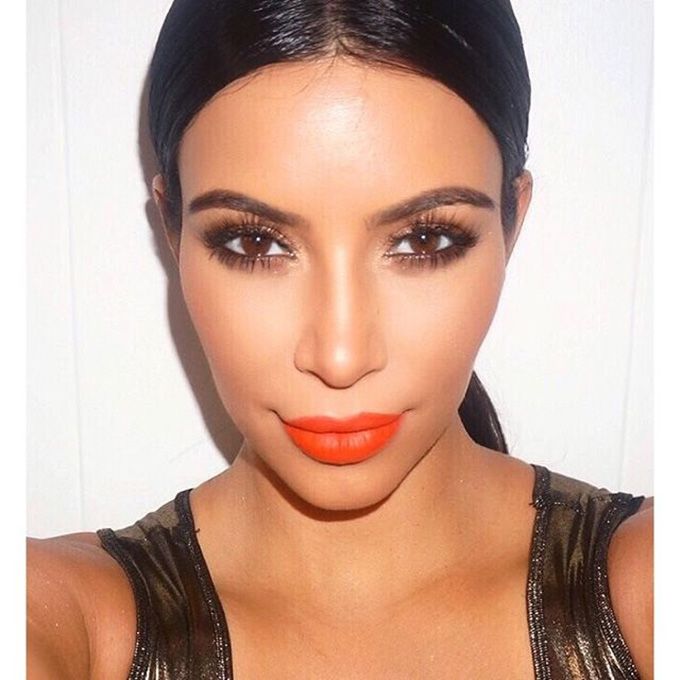 Like all of us, the pioneer of contouring herself, Kim Kardashian West, is constantly upgrading her vanity and her makeup routine. Earlier this year, we reported the launch of the Kardashian-Jenner sisters' individual websites and apps. So, of course, Kim's involves a whole lot of makeup tutorials. And isn't that something we always want to see from her?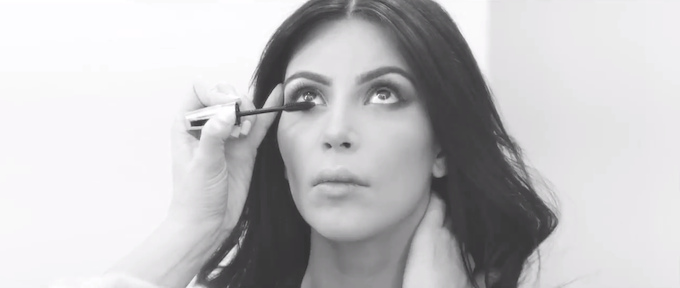 Recently, she uploaded a makeup tutorial showing everyone the makeup she wore to the Armenian Bar Association dinner in June. Her glam squad demonstrates the look on her as she gives her audience exact product recommendations.
So, here's the list: she used the Giorgio Armani Designer Shaping Cream Foundation that has since been discontinued. But, most celebrities are fans of the Giorgio Armani foundations, in general. So, it can't harm to give other ones a try.
She uses Smashbox Sunkissed Matte Bronzer down the sides of her nose after her base is done. Then, she applies Sephora Bright Set Finishing Powder down the middle of her nose to highlight. She then uses a BeautyBlender to apply a highlighting concealer, like MAC Studio Fix Concealer in NC 20 in a V-shape under her eyes.
She then sets her makeup with loose powder and moves on to blush. She's also a fan of NARS Blush in Orgasm, a bestselling item. Kim completes the look by applying the Sephora Bright Set Finishing Powder to the top of her cheekbones and adding the bronzer to hollows of her cheekbones. There's more to this routine, like which falsies she uses and which lipstick she used. Check this teaser out.
Who wants to go shopping?