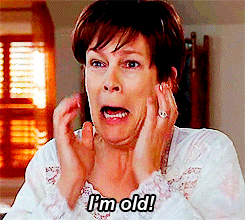 I feel like if you're 20-something, you have this constant need to live in denial about your age. Don't get me wrong – I can't wait to get old and execute my plans of world domination. But I feel like most of us don't really understand just how old we are. It's almost 2016 and it seems like Y2k was just last year. So brace yourself guys, I'm here to pop your bubble.
Ready to feel old? Let's get into it!
1. Bubbles, Blossoms and Buttercup made their TV debut as The Powerpuff Girls 17 years ago.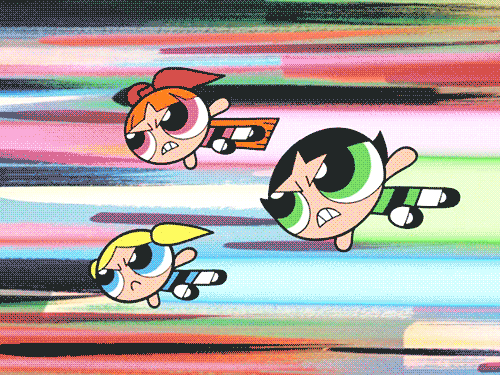 "Fighting criiimmmesss, trying to save the world… here they come just in timmmmeee…"
2. Kuch Kuch Hota Hai is 17 years old!
What do you mean?? :O
3. And the "tussi jaa rahe ho" sardar has gone from this…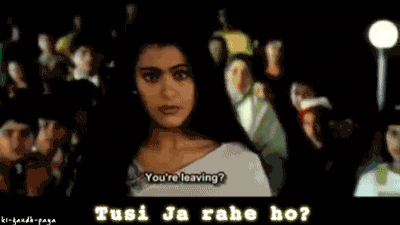 to this…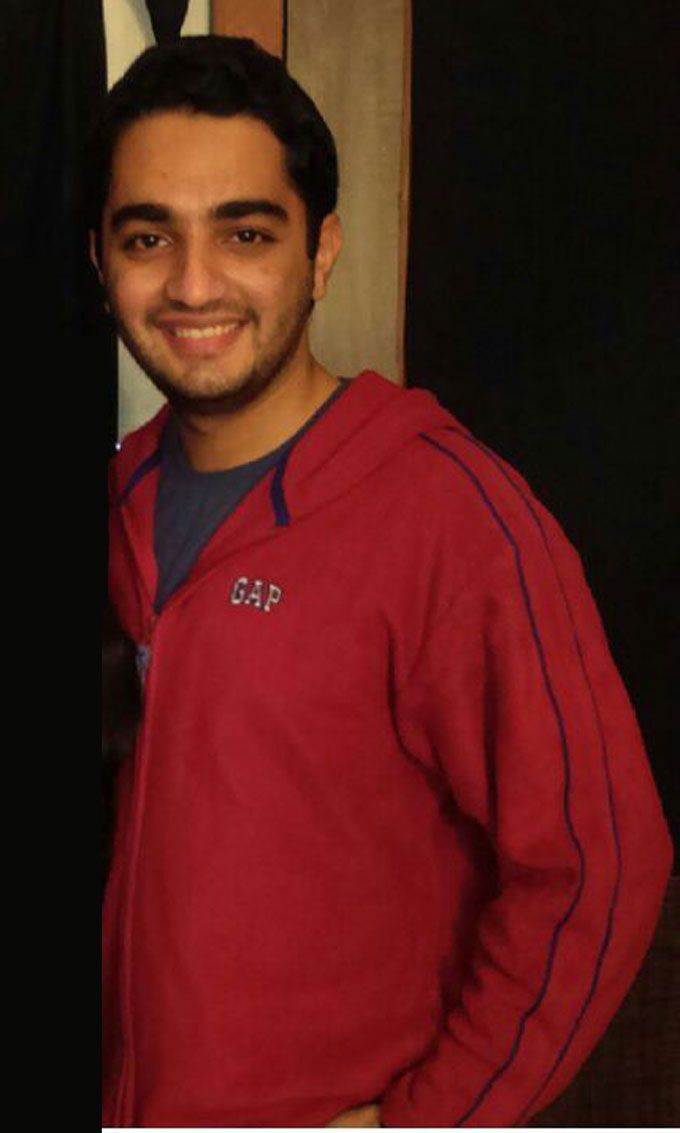 4. It's been 14 years since Lizzie McGuire entered our lives and 12 years since That's So Raven happened.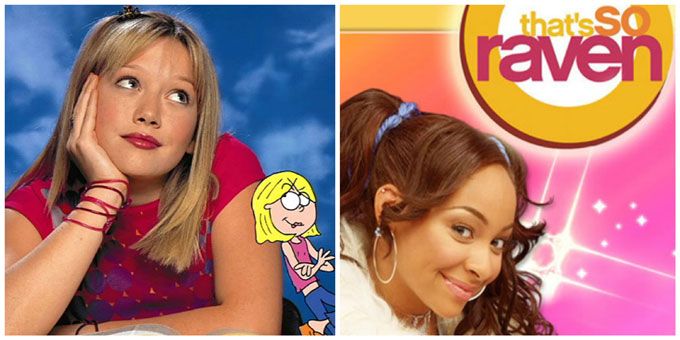 These two women gave us way too many life lessons. Thanks, ladies :')
5. Cartoon Network changed its logo and our lives (for the worst) 11 years ago.
Then…

Now…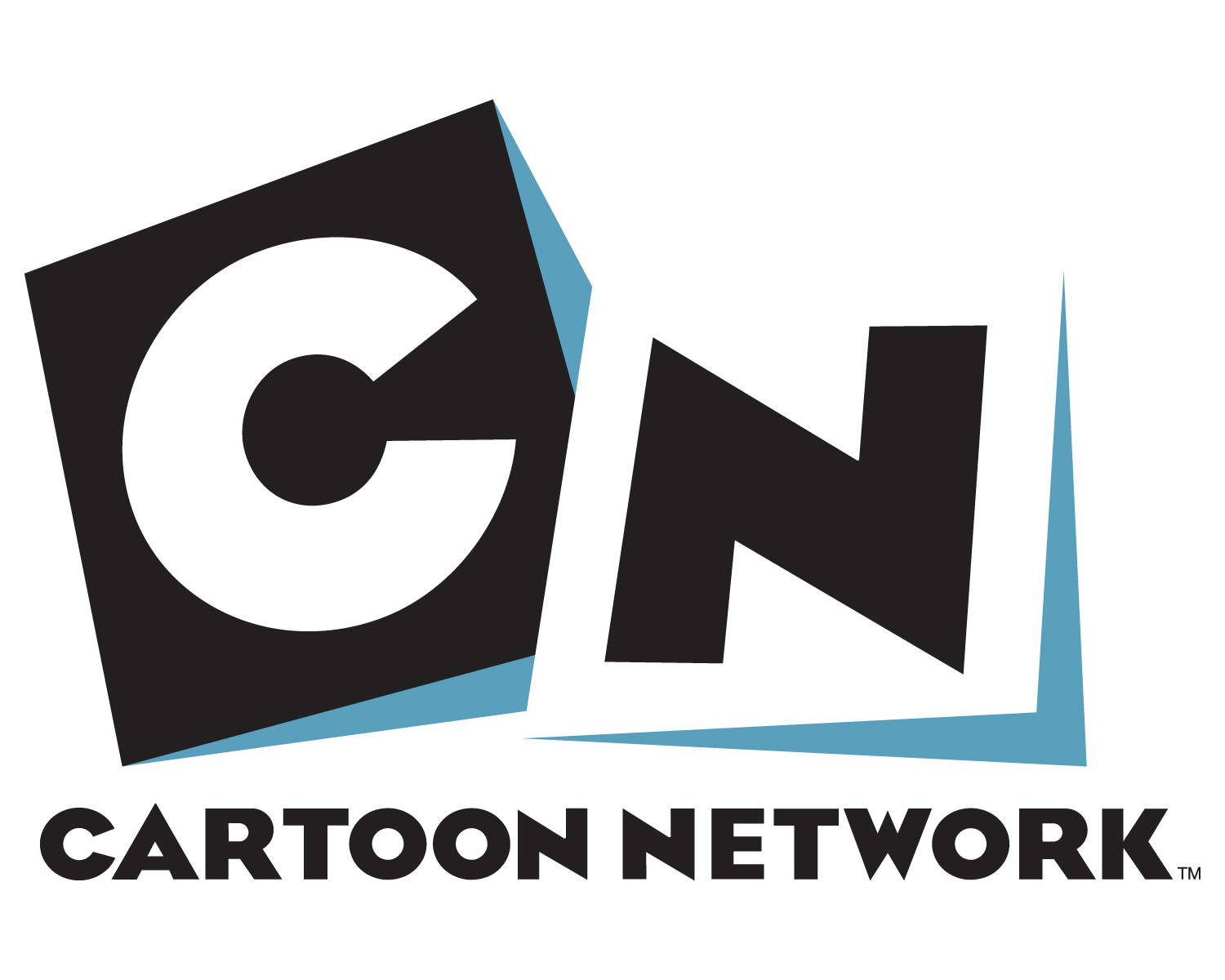 6. Britney Spears, Christina Aguilera and Madonna's famous kiss at the VMA stage happened 12 year ago.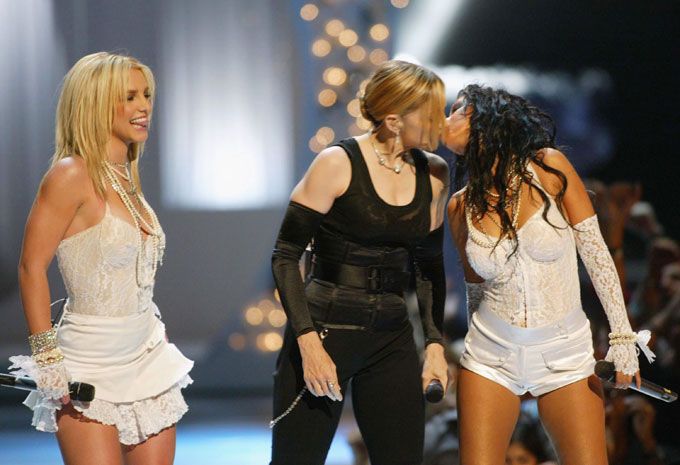 I was in the 4th grade at the time! WOW!
7. It's been 8 years since Britney's very public meltdown and her head shave.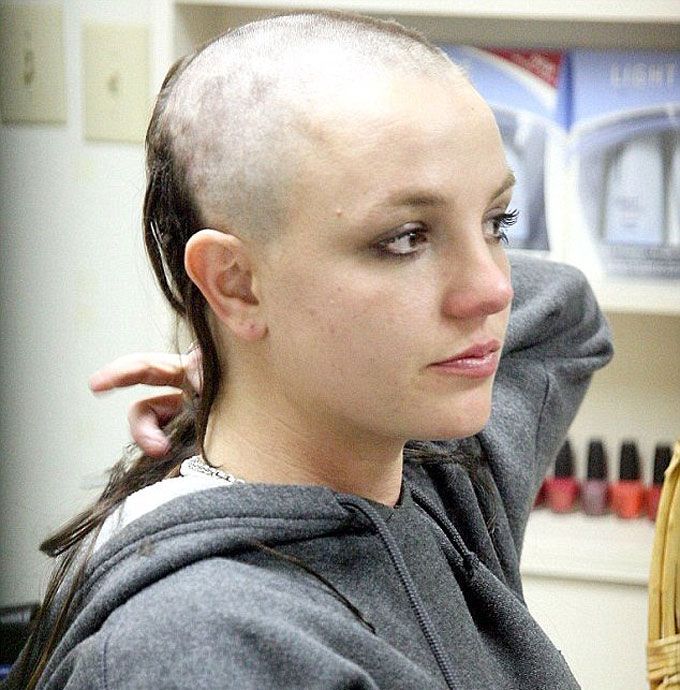 This was legit scary.
8. The infamous Salman Khan-Shah Rukh Khan fight that divided the industry in two happened at Katrina Kaif's birthday party 7 years ago.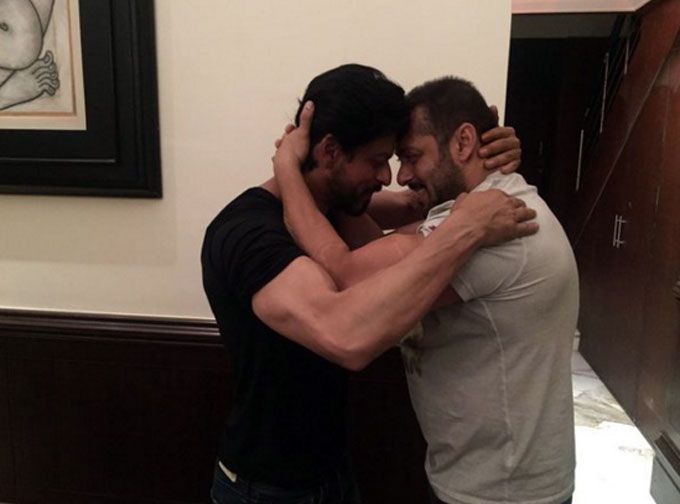 9. Karisma Kapoor almost married Abhishek Bachchan 12 years ago.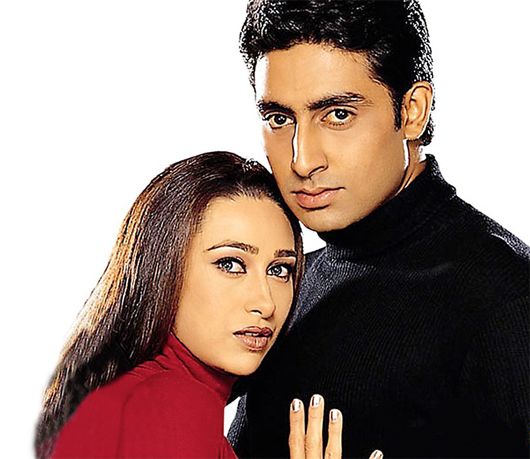 This is what a Bollywood wet dream would have looked like – the Kapoor-Bachchan merger.
10. It's been 8 years since Kareena Kapoor and Shahid Kapoor broke up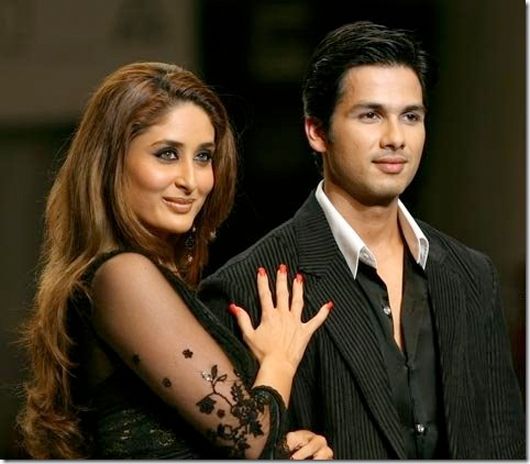 They're both happily married now.
11. And 4 years since Bipasha Basu and John Abraham split.
12. Brad Pitt cheated on Jennifer Aniston with Angelina Jolie 10 years ago.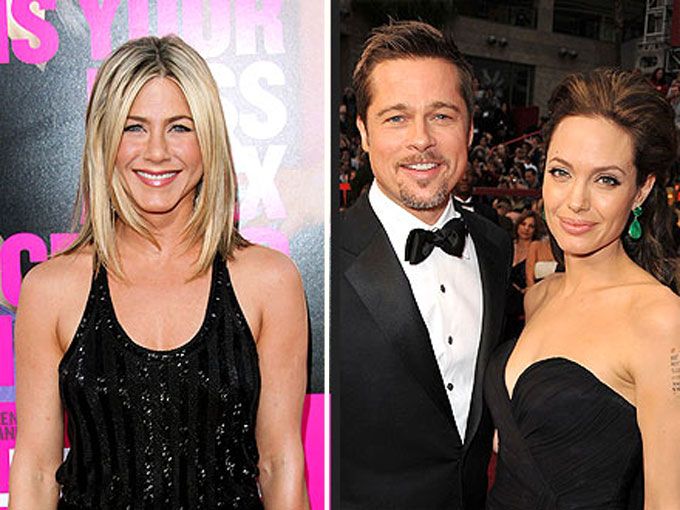 And the award for the 'Shocker Of The Decade' goes to…
13. Sarabhai Vs Sarabhai's last episode aired 9 years ago.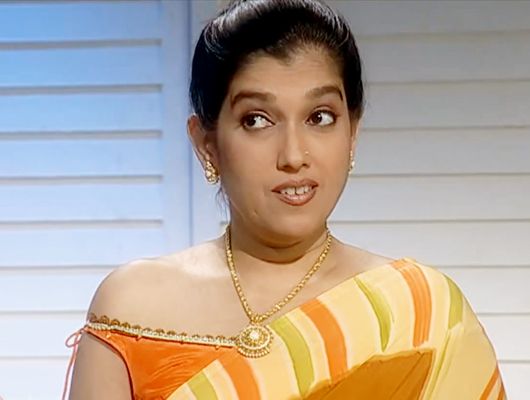 14. The last episode of F.R.I.E.N.D.S aired 11 years ago. The main cast would be in their late 40s today.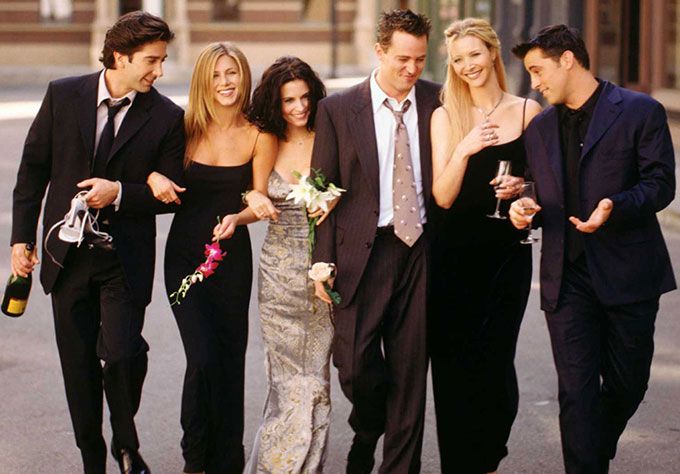 I just want to end up with someone who makes me as happy as F.R.I.E.N.D.S does.
15. And Ross and Rachel's baby Emma…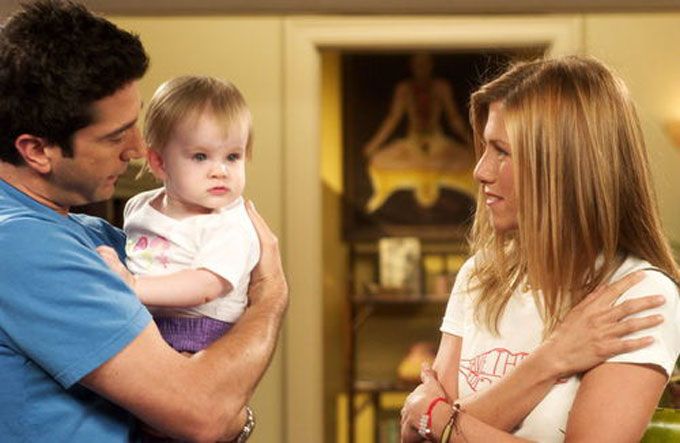 looks like this now…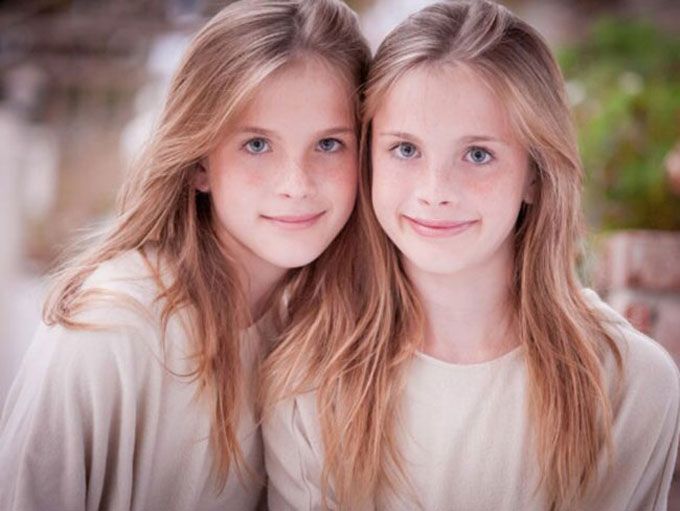 16. Kaanta Lagaa girl Shefali Zariwala was 20 years old when the song became a chartbuster 13 years ago.
She's 33 now.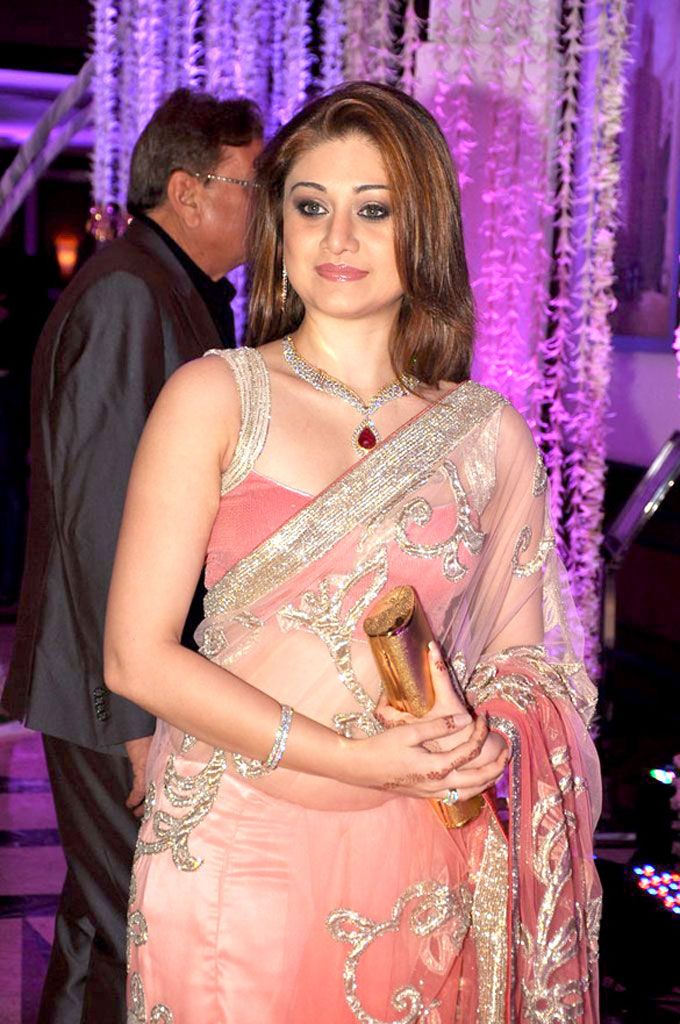 Remember all the rumours about the girl dying because of the tattoos?
17. Most kids entering High School this year were born in 2001.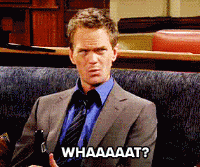 18. That makes them as old as Kabhi Khushi Kabhie Gham.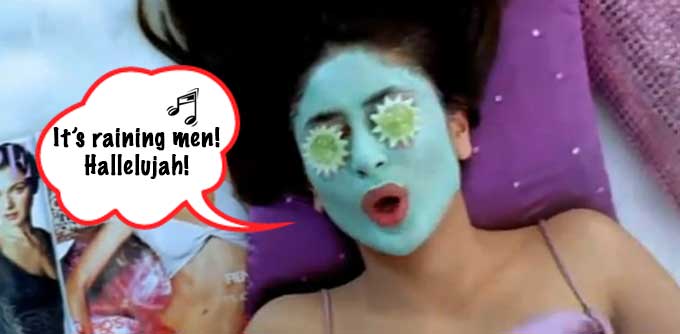 19. Which means the Kaho Naa Pyaar Hai signature move is older than the kids in high school today.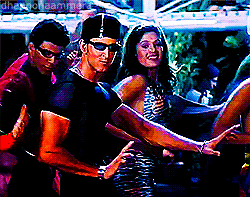 20. The three Khans turn 50 this year!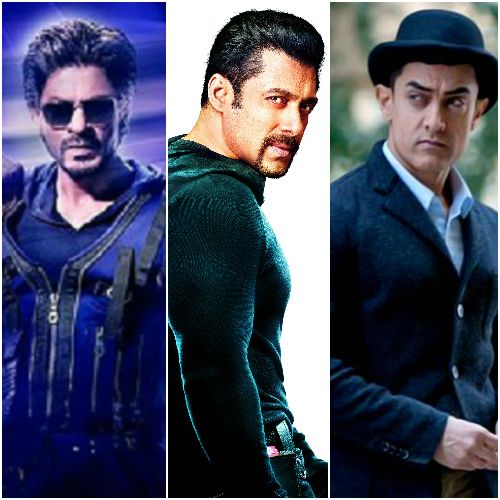 Co-incidence?
21. Remember Vishal from Disney Hour? He is 35 years old.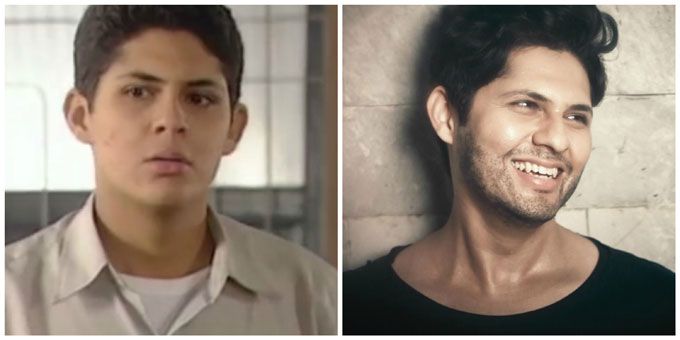 Erm. Vishal has found the fountain of youth.
22. Karan Johar was 23 when DDLJ released and was 32 when the first ever episode of Koffee With Karan aired.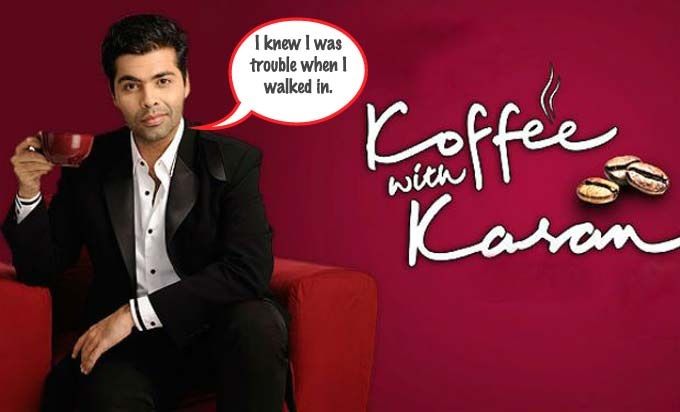 He is 43 now.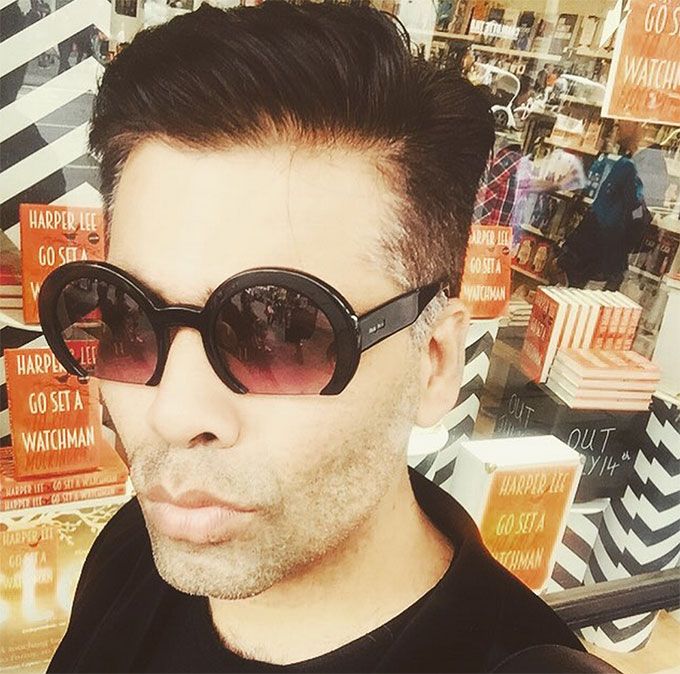 "Where does she get that accent from?" has got to be the best burn of the century though!
23. Center Shock was launched 13 years ago and discontinued shortly after.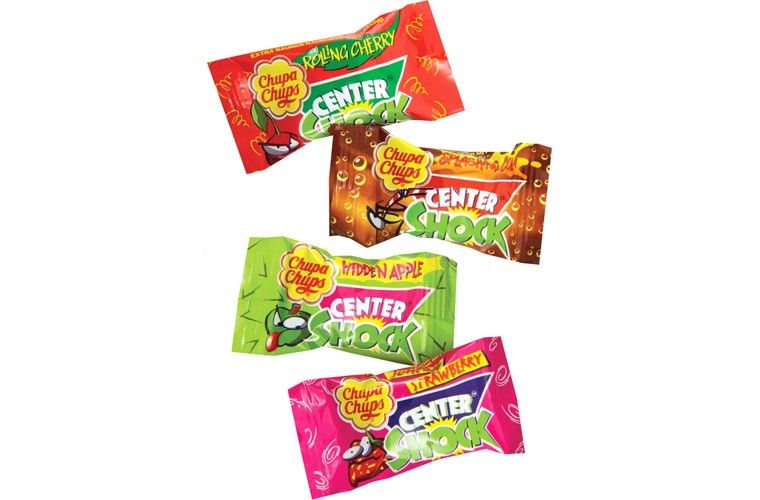 Good times!
24. It's been 11 years since Bollywood's first mainstream lesbian movie Girlfriend released.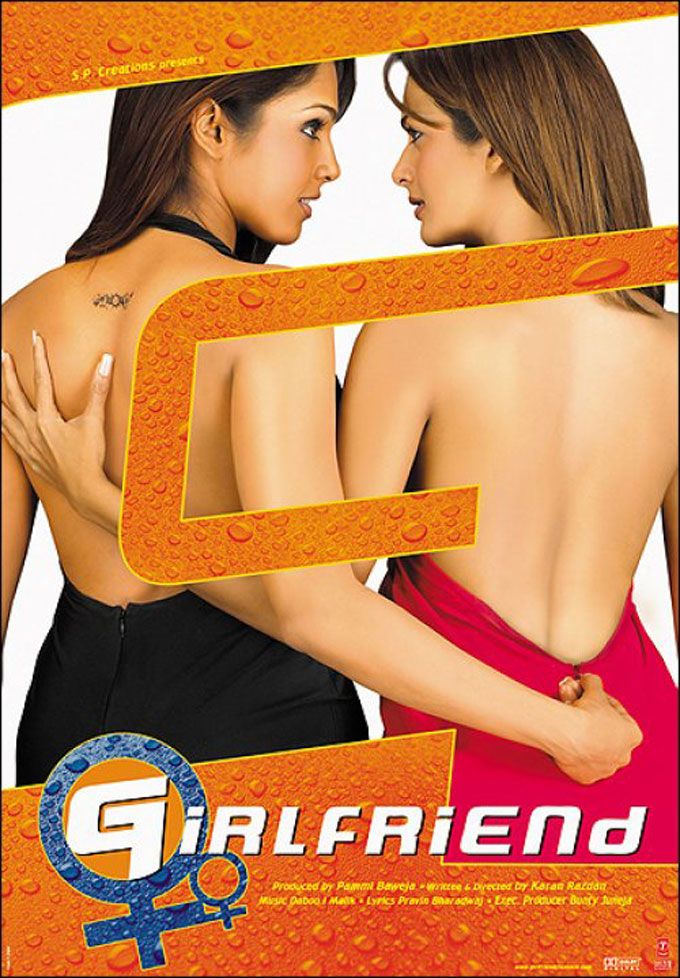 #SorryNotSorry
25. Backstreet Boys' chart-buster I Want It That Way turned 16 this year.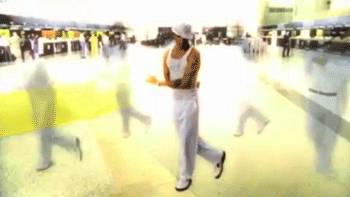 And they recreated it recently in an amazing karaoke with Neil Patrick Harris! Check it out here.
26. It's been 8 years since the last Harry Potter book, Harry Potter and the Deathly Hallows was published.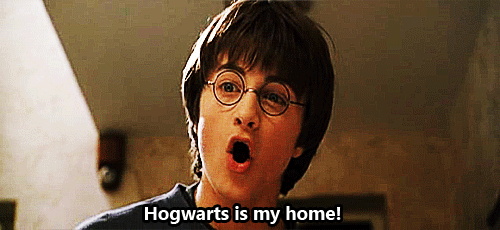 A few lucky Potterheads will be able to see what happens to Albus Severus Potter, because they stay in the UK. Not us  poor souls in India because obviously life isn't fair right? RIGHT?
27. Mika Singh forcibly kissed Rakhi Sawant 9 years ago.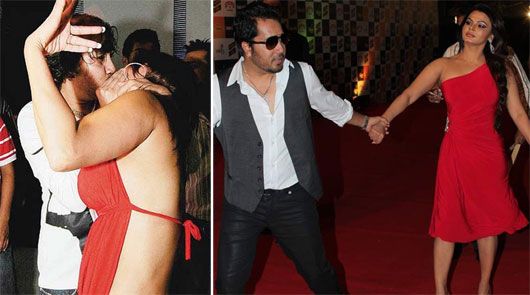 I love how this is a pop culture reference from my childhood.
28. The year 2000 is as far away as 2030.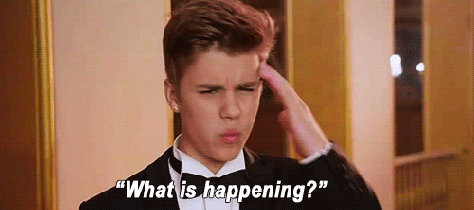 29. Poonam Pandey promised to strip if Team India won the world cup 4 years ago.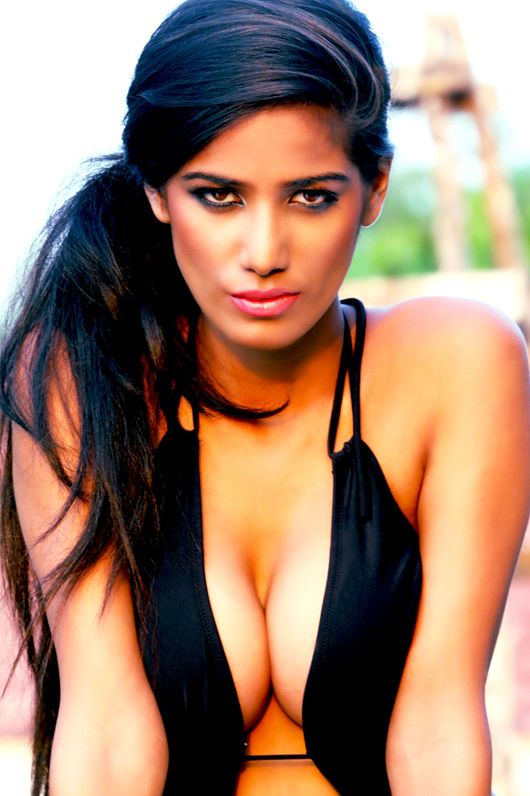 "Fans" are still waiting… if you were wondering.
30. Shilpa Shetty became a global talking point with her stint in Big Brother 8 years ago.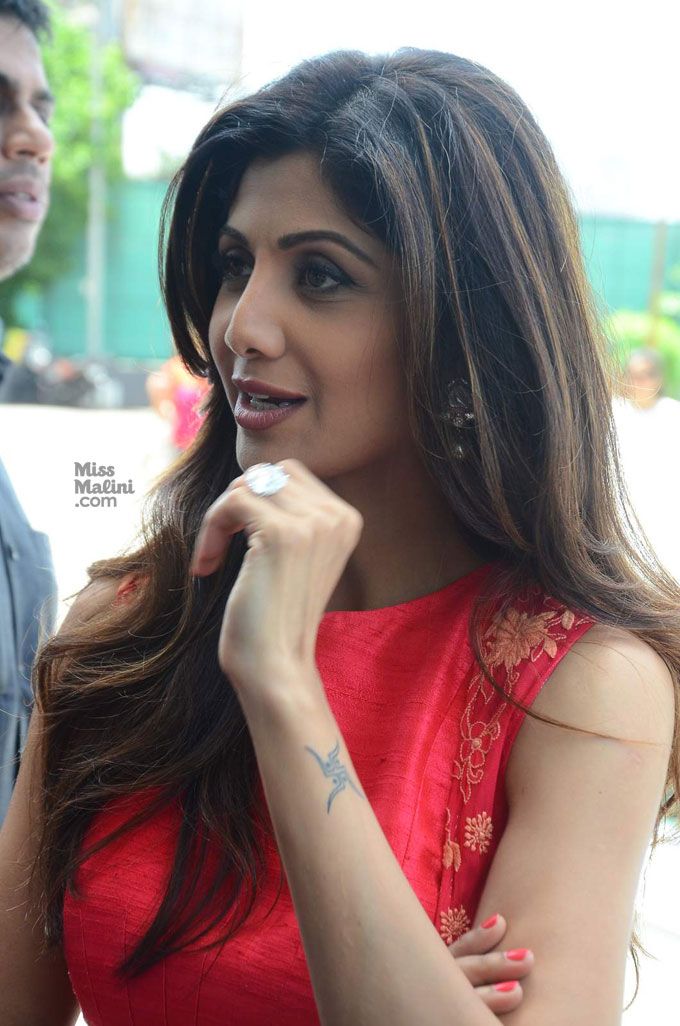 It really changed her life!
31. Harbhajan Singh allegedly called Andrew Symonds a "monkey" 7 years ago.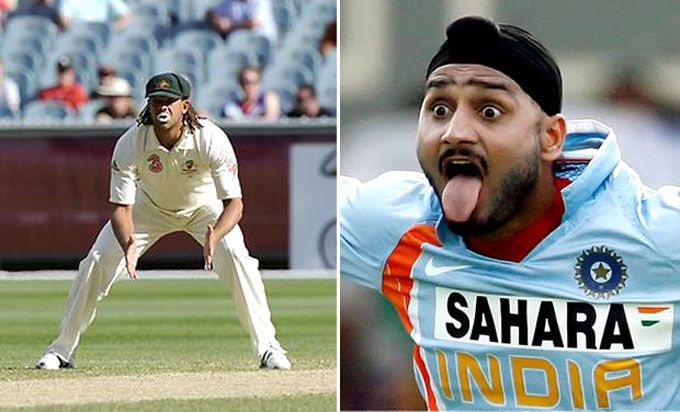 … but turns out he actually said "maa-ki," which is actually much worse.
32. The Motorola Razr is 11 years old.
33. And so is Facebook.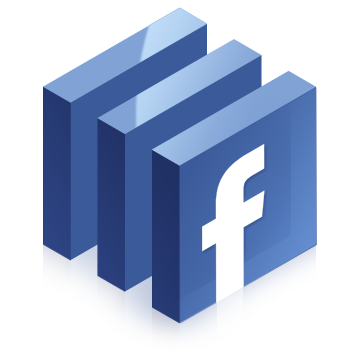 34. Alia Bhatt was born in the same year that Shah Rukh's Darr, Baazigar, Kabhi Haan Kabhi Naa and Maya Memsaab released.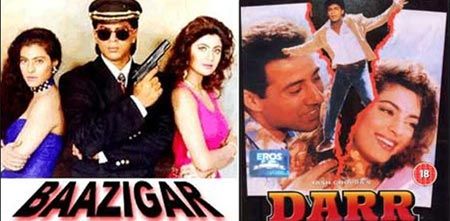 35. Alia Bhatt was 1 year old when Salman Khan's Andaz Apna Apna and Hum Aapke Hai Koun came out.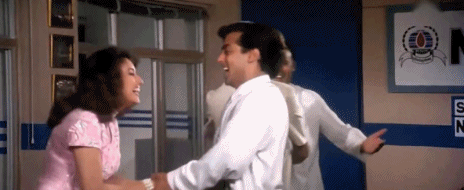 Alia is now 22 years old.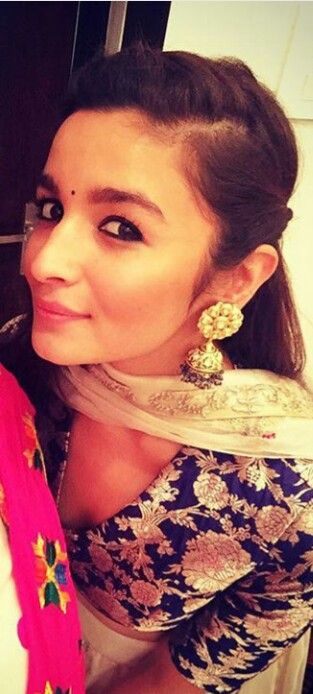 36. Mihir Virani "died" for the first time 14 years ago.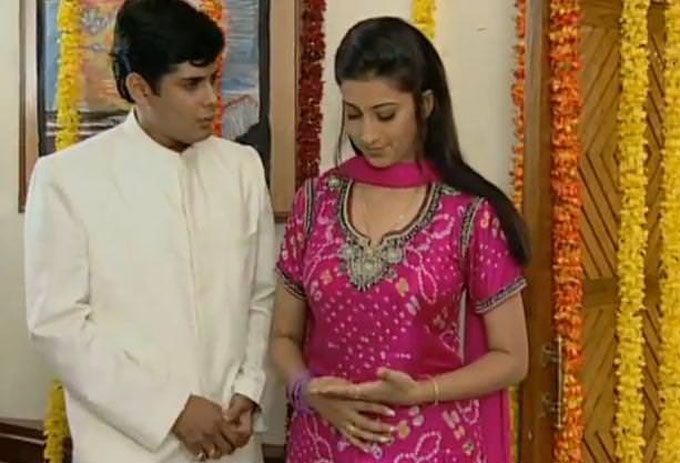 And then he came back..
Shocker!
37. The Hip Hip Hurray kids would be 34 years old today.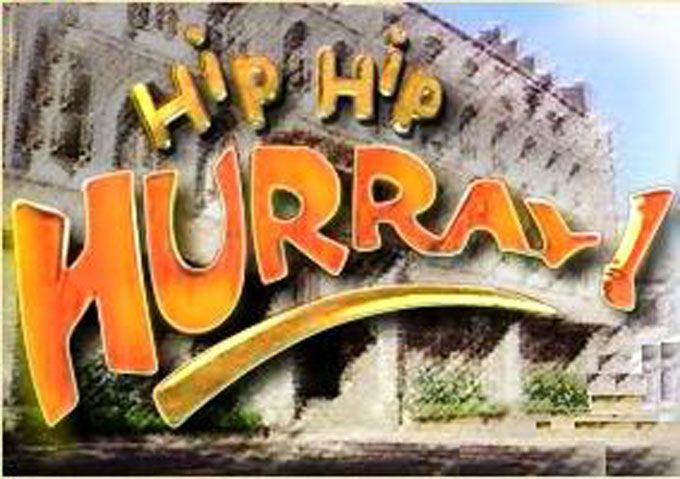 Check out what the Hip Hip Hurray kids are upto today. #NostalgiaTrip
38. Abhijeet Sawant became the first Indian Idol 10 years ago.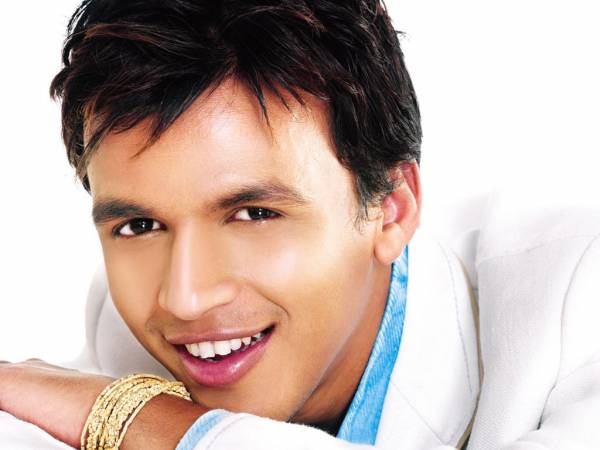 39. It's been 9 years since High School Musical first danced its way into our lives.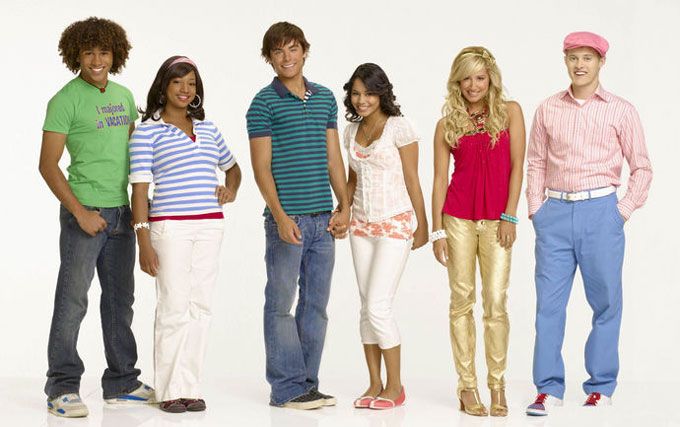 Everyone who loved Sharpae, say aye!
40. The boys from Suite Life Of Zack & Cody  (who also played Ross's son Ben in F.R.I.E.N.D.S) graduated College this year.
41. The first episode of Remix aired on Star One 11 years ago.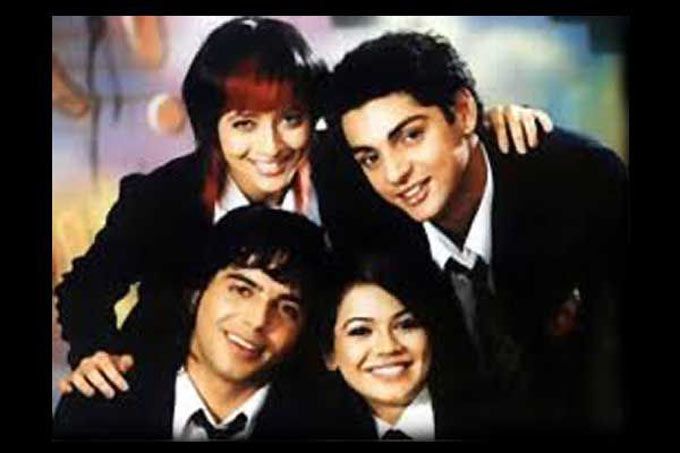 42. Chhoti from Hum Paanch…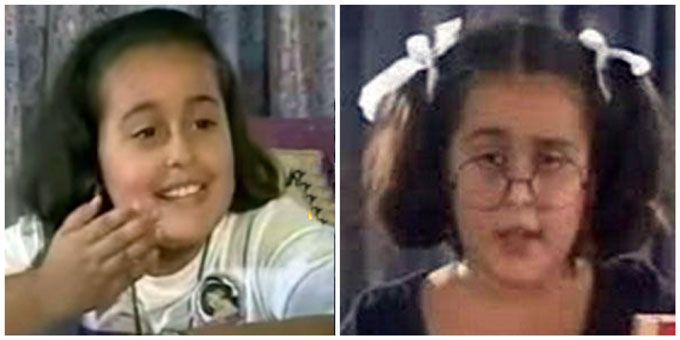 is old now…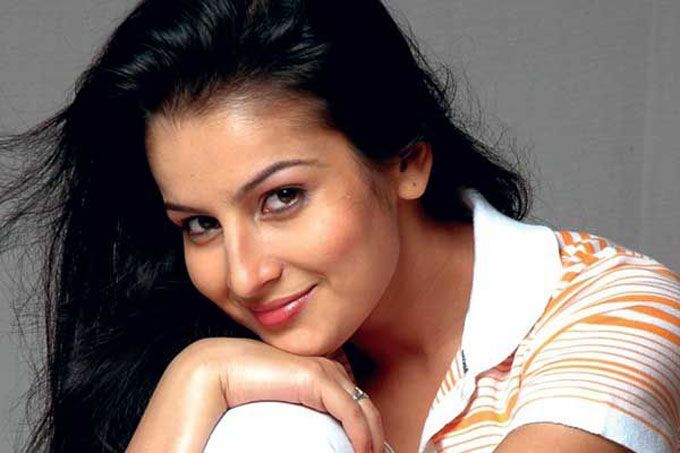 AND SO ARE YOU!