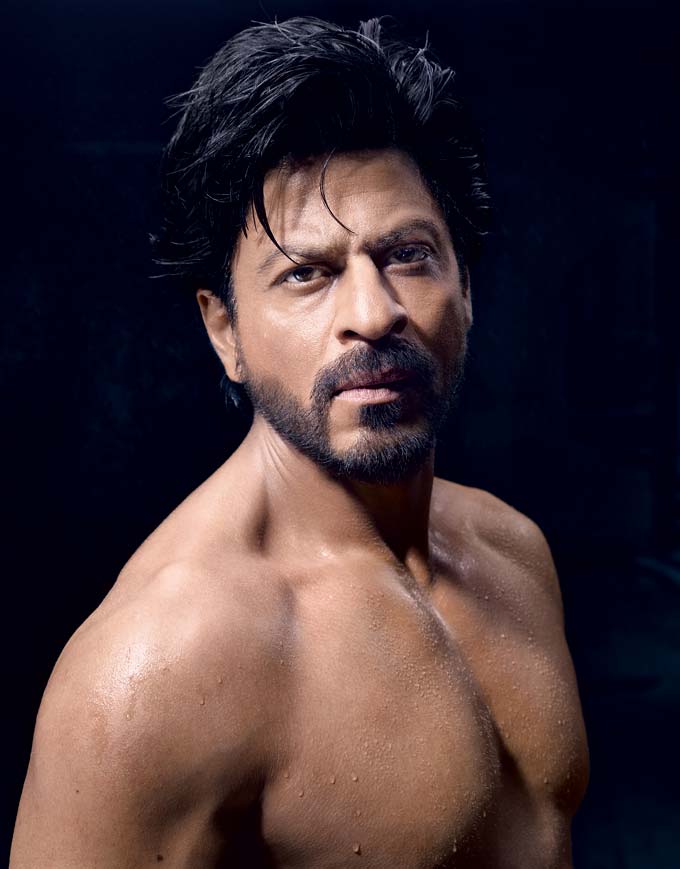 Shah Rukh Khan is and will always be the king of my heart and his latest Vogue cover absolutely killed me! Vogue's cover stories are always all kinds of amazing (check out excerpts from Rani Mukherjee's and Kajol's here) and SRK's is unsurprisingly impressive.
Here are his best quotes from the story:
1. On why he's an actor…
If I wanted to wake up as myself every morning, I wouldn't be an actor.
2. On wanting to be his characters always…
I want to be Batman in the morning. I want to be Superman. I want to be Raj, Rahul, the guy in the blood-spattered white vest with a gun in his hand and a girl by his side.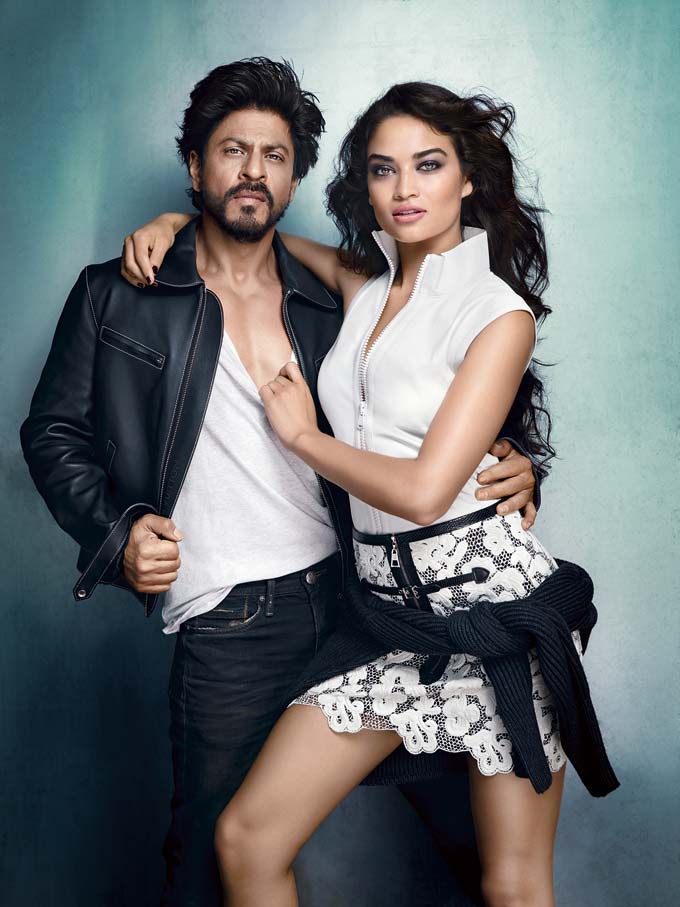 3. On actors being narcissistic…
For 25 years I've wanted to be 70 different people in the morning. I don't want to be me. So if I loved myself so much, why would I be an actor?
4. On who he is…
I'm an international f*cking movie star!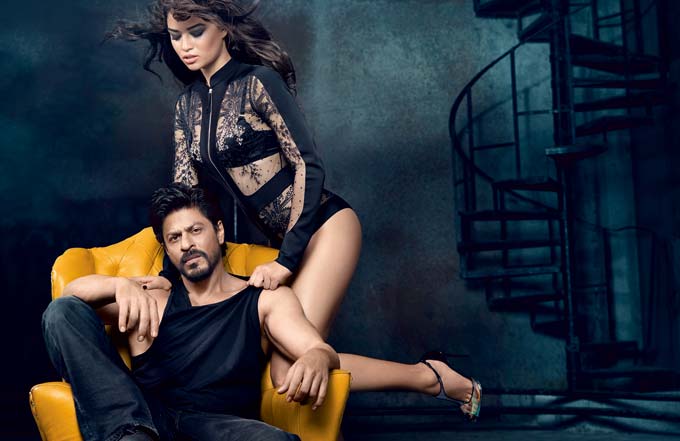 5. On respect…
The excuse that I'm a public figure and you can say anything about me is bullshit. I'm very respectful of people. Tehzeeb cheez hoti hai. If I met your mother, I'd be respectful to her even if I hated you.
To check out the entire interview, read it on Vogue India here!
I love you, SRK <3