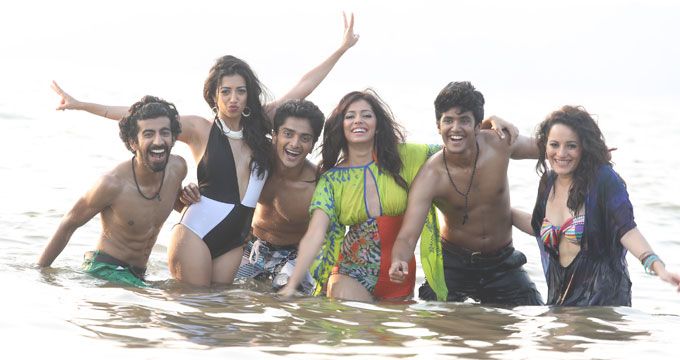 I don't think there's a better hashtag than #FriendsLikeFamily in the world just because of how true it is. Everyone who has found a group of friends (or one person) they want to spend the rest of their lives with is super duper lucky. They've been there for us, seen us through the bad times, consoled us during a break up, partied with us when we passed Math, held our hair back when we threw up cheap alcohol… so on and so forth. That's why I'm always excited when anyone makes a show that captures the spirit of friendship.
Sony LIV recently launched a web-series called Tanlines and it tells the story of 6 friends – Raghav, Mahek, Nikesh, Prachi, Disha and Daniel – and their one crazy trip to Goa. Only 4 episodes of the show are out and this is definitely a series I'm keeping an eye on.
The show deals with a lot of real-life situations we've all been in – here are 5 of them that only your BFFs understand:
1. The Break Up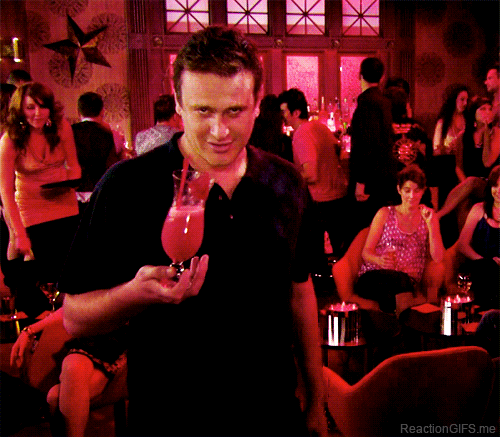 I think you discover just how close you are to people when you're going through a break up. Of course different friends deal with this differently. Like Dan, for example, has a Break Up Box for Raghav when he breaks up. What does the box have? Everything that'll heal a broken heart – from alcohol to porn!
2. The Prank Gone Wrong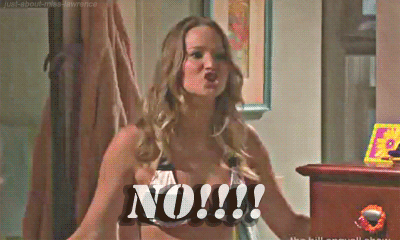 We've all been there. Some friend of ours in a moment of misjudgment, attempts a "prank" on someone that goes terribly wrong. In Tanlines, Nikesh shows Prachi the "Dick Trick". Erm, you might want to watch the episode for this.
3. The 'Let's Freak Out' Moment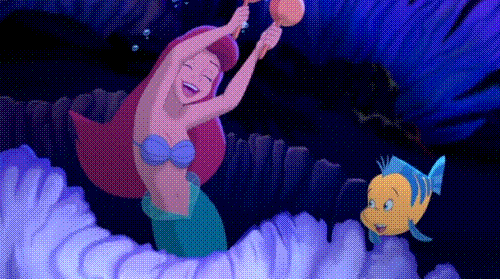 I love how Prachi and Dan get drunk and dance the f*ck out to an epic Raita playlist. You get me, man!
4. The Need To Break Free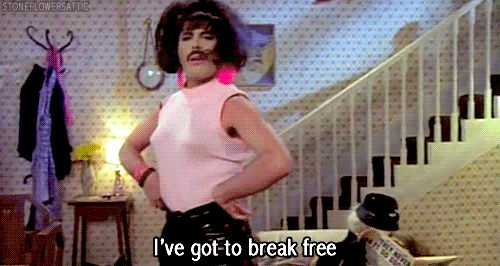 You know we all feel so many things on a regular basis but sometimes can't really explain them. We're all going through (or heading towards) our quarter-life crises and we feel that no one really gets us. No one – but that one friend. Mahek, for instance, tells Raghav how she feels like her hands are tied inside a swimming pool and she's trying to break free. Sigh. Aren't we all?
5. The Dating Mistakes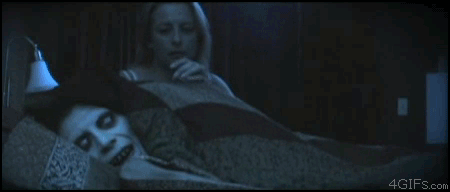 All of us who've made regrettable dating decisions, say aye! I feel like Prachi is my spirit animal in that department. Like in the upcoming episode, Prachi's "boyfriend" – who is already married – lands in Goa and you'd never believe what happened next.
Gotta watch the episode!
What's the one real-life situation only your BFF understands? Tell me in the comments below and share this post with them 🙂
This post is in partnership with our friends at Sony LIV. You can follow them on Facebook and Twitter.