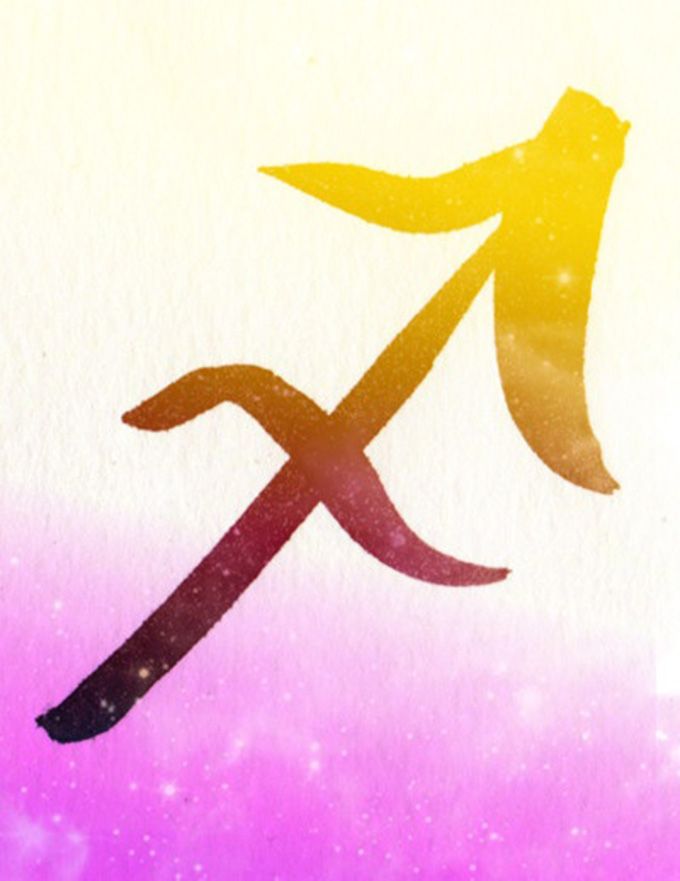 If you ever need a partner to backpack across a country with you, don't even hesitate before asking a Sagittarius girl. Filled with curiosity, these ladies are full of spunk and enthusiasm. In honour of their birthday month, we've compiled a list of tips to match their sunny personality.
Famous Sagittarius Girls: Miley Cyrus, Dia Mirza and Taylor Swift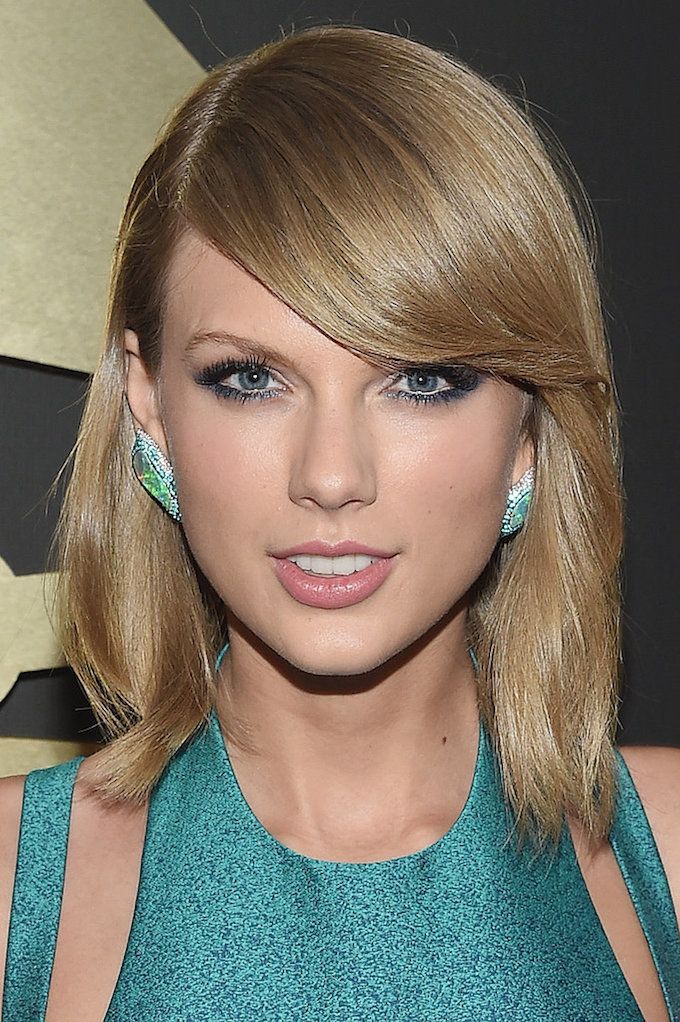 Face
Being avid travellers, Sagittarius women know the importance of a multi-tasking product. Use a BB cream to brighten, smoothen and even out your complexion.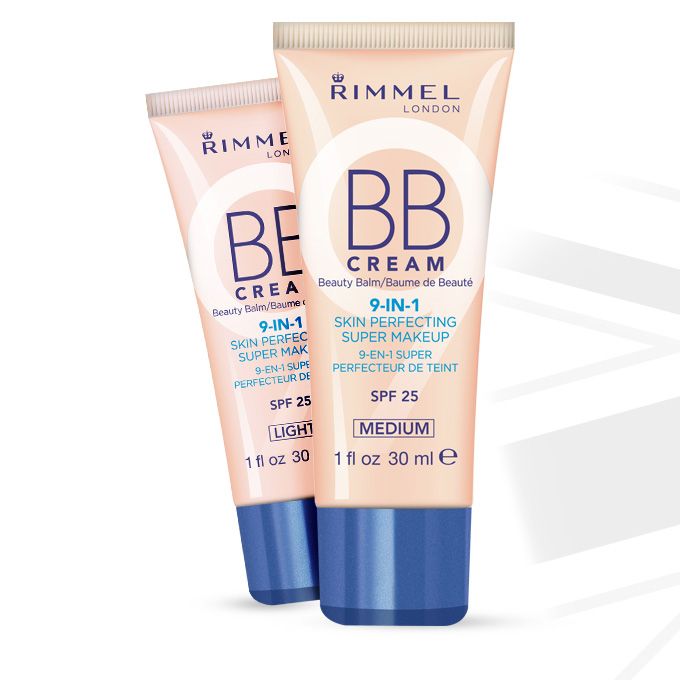 Cheeks
Hikes, beaches, mountains – no land is beyond your reach! Accentuate your natural tan with a hint of shimmery pink blush.
Eyes
Since honesty is a Sagittarian's best trait, well-defined eyes are a must. Line your peepers with a rich, navy blue to intensify and enhance your eyes.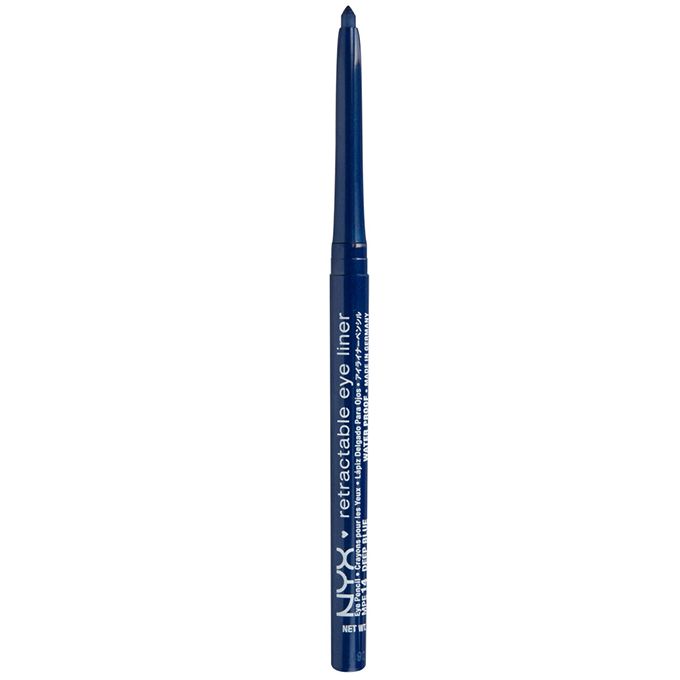 Lips
A crisp, red lip is often your signature look. Swipe on two coats for maximum impact and instant glamour.
Nails
Brighten up your tips with a coat of white nail paint. Apart from being a Christmassy shade, this hue also depicts your cheery, optimistic nature.
2015 is the year to travel for you ladies. Don't forget to pick up a beauty product from each country that you visit!