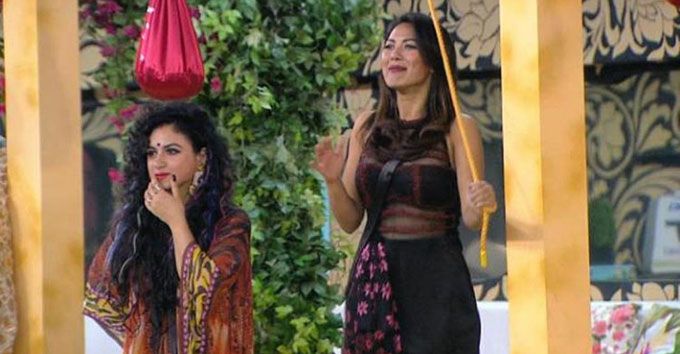 Bigg Boss 9 contestants have been in the house for 50 days now. It may already seem like a really long time, but they still have a longer way ahead of them. This season is much like wine- the older it is, the better it gets. Contestants are now showing their true colors, and I, for one, am loving all of it.
Tonight was a rather eventful episode with a lot of unexpected things taking place.
1. The Priya-Rochelle Cat Fight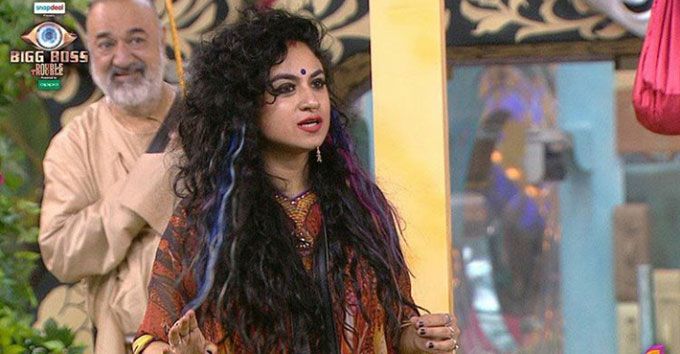 A cat-fight between two contestants is usual, you say? Well, that's correct! But not if the two people in question are Priya Malik and Rochelle Rao. When we had spoken to Priya before she had entered the house, she had said that she likes Rochelle and was happy to have her as her sidekick. Well, that clearly is not happening now! You can read the interview here.
Also, is it just me or do you also think this fight took up 30 minutes of the air time? These women refused to stop, man!
2. Rimi Beat Mandana In The Task
Yes, she did! Mandana Karimi, a rather strong task-performer left the rope before Rimi Sen, who has no f***ks to give about anything in the house. That is pretty unexpected! Rimi may have lasted longer than I thought, I can't wait to see how she will react when she gets to know that her gunny sack had 0 rupees. #Awkward
3. Suyyash Didn't Give Up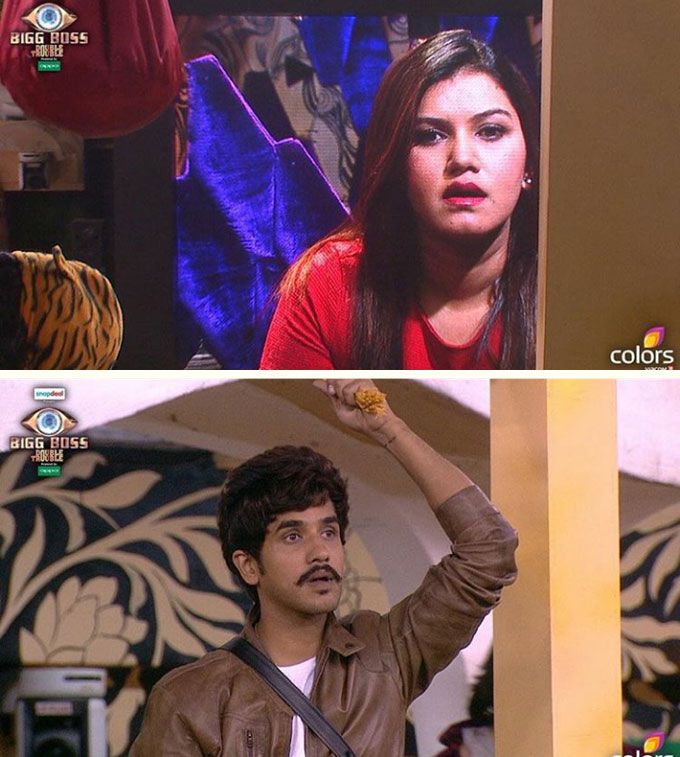 With the way Suyyash was crying, I really thought he will leave the rope and run to the confession room to meet his sister. Even the contestants were compelling him to choose his family over money, but he still stayed back. Commendable!
Also, did you notice how Kishwer Merchant made a comment about Suyyash's sister having gained an enormous amount of weight? She later covered it by saying that because they have lost so much weight in the house, everyone else now seems overweight, but dude, you can't make such comments about your sister-in-law. Especially when it's going to be aired on national television.
4. Salman Khan On Monday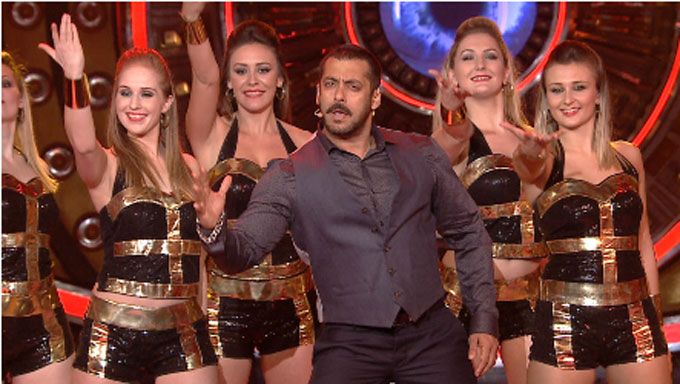 This was my favorite unexpected part of the day! I mean, of course, we knew yesterday we will see him today. But how often do you get the pleasure of watching Salman Khan on our TV screen on a bloody Monday? Enough to make my day/night/ life better 😀
5. No One Has Been Evicted From The House… Yet!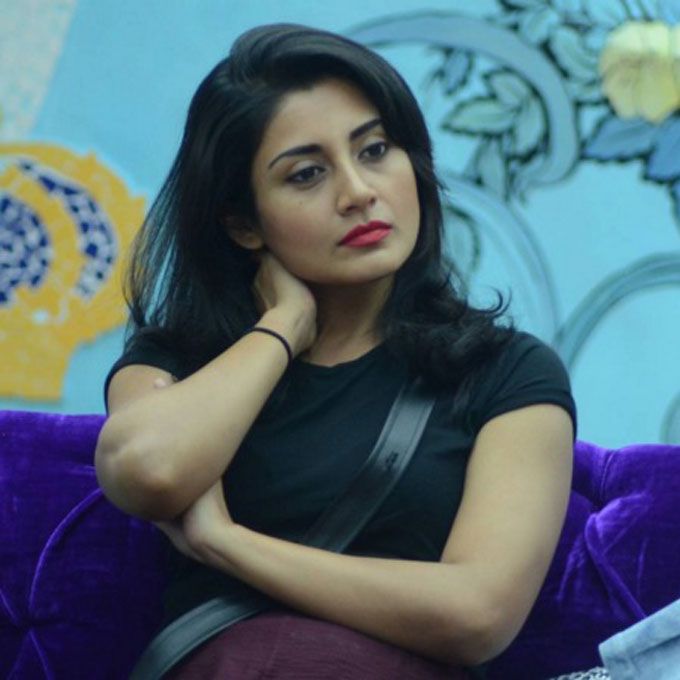 We already told you Rimi is going to be evicted this week, but this house has some affinity with her. Usually, there is one less contestant to deal with by Monday, but this week is different. Monday's episode is over and there is no elimination yet. I think it's Rimi's affinity to the house or vice-versa! They are not letting her leave man!
Any unexpected happening that I missed? Share with me 🙂