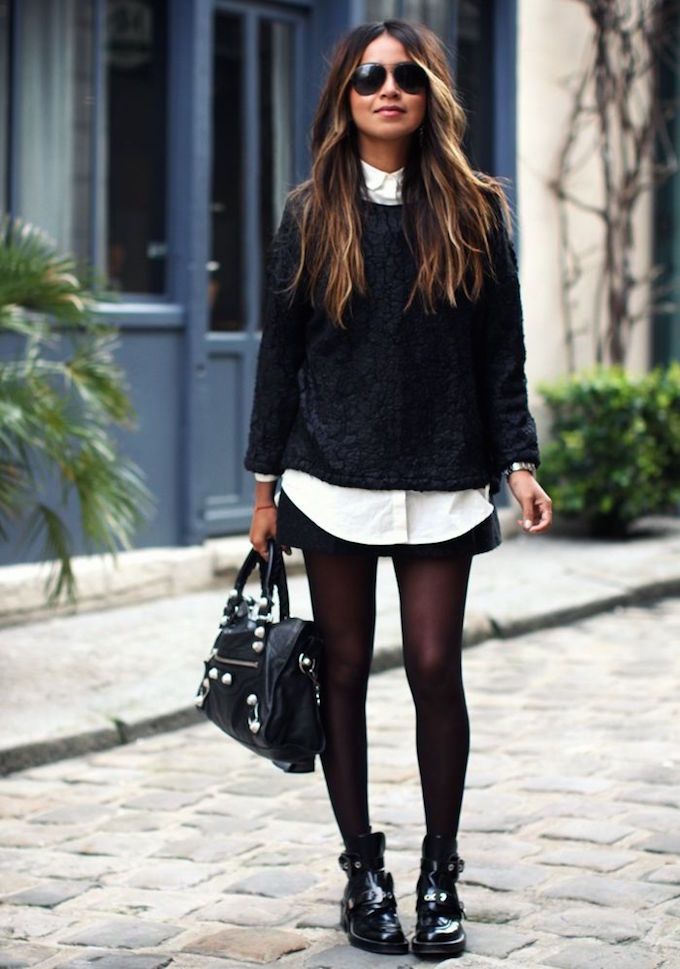 Admit it, you totally want to copy that look above? Winter's coming ladies, and it's better to be caught beating the cold in style, rather than wearing your regular jeans and sweater. It's the season to be, well jolly, of course (you know, Christmas and all), as well as layer up in a different dark hue. Sorry, pastel and khaki lovers, we know that these hues are having a moment in the fashion scene but when it comes to winter, monochrome's the way to go. I mean, if Coco Chanel did it, then I guess it's the right thing to do!
Correct me if I'm wrong but once the temperature starts getting slightly nippy, you spend so much time in trying to stop your lips from cracking that you're in no mood for your wardrobe check, amirite? The question is, how do you beat the mood while still looking chic? Not to worry, we've got you covered this winter!
For The Office:
Make sure you look business in the front and chic from the back! To your staple black legging, a white blouse or shirt can give it a classy and sophisticated look for the boardroom and a bar! It's so versatile.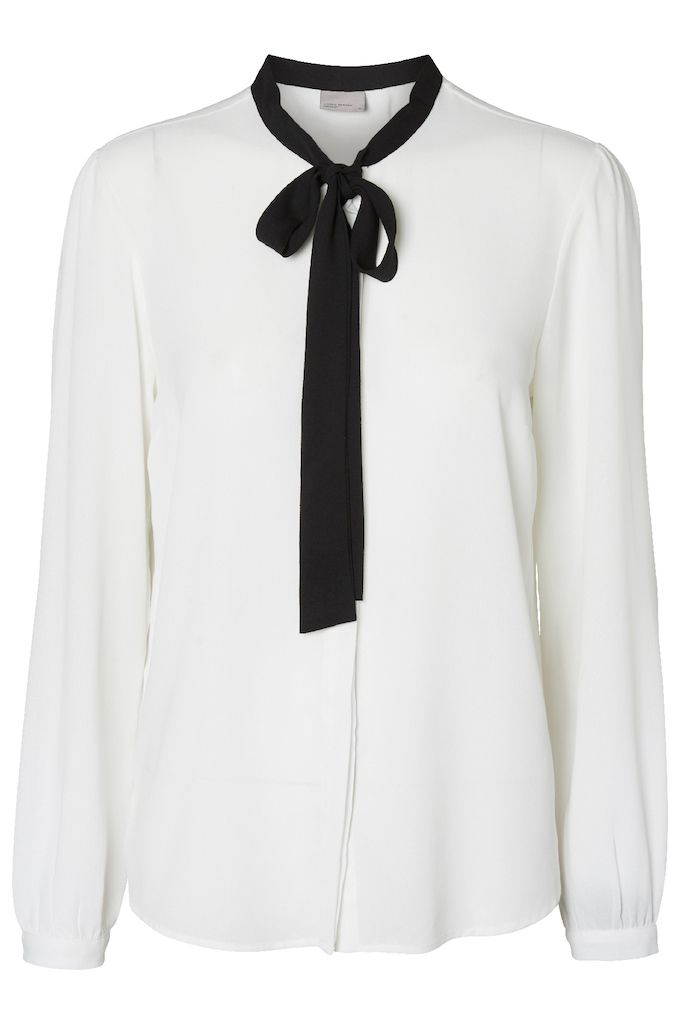 Vero Moda Canni Shirt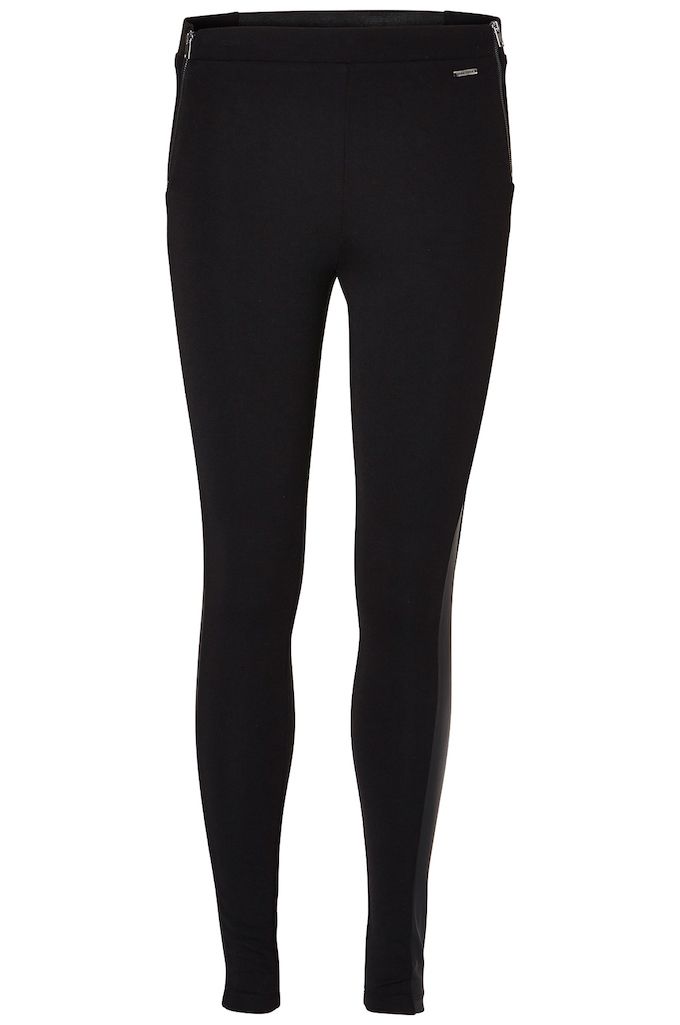 Vero Moda Molili Leggings
For A GNO:
A girls night out is the time to wear those monochrome pieces, because only your girlfriends will appreciate your outfit choices. Choose a piece like this chic zipper jacket that you could even wear with a skirt and stockings or a pair of distressed jeans.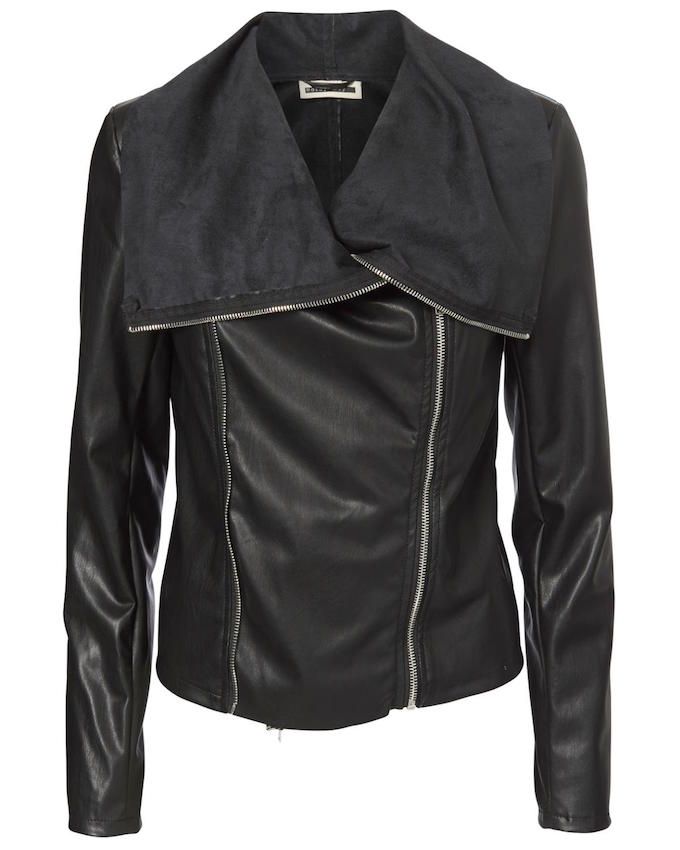 Vero Moda Zipper Blazer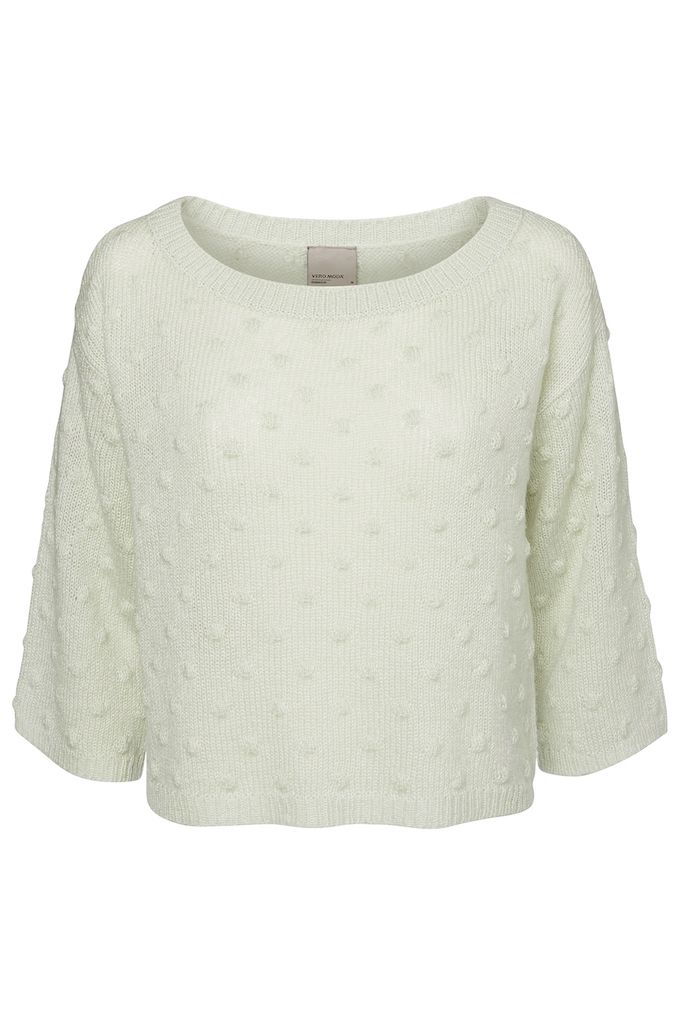 Vero Moda Geenie ¾ Short Blouse
Vero Moda Short Structure Skirt
Dinner Date With Bae:
Forget wearing your heart on your sleeve, wear it on your entire top! It looks cuter and has that subtle hint of romance, don't you think?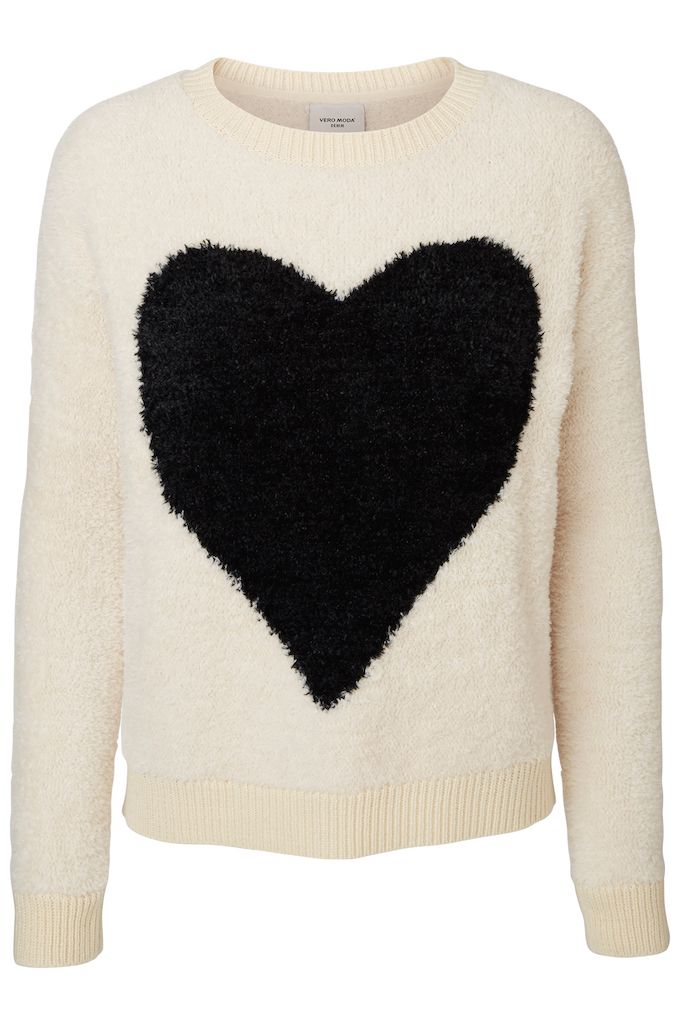 Vero Moda Bianca Blouse
Vero Moda Slim Cut-Out Acid Jeans
To The Movies:
Going to the movies is all about that comfort-wear. Just put on a pair of denims, tank top and this stylish cape to get the best of both worlds; style and comfort!
Vero Moda Super Slim Studded Jeans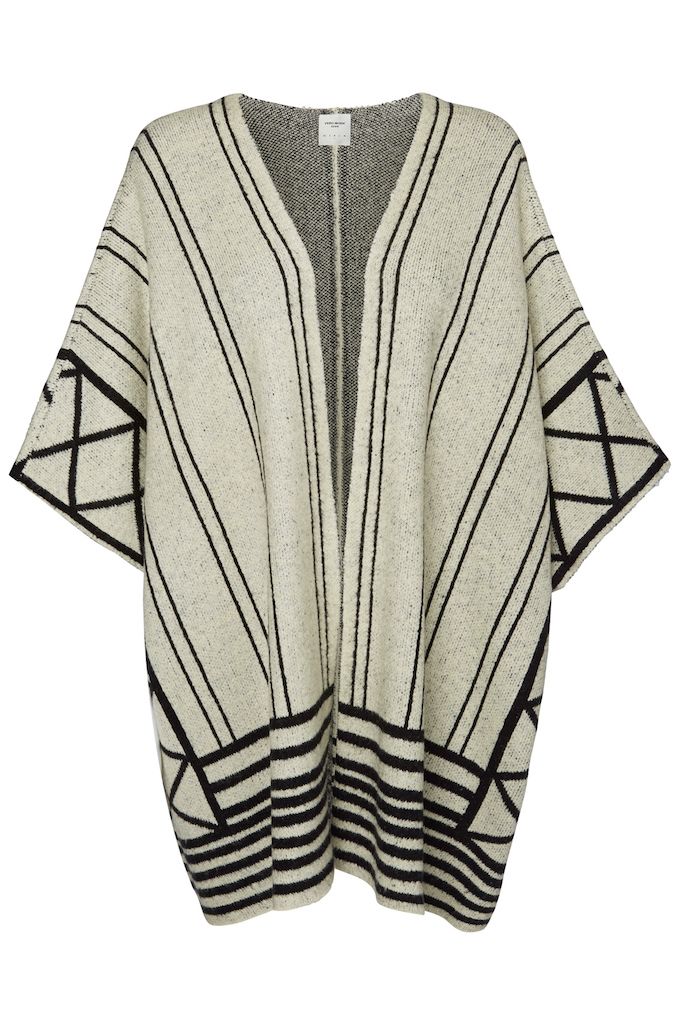 Vero Moda Knit Cape
For Brunch:
Opt for your favourite Blair Waldorf skirt. Pair it with a cute tee and a long jacket or a coat. It'll give you a preppy look instantly.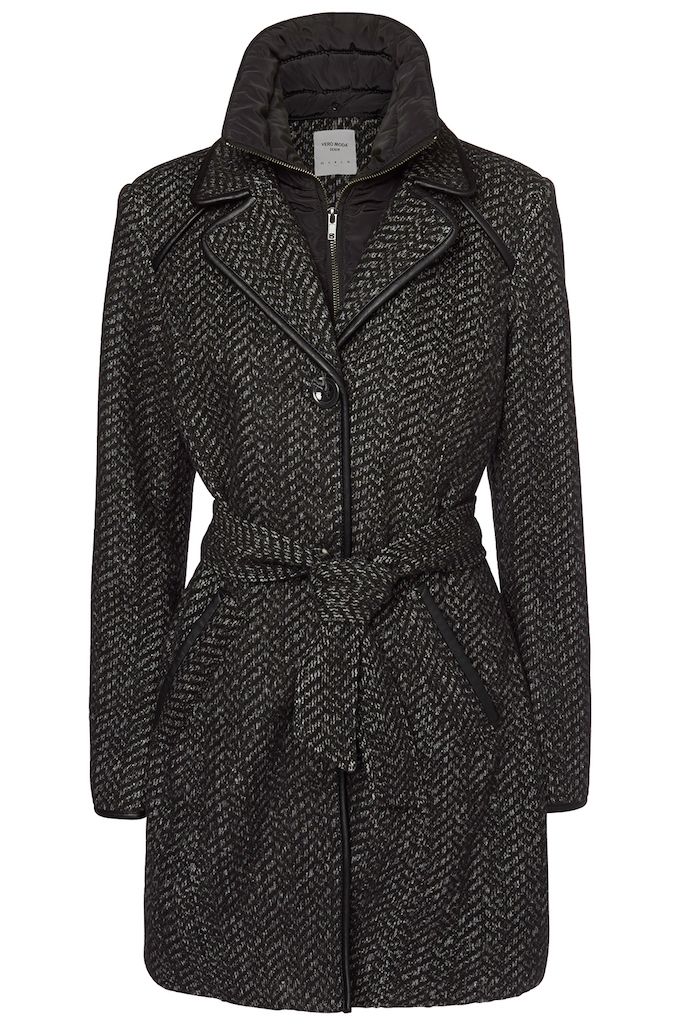 Vero Moda Charlotte Jacket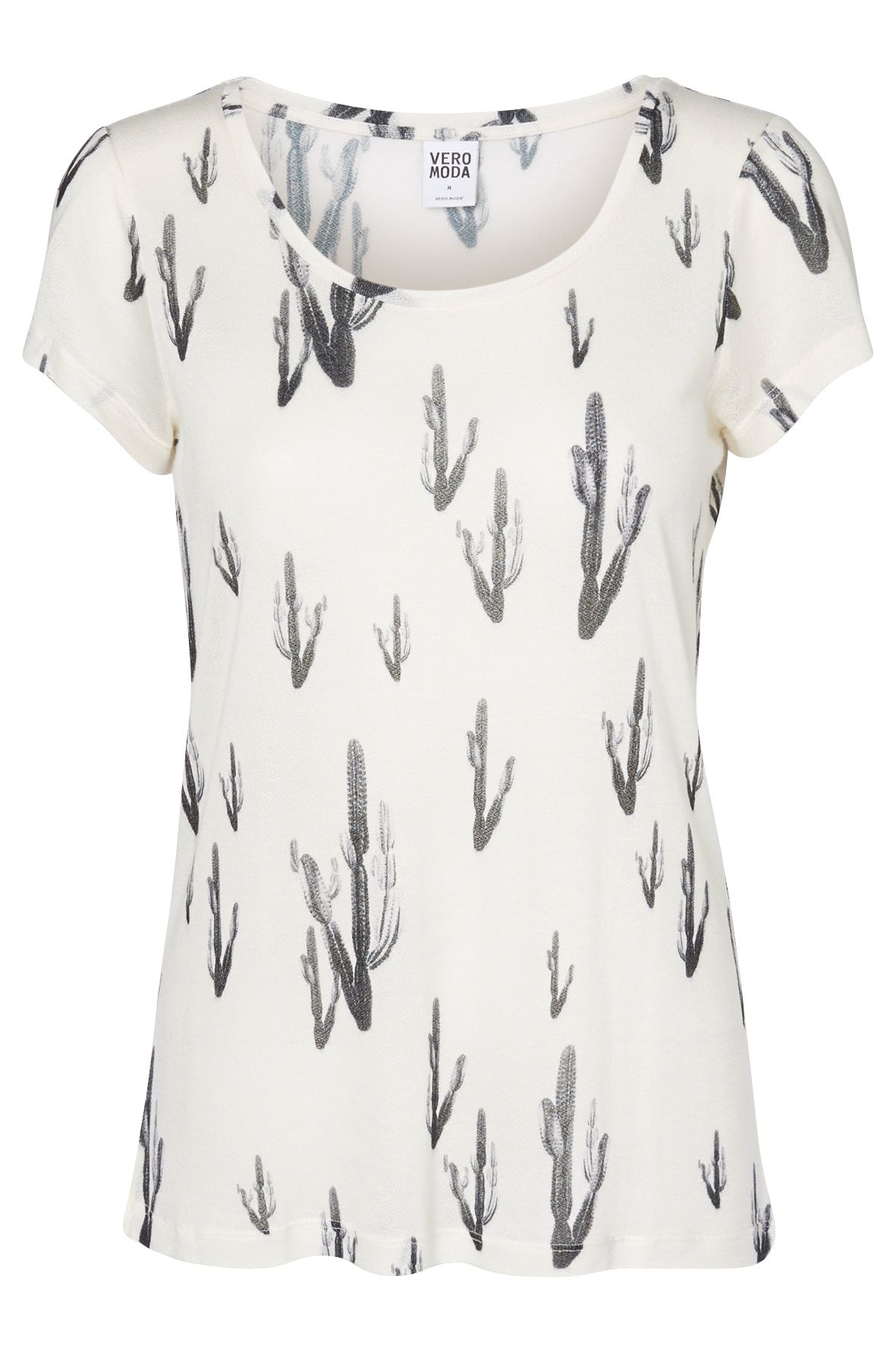 Vero Moda Lisa Top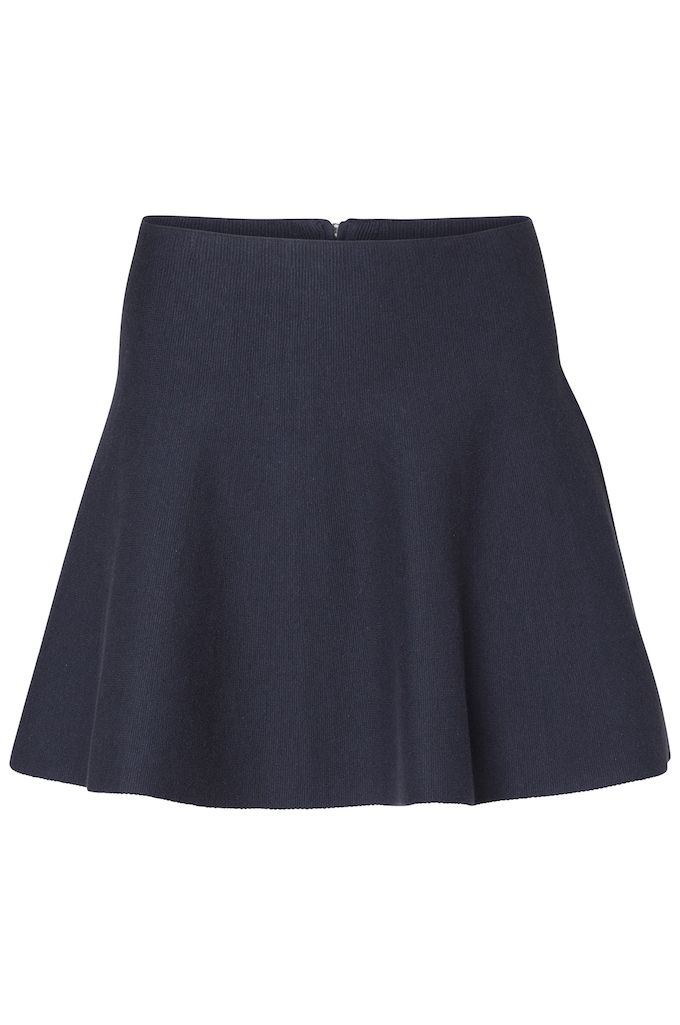 Vero Moda Knit Skirt
MMStyleTip:
If you can't stay away from some colour, try a neutral colour clutch or handbag for a stylish contrast.
Mixing your accessories with your outfit is always a good idea. Stick to silver toned jewellery as it goes well with white and black. But remember, less is always more classy!
So, what's your favourite weekend outfit going to be?

This post is partnership with Vero Moda.