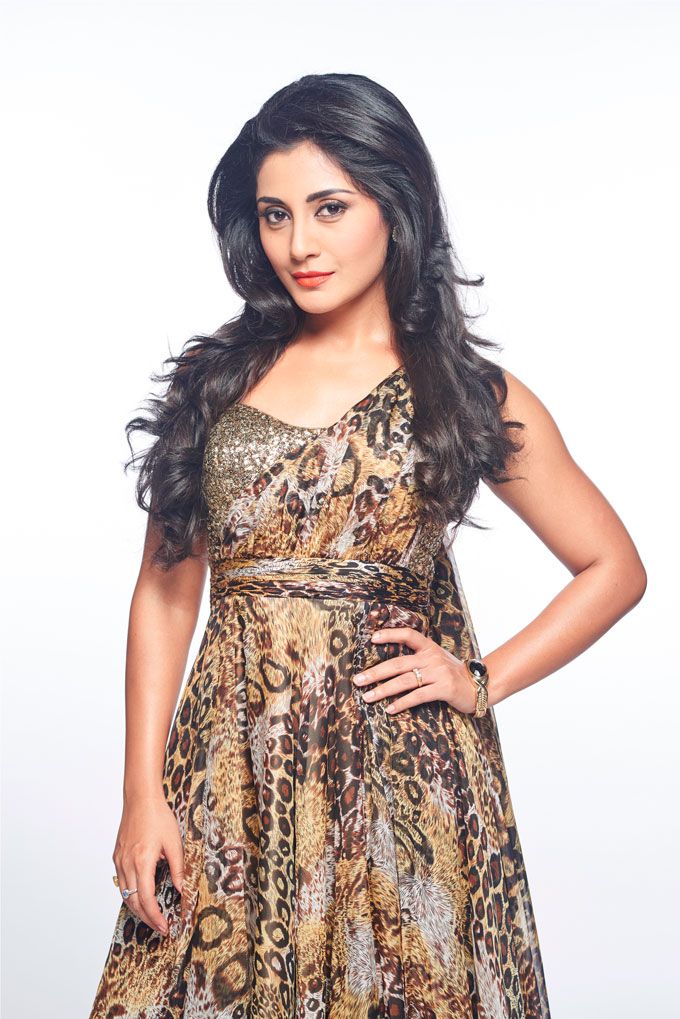 Rimi Sen was definitely one of the most interersting characters in Bigg Boss history. Her claim to fame in the Bigg Boss 9 house has got to be the fact that she survived for 8 whole weeks without doing anything – literally! Now that she's been evicted, I asked her 5 very important questions and this is what she had to say:
On why she went on Bigg Boss 9…
I don't regret going to Bigg Boss 9. I went there for an experience. I wanted to know how I'd feel in a reality show.
On how much money she got paid to be on the show…
I can't disclose the amount or comment on that. But they paid me very well!
On the first thing she did after her eviction…
I breathed a sigh of relief! I really missed my freedom. The Bigg Boss house is like a jail, trust me!
On her patent dialogue 'main aisi hi hoon'…
My friends call me mad because I never have a reaction on my face. I am reaction-less in real life too. So I was like that on the show. It's true – main aisi hi hoon!
On who she thinks is going to win…
Kishwer Merchant or Prince Narula.
Will you miss her on the show? Tell me in the comments below 🙂