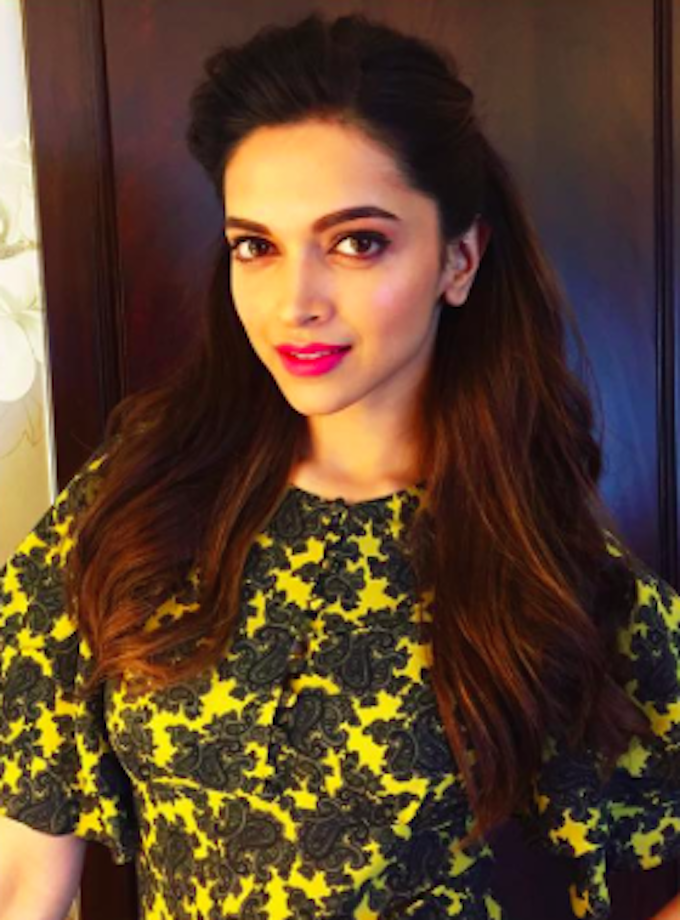 What would you do if you realised you were twinning with the First Lady? If it were me, I'd probably pinch myself and put up a side-by-side selfie of our great minds. But that's not what Deepika Padukone did. The classy actress was spotted in a peridot and peacock paisley silk georgette dress from Michael Kors' Fall'15 collection for the Tamasha promotions. Taken right off the runway, Deepika looked so perfect!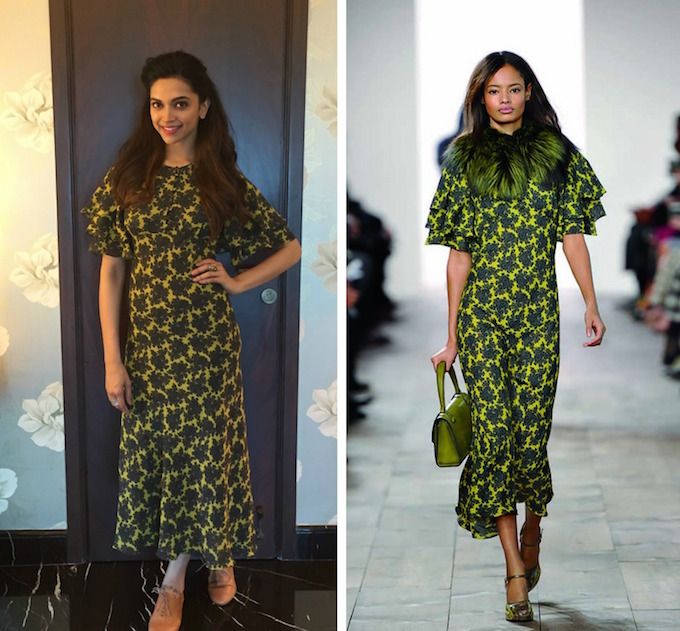 The First Lady, Michelle Obama was also spotted in the same printed dress by the designer. In a shorter style, Michelle definitely make one fine First Lady. We don't think she's ever had an off moment when it comes to her fashion choices.
Whose style do you prefer? My vote goes to Deepika. Yours?