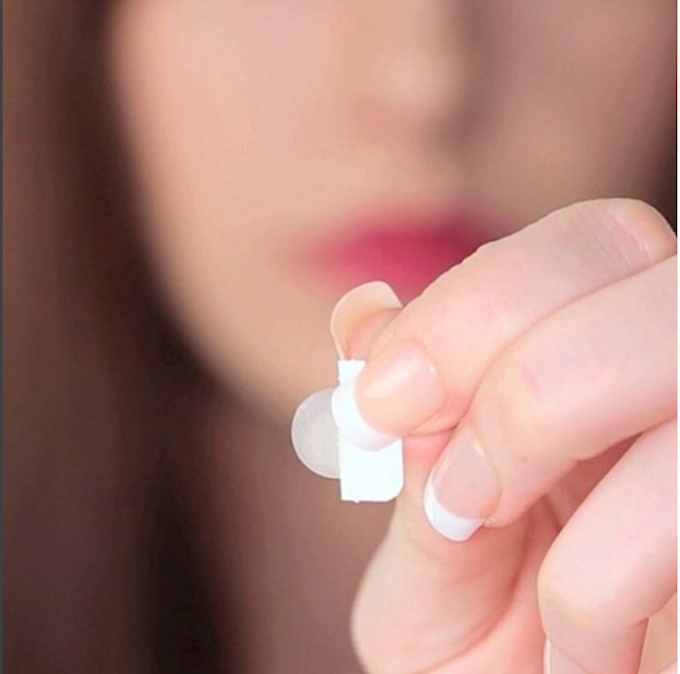 We first about them earlier in the year when beauty bloggers and editors alike were obsessed with the Cover Dot Acne Care patches. Since then, a few more brands have released acne patches. So, let's break them down.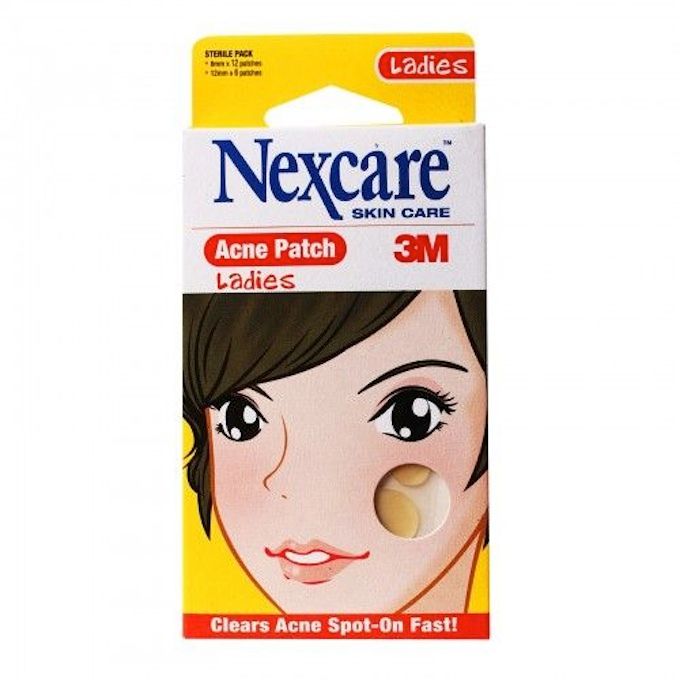 They are flexible stickers that go on almost clear. The adhesives are made of Hyrdocolloid, which absorbs extra liquids like pus and oils. This speeds up the healing process. That being said, they definitely don't cure acne, but they also stand as a good coverup with and without makeup. It's also important to keep in mind that this doesn't affect your skin in the future and it doesn't mean you'll stop getting pimples, but is it worth the no-touching and the coverup, plus the size reduction? I think: yes!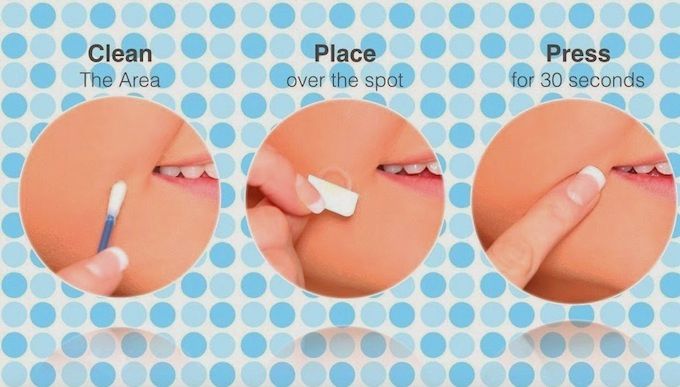 Now, Peter Thomas Roth, Cosex, Nexcare have their own versions of the patches that started out as a skincare trend in Korea first. Of course, Korea innovates all the good stuff first. There are medicated and unmedicated versions of the patch. The Peter Thomas Roth ones are a popular medicated version. These adhesives sit more like skin, naturally, but they don't suck out the pus and oil. Instead, they come with ingredients like salicylic acid and tea tree oil that medicate the pimple.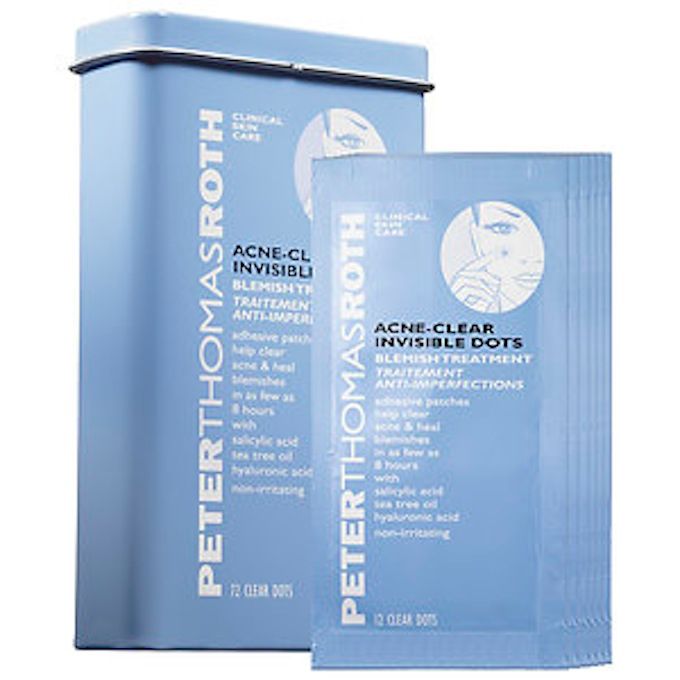 So, that's all the information you need on acne patches… now to try it out! I'm hoping they come to India soon.