Whether you're religious or not, you're still loving the influx of evil eyes, dreamcatchers and hamsa symbols taking over your wardrobe. The symbol for om, and words like 'karma' and 'love' are the centre pieces of your jewellery and slowly, you're trying to incorporate them into your #ootd in every way possible. Of course, I'm going big on the mystical trend and here are some of my favourites…
Evil Eye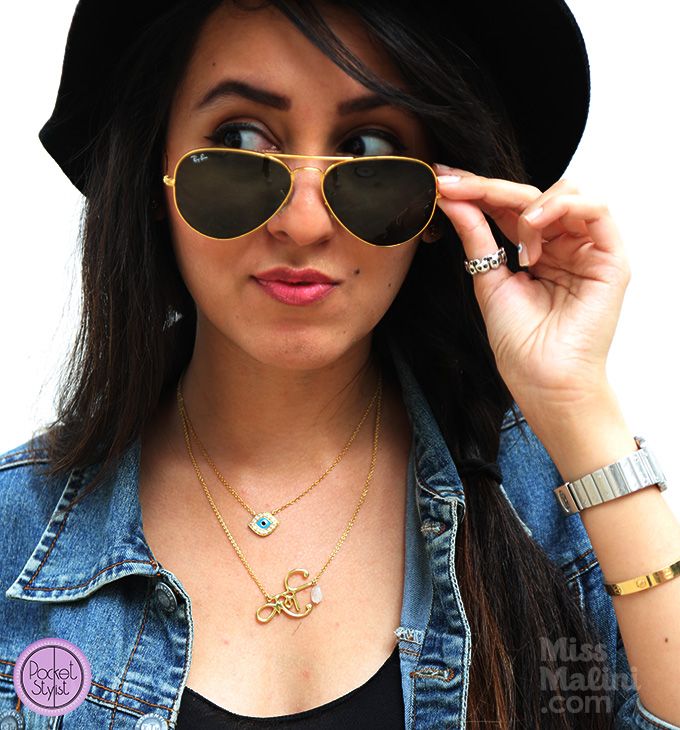 I bought my jewelled evil eye necklace from Acmeshka on Bollywood blogger, Rashmi Daryanani's recommendation. The brand is a celebrity favourite and this little pendant is now my favourite too.
You could even wear the symbol on your fingers…
Karma
MissMalini and I got Amrapali's Karma necklace a few weeks ago and it's now our layering staple.
Dreamcatchers
Our resident KASH girl, Sheefa Gilani is a sucker for dreamcatchers. She wears them on her clothes and sometimes even in her ears.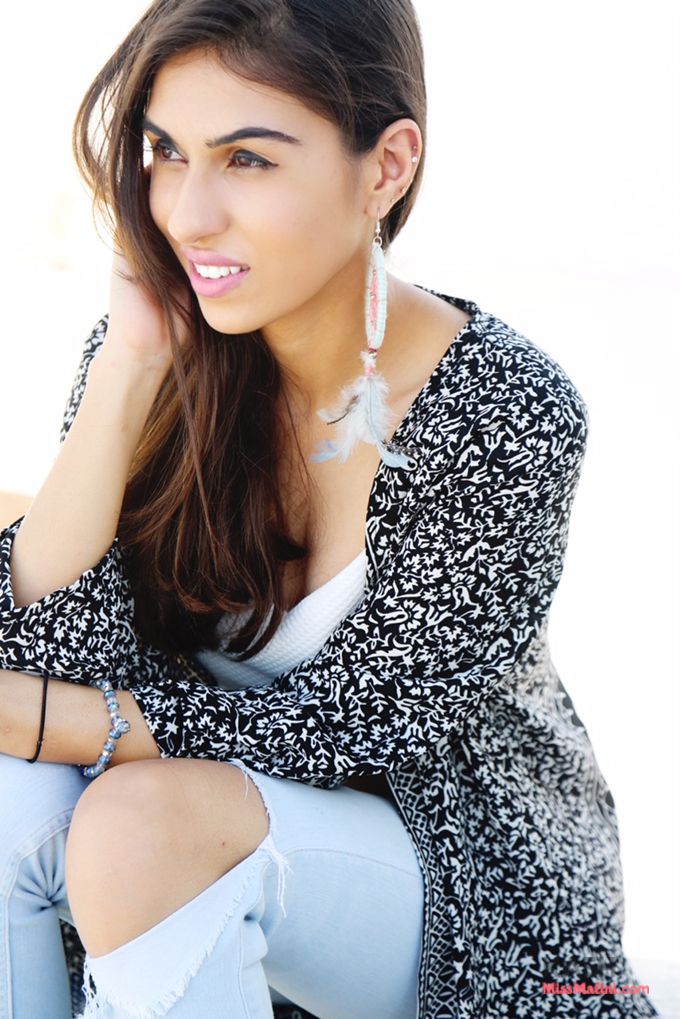 Hamsa
Like the evil eye, this one's all about banishing the bad vibes in your life. Girls and guys alike tend to wear the symbol on t-shirts and even tattoos.
A bunch of brands are making trinkets with these symbols in the forefront, scroll through our gallery to see where to find them…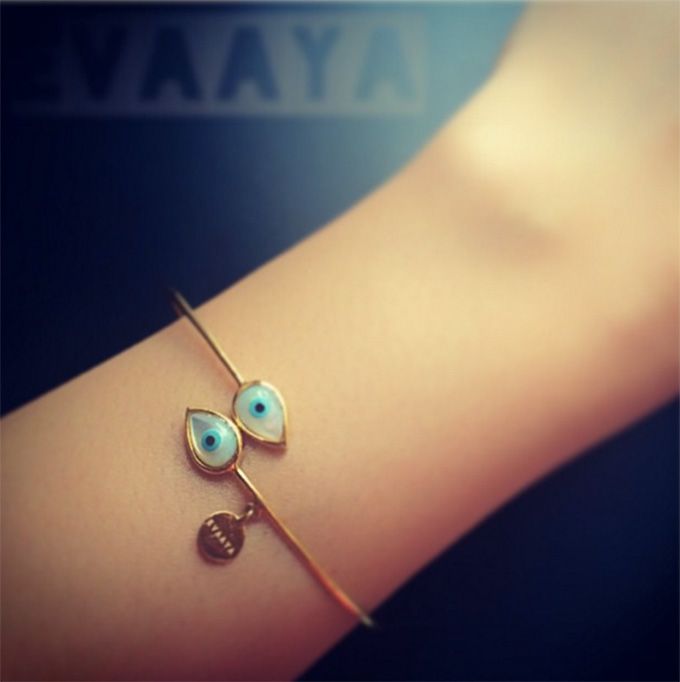 Evaaya by Anushka Roy Kapur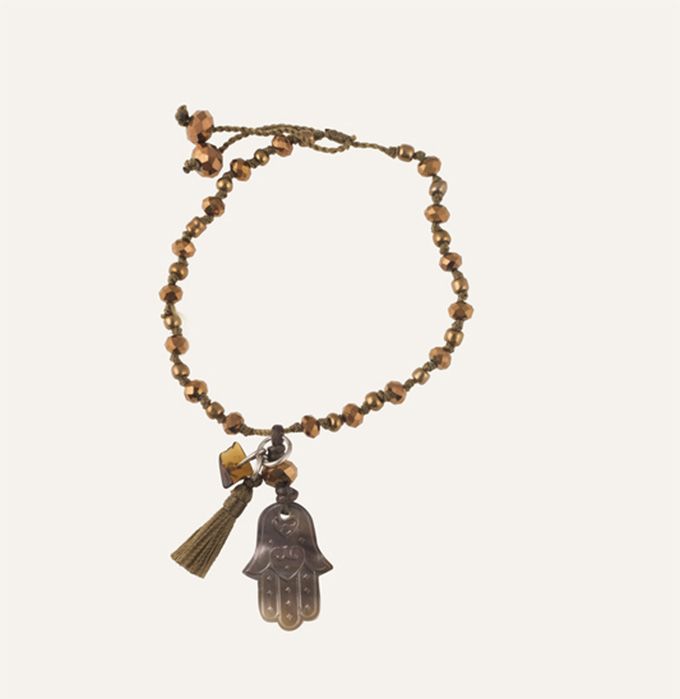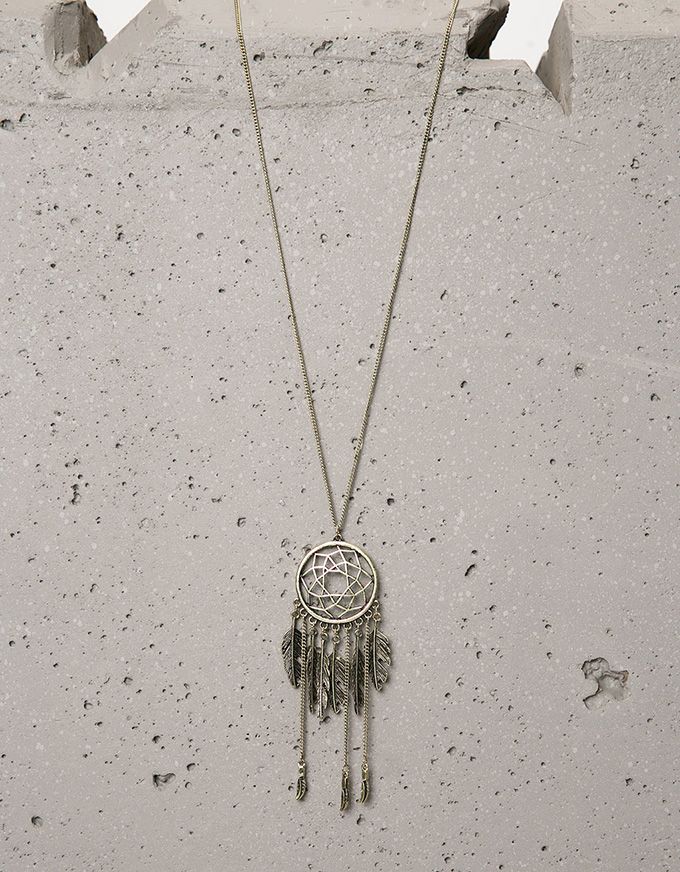 Bershka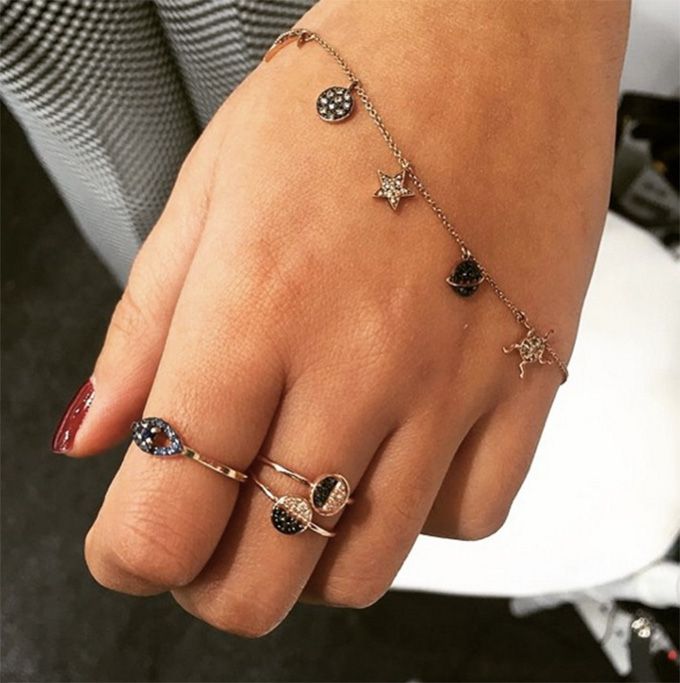 Aamaya by Priyanka (Instagram: @AamayaPriyanka)
If you like what you see, show me some <3 on Facebook and Instagram 🙂 You can read all my other Pocket Stylist posts here.