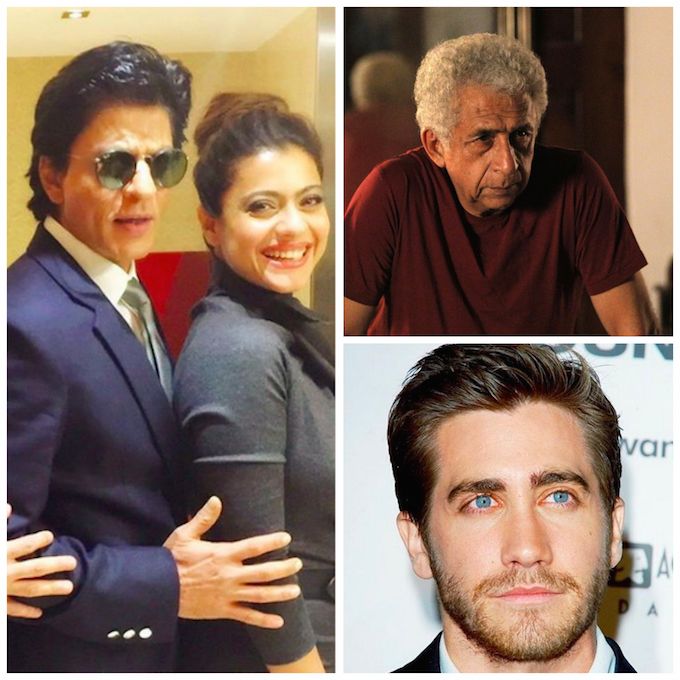 After witnessing a glamorous opening night at the 12th edition of the Dubai International Film Festival (DIFF) last night, I'm eagerly awaiting a week full of enchanting cinema, breathtaking couture, and, of course, lots and lots of celebrity spotting!
Having established itself as one of the world's top film festivals, DIFF returns for its 12th year to showcase some of the world's best films amongst world-renowned actors, directors, producers, and writers. In the past, the film festival has seen Bollywood A-listers such as Amitabh Bachchan, Priyanka Chopra, Ranveer Singh, Arjun Kapoor, and Anil Kapoor grace the red carpet, along with many leading Hollywood celebrities, including Keira Knightley, Owen Wilson, and Cate Blanchett. So, NOW are you as excited as us?! 😉
Make sure to follow MissMalini for behind the scenes access to the film festival through live red carpet coverage, one-on-one interviews, and exclusive after parties! Until then, here's a sneak peak of what's coming up this week to give you all a little something to look forward to!
1. SRK & Kajol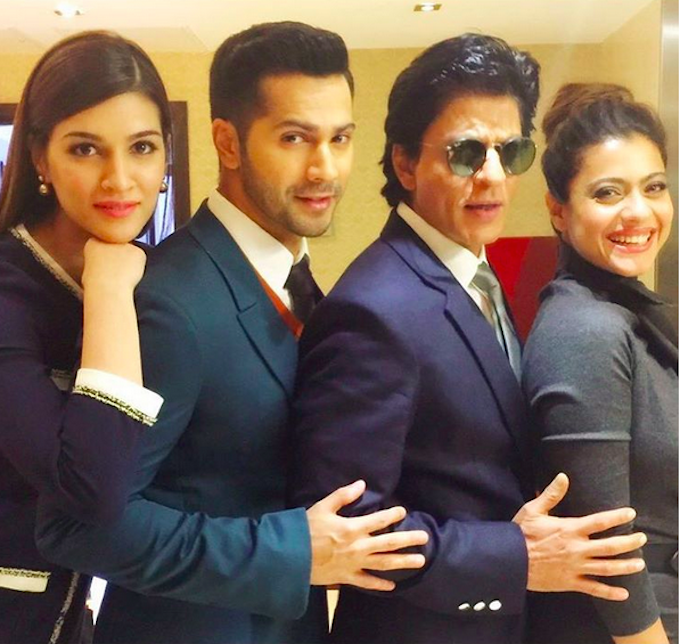 …and the entire Dilwale team. Nope, you didn't read incorrectly – Shah Rukh Khan, Kajol, Varun Dhawan, and Kriti Sanon will ALL be in town! Not only will MissMalini herself be reporting live from the red carpet, but she'll also be partying with the team at Dubai's exclusive Cavalli Club. We're already glued to our phones in anticipation!
2. Naseeruddin Shah to receive Lifetime Achievement Award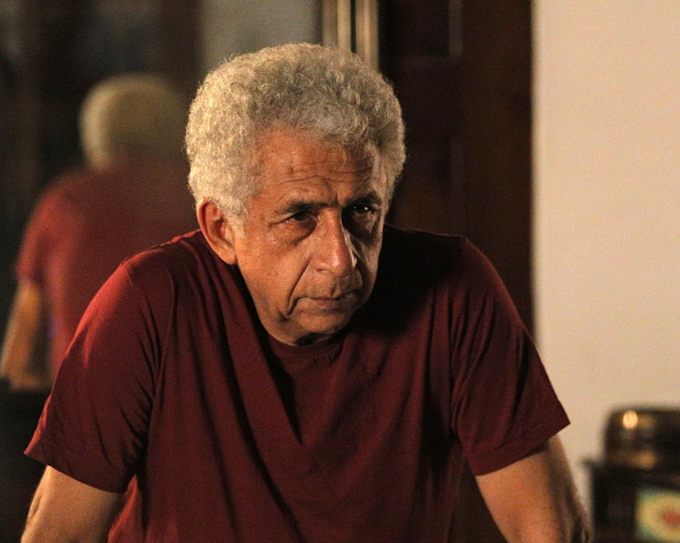 Legendary actor Naseeruddin Shah will be honored at DIFF with a Lifetime Achievement Award, celebrating a film career that spans over four decades and 200 films. His latest movie, Waiting, will also debut at the festival, in which Shah stars along side actress Kalki Koechlin. Stay tuned for interviews with both cast members and red carpet coverage of the Waiting premiere.
3. Jake Gyllenhaal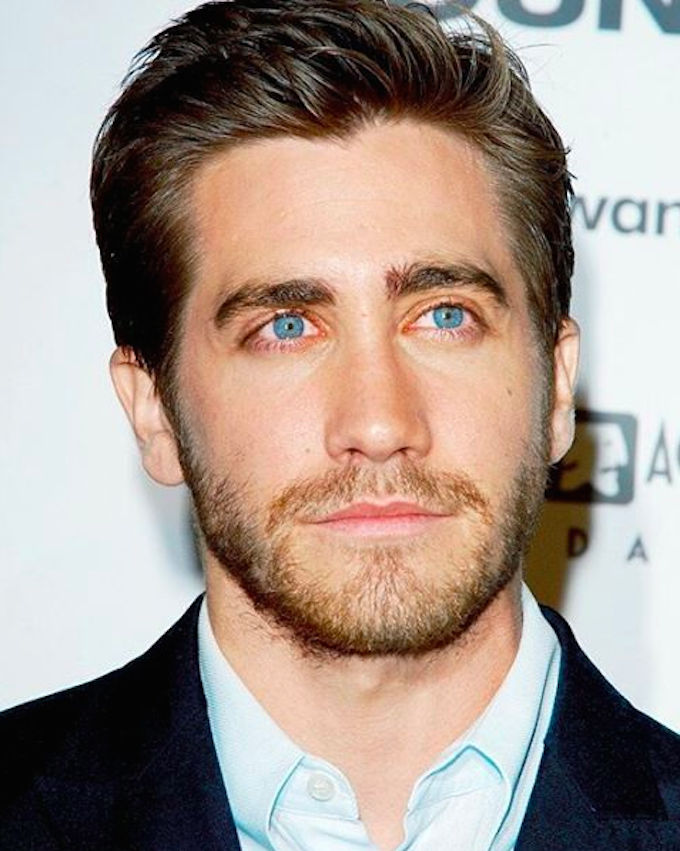 Enough said. Hollywood hottie Jake Gyllenhaal will be in attendance to receive Variety's 'International Star of the Year' Award, following his most recent performances in Nightcrawler, Southpaw, Everest and Demolition. The actor will also take part in an exclusive public 'In Conversation' event during the festival.
4. Free movie screenings on the beach
If you're in town you cannot miss the free nightly movie screenings on the beach. Throughout the duration of DIFF, The Beach, JBR will host a free public screening under the stars each night – make sure to get there early to secure a spot.
5. 134 films & 54 world premiers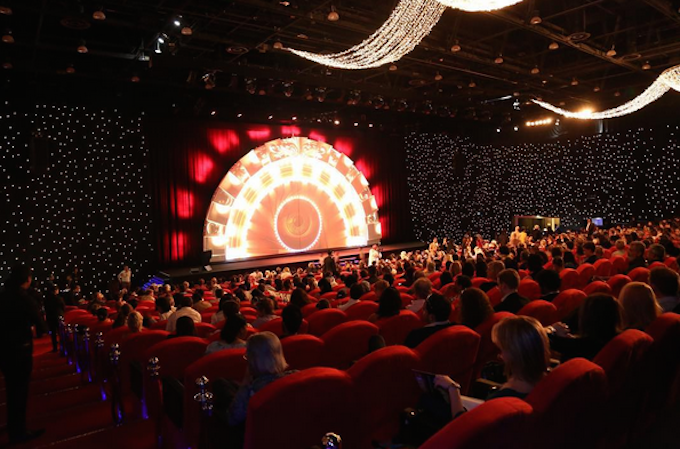 With 134 films being showcased from over 50 countries, there is no way you can catch it all this week. But we highly recommend catching at least a few screenings – even if it is just one of the five entries from India. You can check out the schedule and buy your tickets online on the DIFF website.
It's going to be an exciting week indeed!