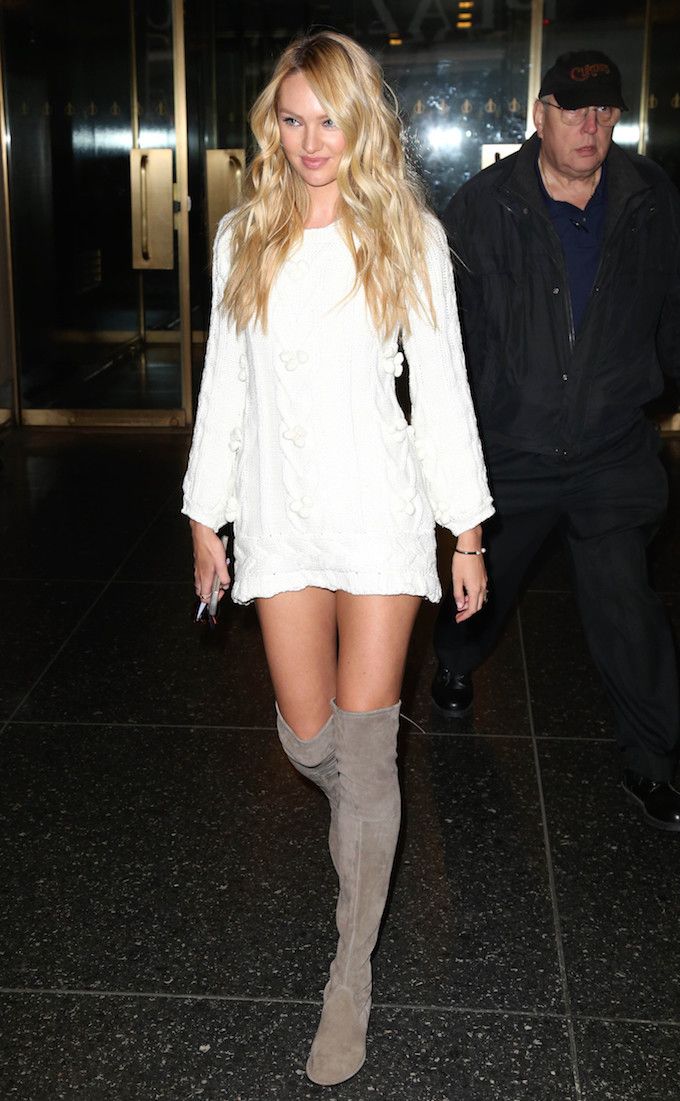 It's the season – to pick up a standout dress for New Year's Eve. Actually, hold up. It's also the season to dress your best (and we don't mean by your denim skinnies and high-low tops). While you've got every reason to only scout for knock-out dresses for Christmas and New Years, you also need a couple of kick-ass dresses through this month of hot chocolate and marshmallow sipping, candy-cane munching and gift shopping.
So ladies, it's time to spoil yourself rotten (because let's face it, Santa Clause ain't doing it anytime soon). We're listing down 5 essential and stylish dresses your wadrobe needs this season. From brunches to parties, to everything in between, here's what can guarantee your friends double tapping your outfit:
1. Keeping It Simple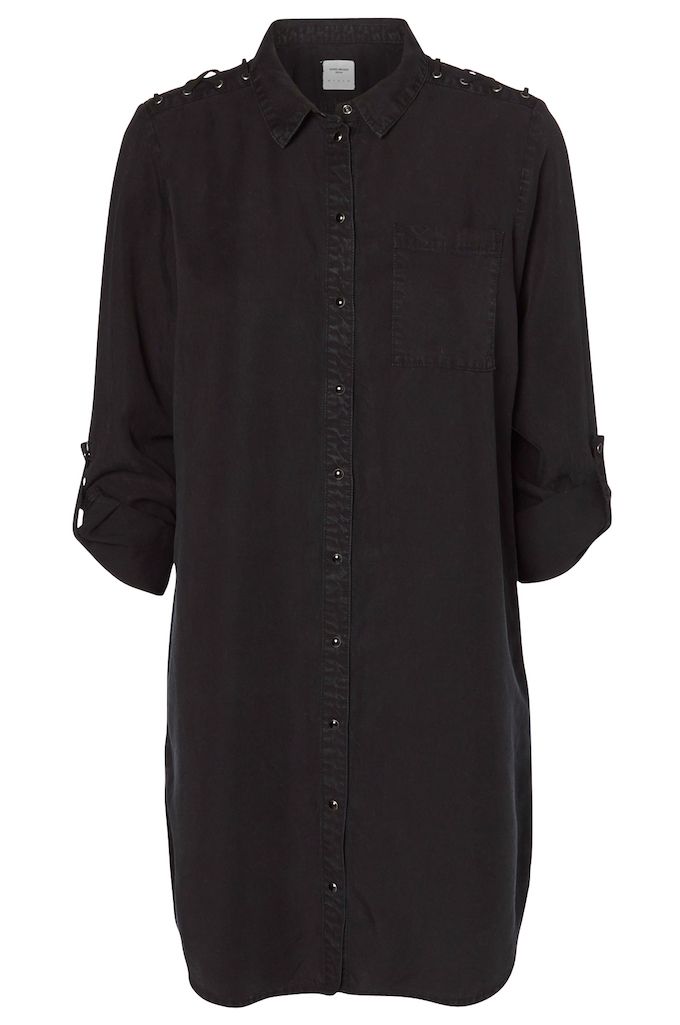 What to pair it with: Sneakers with a fishtail braid and a sling bag
2. Formal In Black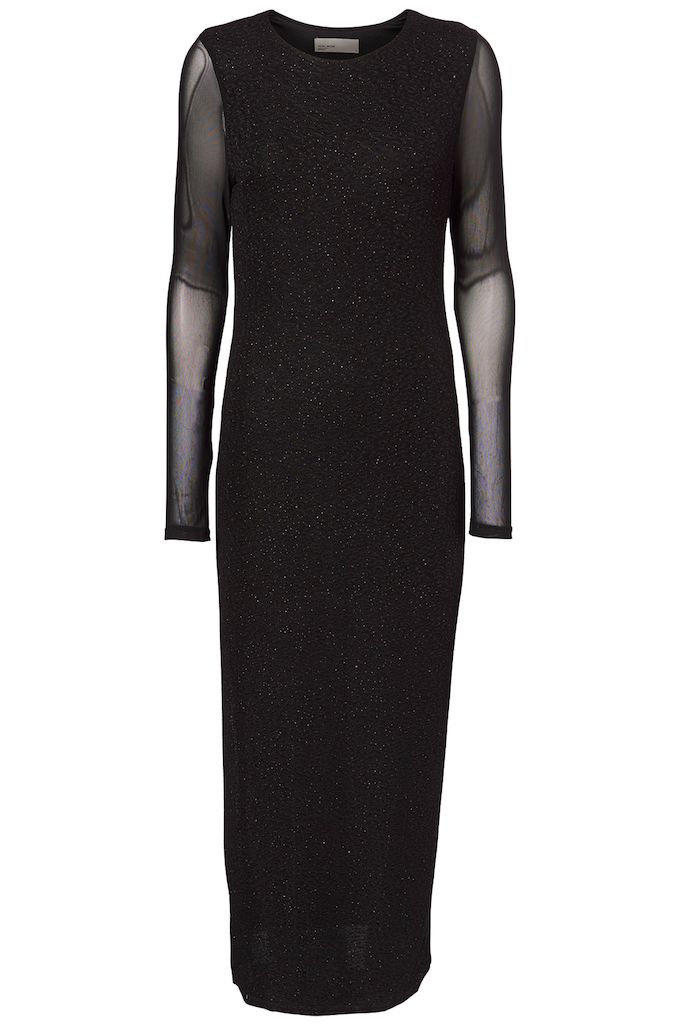 What to pair it with: Stilettos, a clutch and
3. Brunch In Lace
What to pair it with: A cute handbag and a pair or ankle booties
4. White Woollens
What to pair it with: Nude wedges and an over-sized clutch.
5. Chic In A Turtleneck
What to pair it with: Ankle booties, a cute back-pack with a top knot!
You're all set!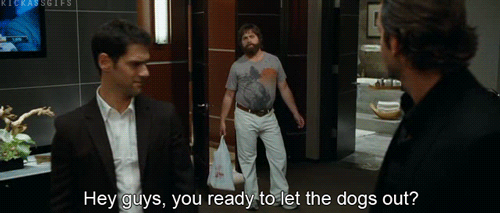 P.S – There's a 30% discount on the purchase of two dresses, so hurry over to a Vero Moda store closest to you!
This post is in partnership with Vero Moda India